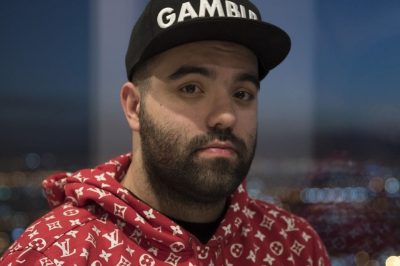 An Illinois-based high-stakes sports gambler is facing charges for defrauding an investor of almost $10 million.
The 27-year-old Robert Gorodetsky, who has been demonstrating a lavish lifestyle as "BigBobStyle" on social media websites, is now facing up to 20-year imprisonment for wire fraud. According to court records of the US District Court in Chicago, he has also faced charges for filing a false tax return.
The above-mentioned charges were filed in the US District Court in Chicago on January 21st. An arraignment and plea hearing have been scheduled for February 5th.
Back in December 2017, Gorodetsky was subject to an article published by USA TODAY titled "Is this the future face of sports gambling?" In the interview for the media, he shared details about his advice-driven gambling business that was the reason why he could maintain his luxurious lifestyle.
Reportedly, he shared a financial statement of the British bookmaker William Hill, according to which he gambled $26 million throughout 2017. Reports have shown that he wagered an amount of more than $1 million on a variety of sporting events in one week only, as well as thousands of dollars on roulette and blackjack.
However, federal investigators have found that the money gambled by Mr. Gorodetsky was part of a defrauding scheme used on an investor they deliberately left unnamed. According to their records, the scheme stripped "Investor A" of a total of $9.6 million in the period from 2014 to 2018.
Gorodetsky Also Charged With Filing False Tax Return Documents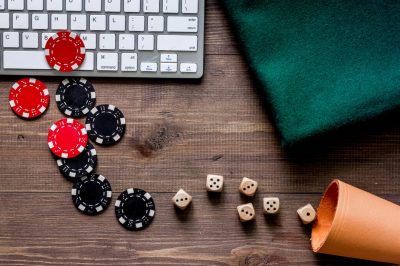 Most of the money mentioned above was used by Gorodetsky to bet on sports. It was also found that he used over $2 million to cover has living, travel and entertainment expenses and to purchase various assets, including jewelry and luxury automobiles. At the time of his interview for USA TODAY, the sports gambler himself has revealed that he had spent tens of thousands of dollars in nightclubs.
An interesting fact is that the day after the interview was published by USA TODAY, Gorodetsky said he had been suspended from a number of casinos and sportsbooks in Las Vegas, with additional bans likely to follow. This, however, has been a minor problem compared to the federal probe against him.
As mentioned above, he is facing federal investigators' allegations that in 2017 he deliberately filed a false income tax return with the claims for an official income of $10,520, while it was pretty much clear to everyone that his actual income greatly exceeded that amount.
This week, federal prosecutors officially revealed the allegations of defrauding an investor out of $9.6 million after lying to them about his intentions on how to use the money they invested. According to investigators, Mr. Gorodetsky has also lied about the actual returns of the cash.