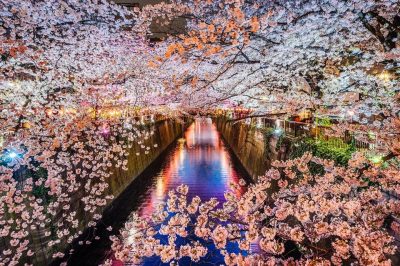 Today, four main opposition parties in Japan joined efforts and rolled out a bill aimed at scrapping the legislation on so-called casino integrated resorts to the country's Parliament as the Diet called a 150-day regular session.
The newly-unveiled bill was submitted to the House of Representatives by the Social Democratic Party, the Japanese Communist Party, the Democratic Party and the Constitutional Democratic Party of Japan. The newly-unveiled bill seeks to revoke the law regarding so-called casino integrated resorts that was passed by the Government in 2018. It also seeks to annul a related law on the promotion of the upcoming development of the above-mentioned resorts that was passed in 2016.
The submission has come after only a week ago a lawmaker from the Japanese Parliament's Lower House, Tsukasa Akimoto, received an additional arrest warrant in what has turned into a massive bribery scandal associated with the integrated casino resorts that had previously been permitted in the country. Following the scandalous revelations that have been made a week ago, Akimoto decided to leave the ruling Liberal Democratic Party of Japanese Prime Minister Shinzo Abe.
At the time when the integrated casino resorts' promotion law was taken into consideration and discussed in the Diet, Mr. Akimoto was chairman of the Lower House Cabinet Committee.
Four Opposition Parties Claim Legalizing Casinos Would Have a Negative Impact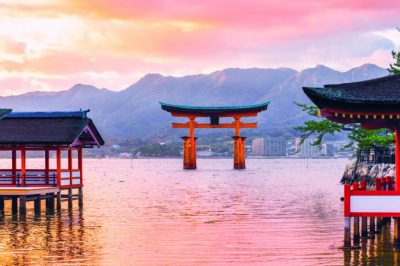 The four opposition parties now plan to use the casino issue to fuel the pressure on the Government and the ruling party, respectively, during the ongoing Diet session.
Jun Azumi, head of the Constitutional Democratic Party's parliamentary affairs, revealed to the media that the proposed piece of legislation was only the first step in the opposition bloc's efforts to force the Government to leave the idea about the country's casino expansion behind. According to some senior officials of the four parties, the addition of casinos to Japan's gambling sector would be devastating, as it would turn the casino industry to a market fuelling corruption and fraud.
As CasinoGamesPro reported in December, Mr. Akimoto had been questioned by prosecutors over the alleged connection with a Chinese gambling operator that is suspected in making multi-million illegal investments in Japan.
The four opposition parties are also aimed at putting some pressure on Prime Minister Abe and the Government over the controversial way public documents were handled at the time when the controversial integrated resorts were permitted.
At a news conference, Yoshihide Suga, Chief Cabinet Secretary, said that the cabinet would make all it takes to make the positive effects of the casino integrated resorts' legalization and establishment to the wider public as early as possible. Then, last week Mr. Akimoto was issued an additional arrest warrant regarding his alleged connections with the process and possible corruption practices he may have been involved in.