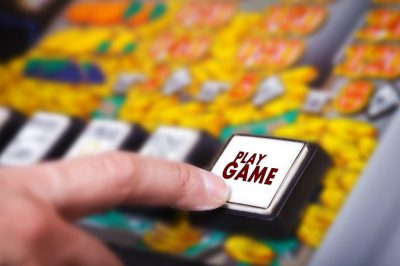 The legal battle regarding electronic gambling machines in commercial casinos on the territory of Pennsylvania reached a new level yesterday, at the time of the legal arguments in the ongoing case regarding the terminals' legality.
The legal representatives of the four racetrack casinos in the state of Pennsylvania provided their legal arguments in a hearing on whether a previously-ordered block on further confiscation of a certain type of electronic gambling machines should be prolonged. At the same time, another major question regarding the terminals – whether these machines could be categorized as gambling – still remains unresolved.
Back in November 2019, the court ruled that the Pennsylvania Gaming Control Board is unable to regulate the specific types of games offered by the aforementioned terminals because the watchdog primarily deals with casino venues and other holders of specific gambling licenses permitted after the state's gambling expansion in 2004 and the following amendments of the gambling legislation.
However, some of the attorneys argued that the skill games offered by the terminals are declared to represent a certain type of slot machine, the EGTs are operating lawfully in the state by definition in case they are not situated in a gambling facility licensed by the competent authorities. This argument, however, has not been accepted by any court so far.
Private clubs, operators of bars and taverns and some other businesses have started offering the skill-based games on the machines which offer cash prizes to players. Local casinos, however, have recognized the practice as a significantly unregulated threat to their businesses.
Liquor Control Enforcement Unit Believes EGTs Have Escaped the Law So Far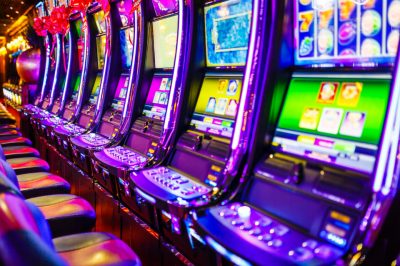 As CasinoGamesPro reported, a series of raids were carried out by employees of the Bureau of Liquor Enforcement to result in confiscation of the gambling machines that currently are still largely unregulated from five Cumberland- and Dauphin-based bars.
On December 13th, an emergency stay has been imposed and has been in effect ever since, with the court arguments that took place yesterday being focused on the possible expansion of the measure until the case is resolved.
According to Capt. James Jones from the Liquor Control Enforcement unit of the Pennsylvania State Police, the current situation sends a mixed message to the public that skill-based games available on electronic gaming terminals are legal. He further noted that in the agency's opinion, those devices have managed to escape the law.
On the other hand, private clubs that have been offering the machines claim that the skill-based games are helping them, as they offer them the chance to make larger contributions for charity organizations in the local communities. For the time being, over 20,000 gambling machines are operational across the state of Pennsylvania, with serious controversy fuelled by the fact that hundreds of millions of dollars have been spent on them.