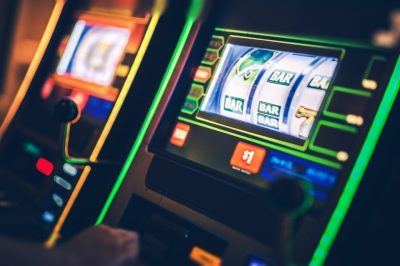 In a legal battle that has recently started in the state of Pennsylvania, Governor Tom Wolf's administration is being represented by the top law enforcement office. The latter is accusing the flourishing cash-paying electronic game terminal business of draining over $200 million in revenue from the Pennsylvania Lottery in 2019.
The court battle involves the eventual prohibition of the electronic gambling machines by the existing state legislation, even in case that a player's success in the game is supposed to be based not on chance but on their skills.
The court is expected to hear arguments on the case on January 15th on whether to keep a suspension of the seizures of skill-based gambling terminals that have been carried out by the police the state. At the previous court meeting, which took place a month ago, a halt to police seizures of such gaming machines was ordered, so now it is set to be decided whether that injunction should be maintained or not while the legal fate of the terminals is finally decided.
Despite the competent authorities claim that the business offering skill-based gambling terminals have deprived them of more than $200 million in revenue, non-profit clubs in the state insist that these games are helping them to make larger contributions for community charity organizations.
Pennsylvanian Lawmakers Consider Various Proposal for Dealing with the Issue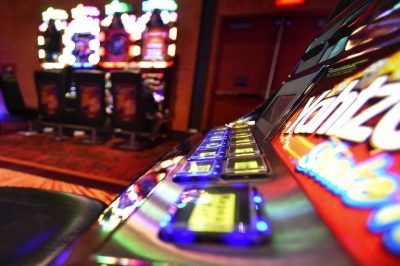 The legal battle has, naturally, drawn the attention of local lawmakers.
The Chairman of the House Gaming Oversight Committee Jim Marshall shared that the gambling machines' popularity and presence had become one of the Pennsylvanian lawmakers' biggest concerns. Furthermore, there have been several other states where similar concerns have occurred because of the gambling machines, with stakes even higher than the ones in Pennsylvania where most gambling revenue is still generated by casinos and lottery.
Electronic gambling machines have been creating much controversy since the very start when they set foot in Pennsylvania several years ago. According to an estimate of the state police, there are more than 20,000 gambling terminals in the state for the time being. Also, reports have shown that hundreds of millions of dollars are spent on the machines on an annual basis, with the amount divided between the machines' manufacturer, distributor, software developer and the operator of the terminals.
Many of these machines have been branded as based on skill, such as for example, the Pace-O-Matic machine. Operators of such machines have already gathered prominent lobbyists on their side to make their case. On the other hand, the Pennsylvania legislature has been considering diametrically different proposals, including a full ban on the machines or proposals for gambling machines regulation.
Recently, Jake Corman, who is a Majority Leader at the State Senate, has revealed that he plans to unveil a piece of legislation aimed at the taxation of skill games with the same tax rate paid by gambling terminals under a 2017 law.