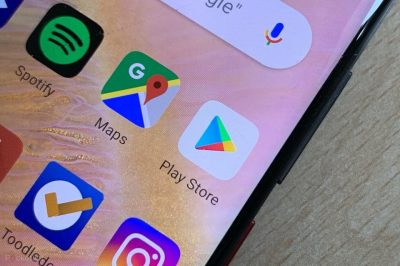 After in October it became clear that the American multinational technology company Google is updating its gambling and games policy, now the search engine giant has revealed its decision to allow online casino companies to promote their services in the four US states where intrastate online gambling is currently legal.
The planned update of Google's gambling and games policy was finally made this week. The search engine company confirmed that online casinos that own operating licenses in the states of New Jersey, Nevada, Delaware and Pennsylvania would be given the chance to advertise their services on the search engine operator. To be precise, online casino gambling is still not allowed in the state of Nevada, unlike poker and sports betting, so the upgraded online casino policy of Google would probably include poker.
Under the changes brought to the company's new policy, online casino operators in the four states mentioned above would be given the chance to use AdMob, YouTube, Google Ads and Google Display Network to promote its services to local customers. For the time being, Google Ad Manager would be exempt from gambling operators' advertising.
The changes brought to the updated policy have not taken effect yet, but Google promised to update the market on the issue where the altered policy is deployed. According to previous reports regarding the matter, that would happen over the first quarter of 2020.
Search Engine's "US Sports Betting Beta" Would Be Incorporated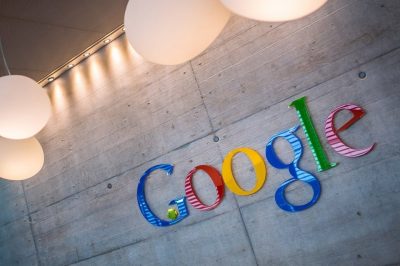 As revealed by the technology giant, online casino advertisers who are willing to take advantage of the recently-announced changes in the search engine's gambling and gaming rules would have to apply for certification. Only when approved, their adverts regarding table and slot machine games would be available to consumers.
Previously, online gambling operators in the US have claimed an interest to advertise their services across the country's states and have called for the competent authorities to allow them to do so. Now, Google seems to be bringing some changes to its promotional playing field to meet the rising customer demand.
In addition, the upgraded policy of Google is set to incorporate the company's so-called "US Sports Betting beta" that was given a start in June and has been aimed at recognizing the changing environment due to the expansion of legal sports betting. The US gambling market was officially opened to sports wagering following the 2018 ruling of the US Supreme Court that decided to lift the federal prohibition on the sports betting sector.
The "US Sports Betting beta" was given a start in the state of New Jersey. After that, it was expanded to the states of Nevada and West Virginia. In October, five more states, including Montana, Rhode Island, Pennsylvania, Iowa and Indiana, were covered by the "beta".