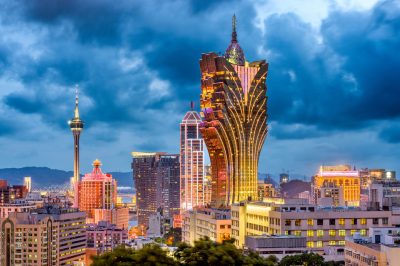 The Chinese Government has imposed a record fine on a third-party payment processor due to the company's alleged links to illegal online gambling sites.
The financial penalty of CNY29.4 million is the largest one that has been imposed by China's State Administration of Foreign Exchange since its establishment. It is also the biggest one issued by a State Administration of Foreign Exchange to a third-party payment organization.
The massive fine is faced by a Beijing-based payment processor, Internet banking Online (Beijing) Technology Co Ltd. The company is currently owned by the JD.com spin-off JD Finance and is more popular under the name Chinabank Payments.
The decision for the monetary penalty was dated November 20th.
The third-party payment processor faced allegations of involvement in overseas currency transactions of residents of mainland China, including global online gambling operators. Reportedly, the gambling services-related payments involved a number of other payment channels based in China mainland and were made in the period from May 2017 to May 2018.
As revealed by a local media, the online gambling company to which the currency transactions were processed by the payment company, was based in Cambodia. Reportedly, it featured a number of websites, which names suggested they may be related to some popular casino brands based in Macau, such as SJM Holdings' Lisboa and Las Vegas Sands.
Payment Operator Found to Be Negligent to Its Users' Access in 2017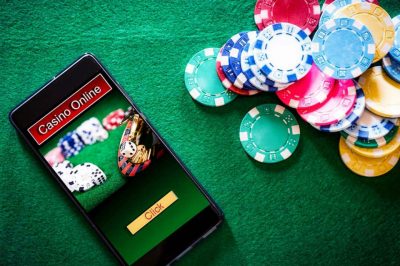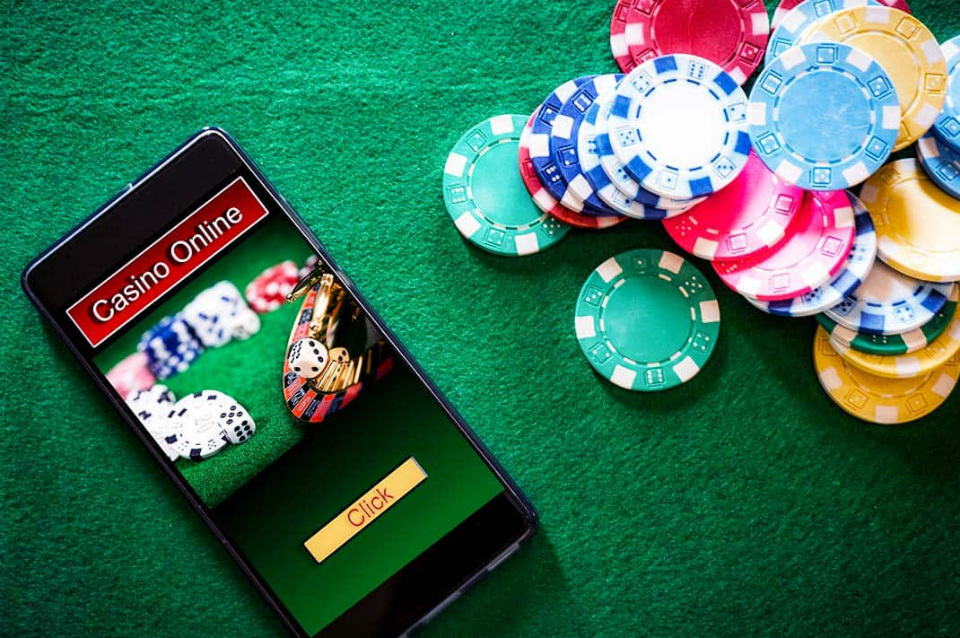 As the money transactions processor said in a statement that was cited by Reuters, the payment operator's platform was found to have been negligent with some of its users' access back in 2017. At the time, that negligence was found to have facilitated some external merchants to make illegal transactions.
Chinabank Payments also unveiled that it had expelled the aforementioned external merchants after some problems were found as a result of an internal investigation. The third-party processor further explained that it took the matter seriously and rectifications had been carried out and apologized for the negative impact that was caused to the industry.
Last month, the Monetary Authority of Macao (AMCM) included JD.com in a list of financial services companies registered in mainland China that were allegedly involved in unauthorized financial activity. At the time of the notice, residents of mainland China were warned by the AMCM they should not trust individuals who offer them the chance to transfer money from local money processors to Macau through banking networks that were not officially legalized by the Government.
The Government of mainland China has been trying to impose restrictions on some underground banking services that have allegedly been associated with Macau-based casinos. Local authorities have also been trying to block the outflow of funds to online gambling providers. For the time being, online gambling remains illegal on the territory of the country that launched a department-wide crackdown on the activity back in 2015.