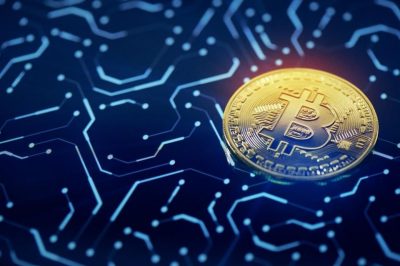 The peer-to-peer bitcoin marketplace Paxful revealed that it is set to provide seamless cryptocurrency betting services on the platform of the online crypto betting provider Bspin under a partnership agreement the two parties have recently inked.
As announced by Paxful, its peer-to-peer marketplace has already been integrated by Bspin Casino through the payment platform of Paxful, called Paxful Kiosk. According to a joint statement released by the firms, the implementation of the platform is set to make gambling with cryptocurrency not only easier by also safer because gamblers are given the chance to purchase cryptocurrencies by using the betting platform.
The co-founder of Pixful, Ray Youssef, who is also the Chief Executive Officer of the company, explained in a statement that the partnership could add a whole new level of trust to the crypto betting community as it is aimed at making the transactions more transparent.
Now, the integration of the Paxful's peer-to-peer marketplace to Bspin Casino would help the latter provide an improved online crypto betting platform for its existing and future customers. As part of the companies' partnership, the online betting platform of Bspin would allow users to continuously play and purchase or use cryptocurrencies. The platform's betting software would also be upgraded in order to start offering a quicker and smoother experience.
Gamblers Would Be Able to Easily Purchase and Use Cryptocurrencies for Betting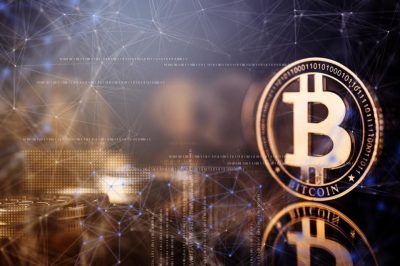 Thanks to the partnership agreement, gamblers would find it easier to get hold of cryptocurrencies. More than 300 different types of payment are currently accepted by Paxful's merchants, such as the Applebees vouchers and Xbox Live gift cards. In addition, all users of the platform would be given the chance to win a Bitcoin jackpot.
The Bspin team shared that payment options had always been a very important part of all gaming operations, so the opportunity to offer hundreds of options to fund customers' BTC wallets on Bspin would be a great improvement for the casino platform's customers. The unification of the platforms is also expected to fuel a lot of confidence and trust in crypto-centric betting platforms worldwide.
Recently, Paxful revealed that there are more than three million wallets registered on its platform. About 800,000 of them were added in 2019. Almost half of the platform's users (more than 45%) live in Africa, where cryptocurrencies are not only expensive but also often hard to buy. Sellers that offer their cryptocurrencies on Paxful are often based in the US or Europe, where it is usually a lot easier to purchase cryptocurrencies.
The newly-announced deal is not the first of its type in the sector. Not long ago, the Canadian gambling platform Bravio and Bitcoin.com revealed their partnership, which allows players to purchase tickets for large lotteries by using Bitcoin and Bitcoin Cash. The agreement has comes as part of Bravio's efforts to make cryptocurrencies a more easily accessible option for gaming.