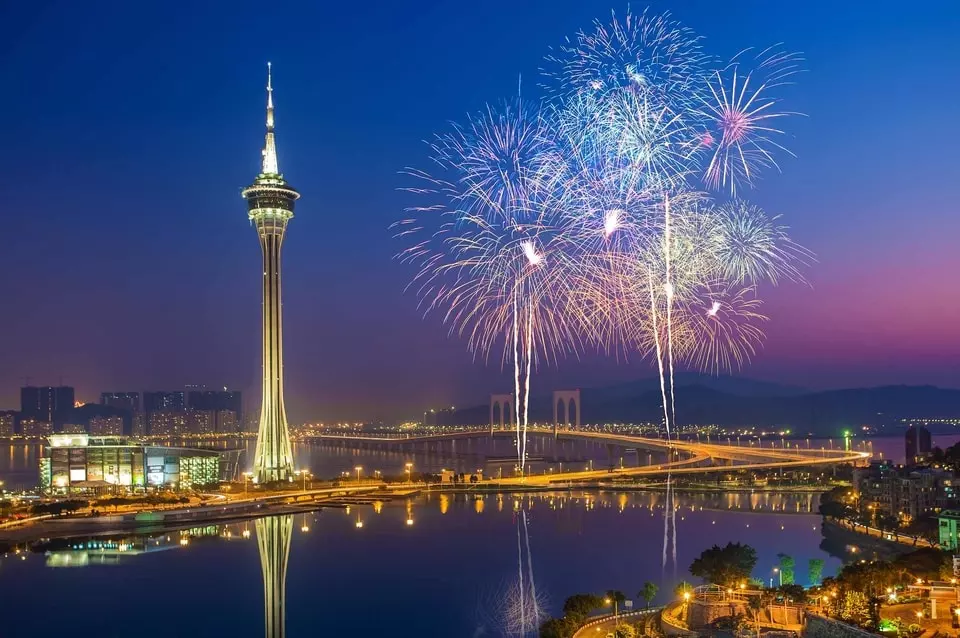 Figures released by the Macau Statistics and Census Service revealed the number of workers employed in the local gambling industry decreased by 4.26% in the year's second quarter. According to the data published by the region's official statistics agency, as many as 69,600 people were employed in the different sectors of the industry, including landbased casinos, lotteries, and junket businesses. By contrast, the number of employees stood at 72,700 for the first quarter of 2022.
A Q2 employment survey showed the local gambling sector accounted for 19.1% of the workforce in the city, which corresponds to a decline of half a percentage point quarter-on-quarter. The number of underemployed individuals working within the sector is also on the rise, increasing by 46.4% compared to the previous quarter.
Approximately 4,100 of the workers in the local gambling industry were underemployed. The group accounted for 26.4% of the 15,700 underemployed individuals in China's special administrative region. The Statistics and Census Service attributed the higher underemployment rates to gaming employees constantly being placed on unpaid leaves or being partially paid to quit on their own.
Representatives of the statistics agency said the overall underemployment rates jumped by 5,900 people to reach 15,700 individuals during the second quarter. The lockdowns and the other restrictive measures during the coronavirus pandemic significantly contributed to this increase. Many businesses were forced to either shut down permanently or operate at reduced capacity, the agency said.
The underemployed category comprises individuals who worked fewer than 35 hours during the week when the survey data was collected. They had either been available to enroll for extra work or were seeking additional work during the thirty days before the survey. Employees who were on unpaid leave during the week before the survey met the criteria and were thus categorized as underemployed.
Macau Reported Its Lowest Monthly Revenue to Date in July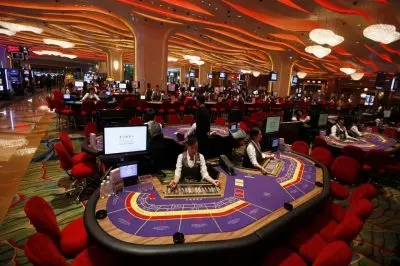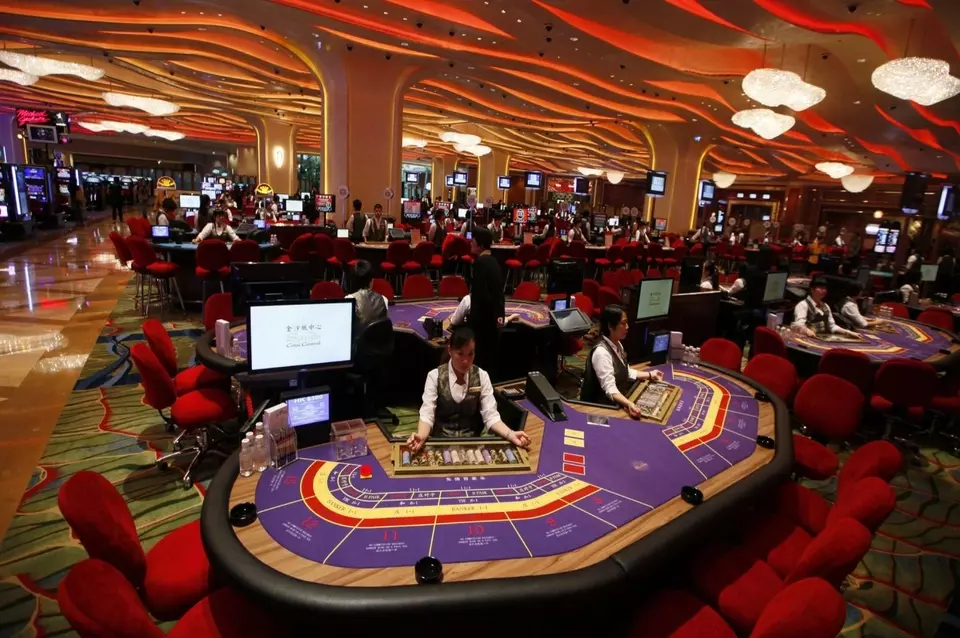 The Macau gambling industry has taken a serious hit after the start of the coronavirus outbreak. As CasinoGamesPro reported earlier this summer, the administrative region witnessed the start of another outbreak of coronavirus cases in mid-June. As a result, all non-essential businesses, casinos included, were forced to shut down for a twelve-day period that started on July 11th.
It took over a month for the local authorities to bring the situation under control. However, gambling businesses in the administrative region were incentivizing their employees to stay home even before the shutdown in July.
As a result of the restrictive measures, the local gambling industry reported its lowest monthly revenue to date, earning a meager $49 million in July. The figure corresponds to a staggering 98% decline compared to the same month in 2019, before the pandemic started.