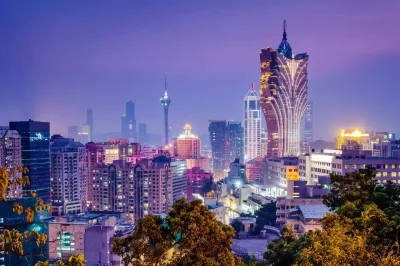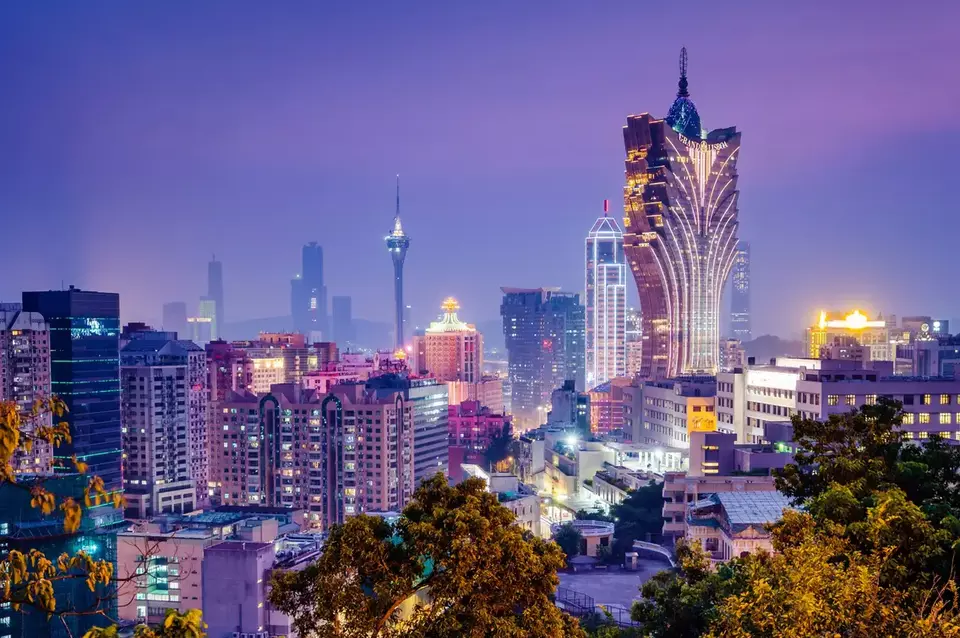 Macau is set to close all its casinos for a period of one week as of July 11th and largely restrict local residents from leaving their homes as the authorities are trying to stop a new Covid-19 outbreak that has resulted in over 1,400 infected people in the special administrative region (SAR) over the past 3 weeks.
Top executives in the largest gambling hub in the world revealed that all Macau businesses have been ordered to temporarily stop operations. For the time being, supermarkets and businesses providing essential services have been subject to an exemption. Local residents are required to stay home unless they need to go out for work or to buy some food and products.
This has been the first significant Covid-19 outbreak in Macau since the beginning of the coronavirus pandemic. On July 9ht, the former Portuguese colony recorded 93 new cases of the infection, bringing the overall number of cases to 1,467. As CasinoGamesPro reported, the special administrative region has been following the "zero-Covid-19" strategy of the Government of mainland China. Under the policy, various businesses have been locked down as part of the authorities' efforts to minimize the number of active cases.
Rounds of mass testing have already been conducted in Macau to test and isolate infected residents.
Macau to Leave Only Essential Businesses Running Over the Lockdown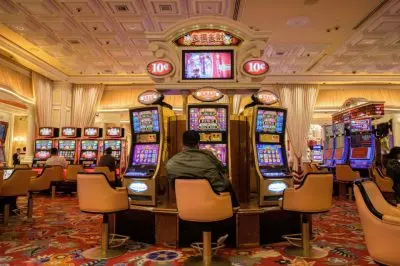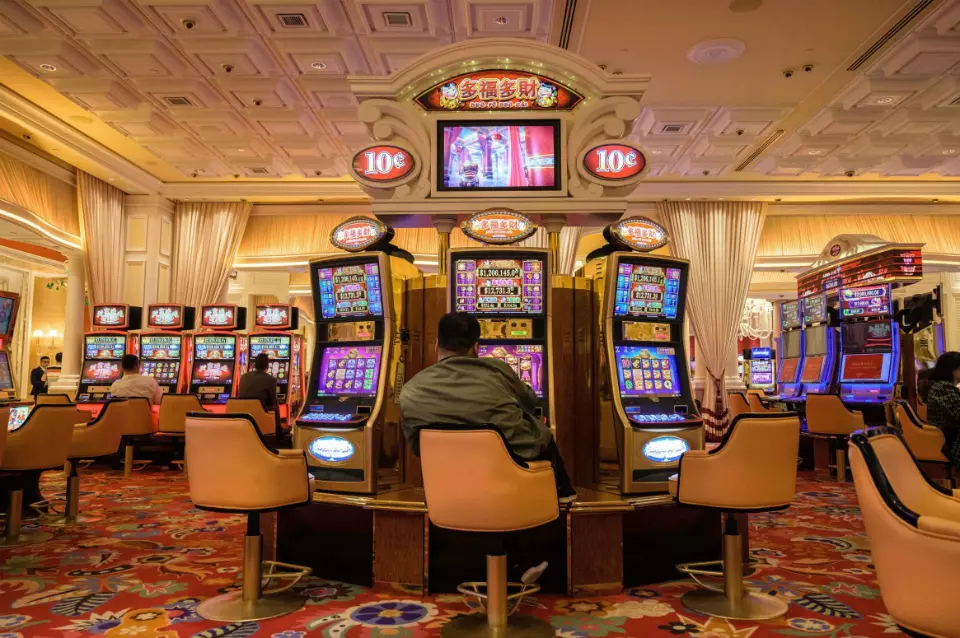 Macau authorities have warned that police would be patrolling the streets of the special administrative region, and individuals who violate the rules would be subject to penalties. People who go out are required to wear a mask, with an N95 mask or equivalent one required to be worn by adults.
The measures announced by local executives over the weekend will see the restrictions that have been in place since June 23rd expanded. Previously, the local Government had cinemas, gyms, hair salons, bars, nightclubs and other entertainment venues shut, and dining in restaurants had been suspended, limiting their operations to delivery or takeout. At that time, casino venues remained operational but with the SAR imposing stricter policy to tackle the spread of the infection they will now also be subject to closures, along with other non-essential businesses.
As mentioned above, the one-week casino closures are set to begin on July 11th and will be through on July 18th. Macau's secretary for administration and justice, André Cheong Weng Chon, confirmed that only medical facilities, pharmacies, supermarkets and other essential businesses and services will be allowed to remain operational over the lockdown.
The economy of Macau currently remains heavily reliant on the gambling sector, which involves casinos and their related businesses. Unfortunately for operators, the industry has been heavily impacted by the coronavirus pandemic outbreak and they are still trying to get back to pre-pandemic levels. Over the last year, Macau casinos have managed to partly recover from the negative effects of the pandemic but still remain far below the results they had before the Covid-19 infection outbreak.