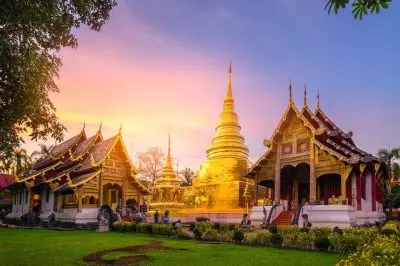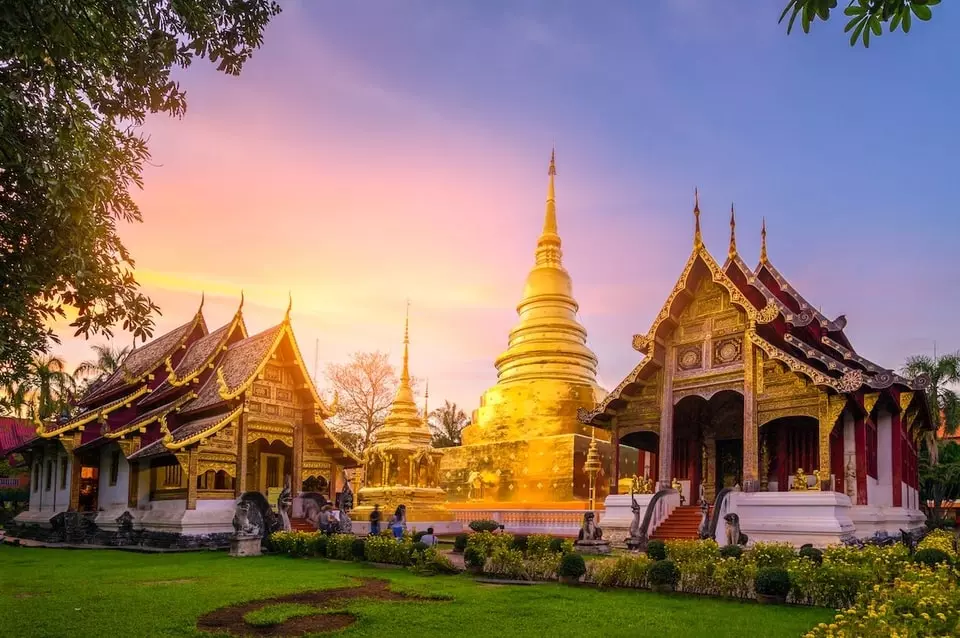 The mid-week saw the parliamentary committee that has explored the introduction of casino resorts in Thailand submit a report to the National Assembly, which is reportedly recommending the Government issue a decree allowing such entertainment resorts. The recommendation involves the establishment of legal casinos at a number of locations across the country.
The proposed measure comes at a time when the Government of Thailand seeks to revive the country's tourism industry as a way to trigger economic revival from the negative effects of the Covid-19 pandemic.
Reportedly, one lawmaker from the Pheu Thai Party, Pichet Chuamuangphan, who also serves as a vice chairman of the committee, explained that the body was focused on attracting foreign visitors to come to Thailand and, of course, encouraging them to spend as much as they can. He also explained that the establishment of the aforementioned entertainment complexes would help the Government collect significant taxes ensuring economic security while also stemming the outflow of money from local gamblers.
As revealed by Mr. Pichet, additional tax revenue of at least THB400 billion is expected to be collected annually once a number of gaming venues become operational across the country. According to reports, the proposal involves the implementation of a minimum 30% tax on the revenue generated by casino operators. Furthermore, the legislative motion seeks to allow local residents who are at least 20 years old and have at least TBH500,000 in their bank account to gamble.
Committee Proposes the Establishment of 5 Casino Resorts in Thailand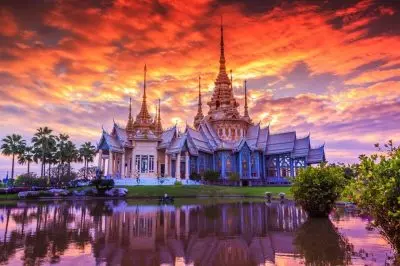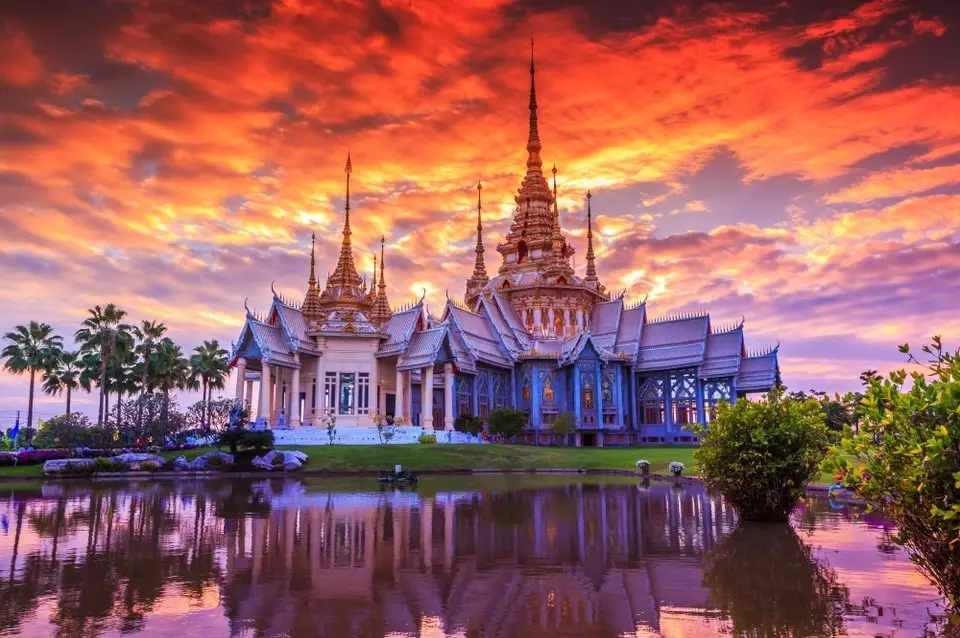 According to Bloomberg analysts, the recommendations of the special parliamentary committee are based on Thailand's Gambling Act of 1935, which bans most types of gambling in the country. However, the piece of legislation features a provision that allows the Government to issue decrees or licenses that would give the green light to certain gaming venues and activities.
Now, local lawmakers are expected to take the proposed matter into consideration and deliberate on whether to act on the recommendations made by the aforementioned parliamentary committee. According to Mr. Pichet, if Thai legislators decide to do so, the process could be finalized before a parliamentary recess in September.
Last month, the committee suggested that 5 casino resorts across the country could be the optimal solution to the considered casino gambling expansion, as they would serve as localized drivers of economic development.
Earlier in July, the parliamentary committee explained that more than 80% of the 3,296 people it polled backed the introduction of casino resorts. Reportedly, there have been indications of strong public support that was vital if local lawmakers wanted to see it successful.
The most popular location to host such an entertainment and gambling complex was the Greater Bangkok area, while the second most popular site was only within 100 km of the Don Mueang Airport of the country's capital city. The third most popular location involved the country's border areas that have permanent immigration checkpoints.