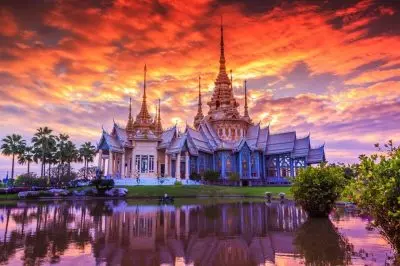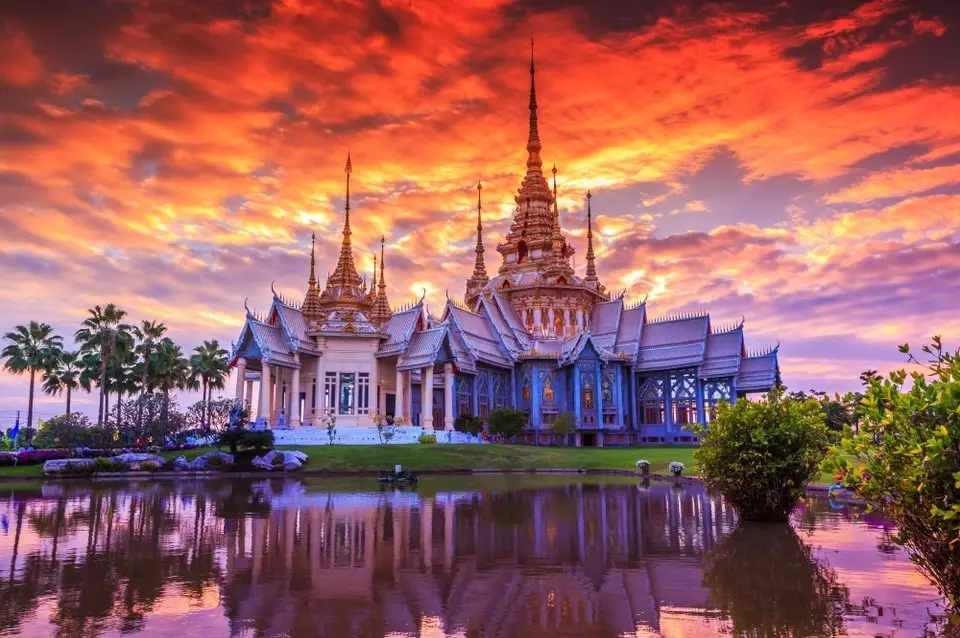 Thailand seems to be getting more confident in giving the green light to a piece of legislation that seeks to officially allow the launch of the first legal casinos in the country.
As unveiled by the Bangkok Post, a parliamentary committee that is responsible for making the assessment of the project's feasibility believes that the country has excellent chances to realize its potential as far as the local casino sector is concerned. The committee is believed to have already approved the findings of its assessment process – a move that would effectively give the green light to the following stages of legal casino venues development.
Reportedly, the process of evaluation was quite extensive, as it took no less than 24 meetings to discuss the expected results and potential effects that the addition of legal casino resorts would have on the country.
The parliamentary committee is expected to present all of its findings, results, and decisions to the House speaker by the end of the week. According to media reports, the efforts invested by the parliamentary committee are sufficient as they would result in a detailed breakdown of everything involved in the process – from tax collection to the potential negative effect of gambling on local communities, and to what mitigation and social responsibility policies that may be unveiled.
The Approval of Thailand's Parliament Necessary for Further Establishment of Legal Casino Resorts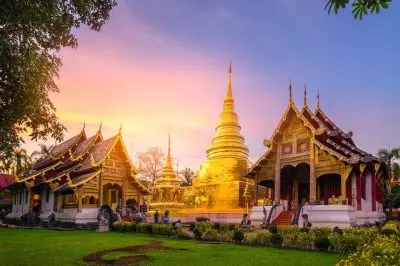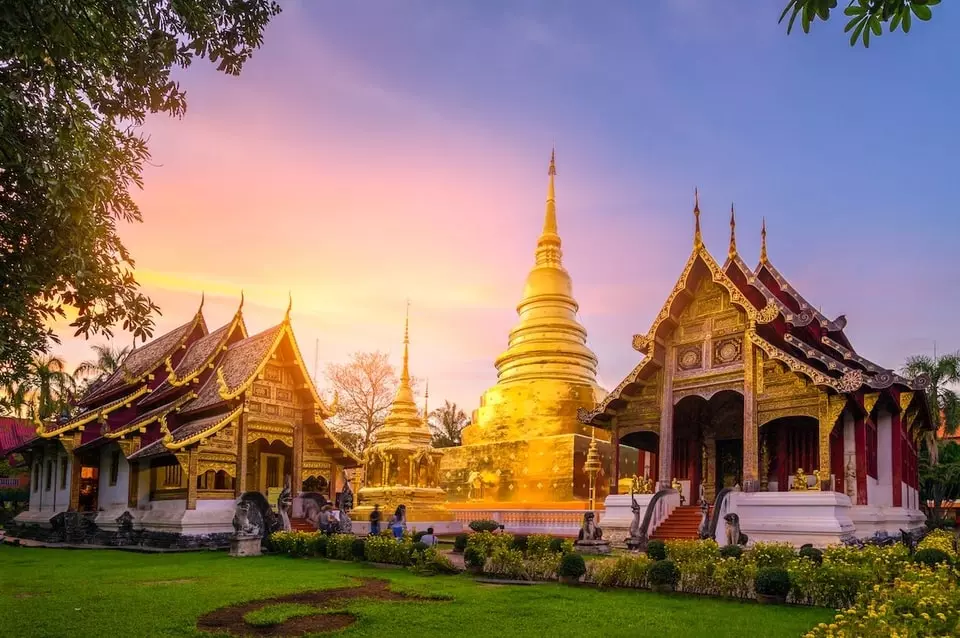 In the process of consideration, the parliamentary committee discussed the potential impact that the addition of casino resorts could have on the biodiversity of the locations that could host the new venues. The different formats of investment and the way casinos are expected to operate as part of integrated casino resorts have also been taken into account.
Other nations, apart from Thailand, are considering the matter of the legalization of casino resorts. In Thailand, the parliamentary committee has shared its confidence that it can successfully establish up to 5 casino resorts with the country's Government.
The country's parliament would have to give its official approval in order for any further measures associated with the establishment of legal casino resorts to proceed with further development. Apart from that, there would have to be investors who would willingly spend quite a lot of money on the establishment of the casino resorts.
In another Asian nation that has been trying to expand its legal gambling sector by with the addition of casino resorts, Japan, the cost of such integrated casino resorts has been estimated at between $10 billion and $12 billion. The relatively high price of the development could be even, more challenging at a time when the Covid-19 pandemic has disrupted global supply chains and has put tourism on hold because of some traveling disruptions.
The development of the integrated resort sector in Thailand has still a long way to go.