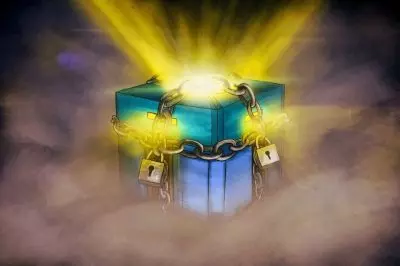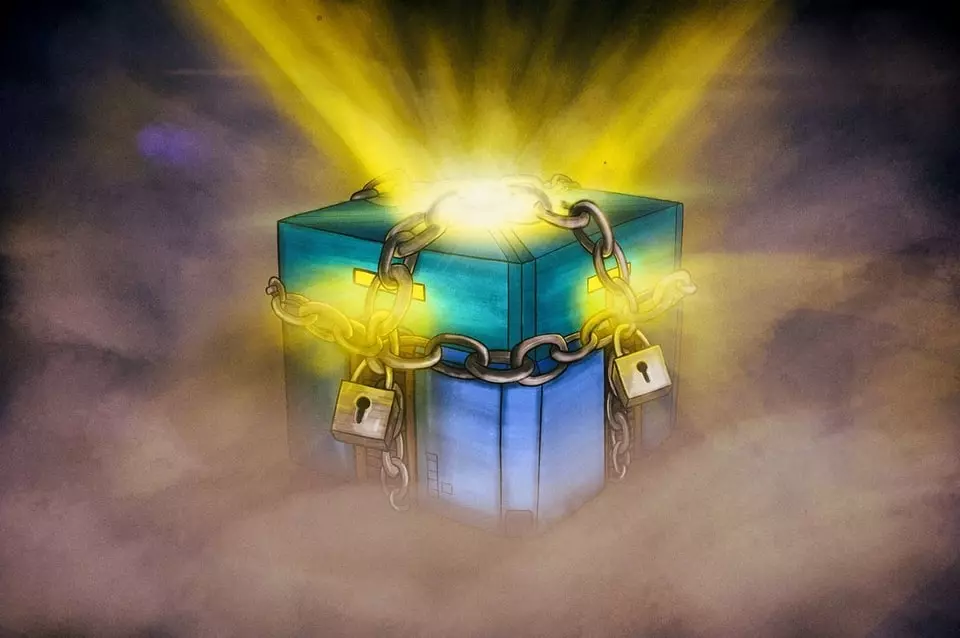 The Netherlands is once again trying to suspend randomized microtransactions in video gaming. At this point, 6 political parties have joined their efforts to push new regulatory rules that would affect so-called loot boxes in video games, officially categorizing them as a form of gambling.
Back in 2020, the Dutch Government banned gambling operators from offering loot boxes. However, the suspension had a pretty short life, as local courts have recently lifted the restrictions, allowing microtransactions in video games once again. This decision agitated political parties and they decided to unite in order to push for a renewal of the ban.
Local political parties highlighted that microtransactions and in-game items, such as loot boxes, in particular, can take advantage of vulnerable players who find it hard to control their spending on video games. They believe that gaming operators manipulate underage individuals into gambling, saying that is a harmful and predatory practice that can lead to serious consequences not only for the affected children but also for their families as a whole.
Over the last couple of years, Dutch politicians pointed out that children can become addicted to video gaming, and this, on the other hand, can push them to use their parents' money for funding what is essentially categorized as gambling.
Loot Boxes Have Been Operating in Gray Area, Some Experts Say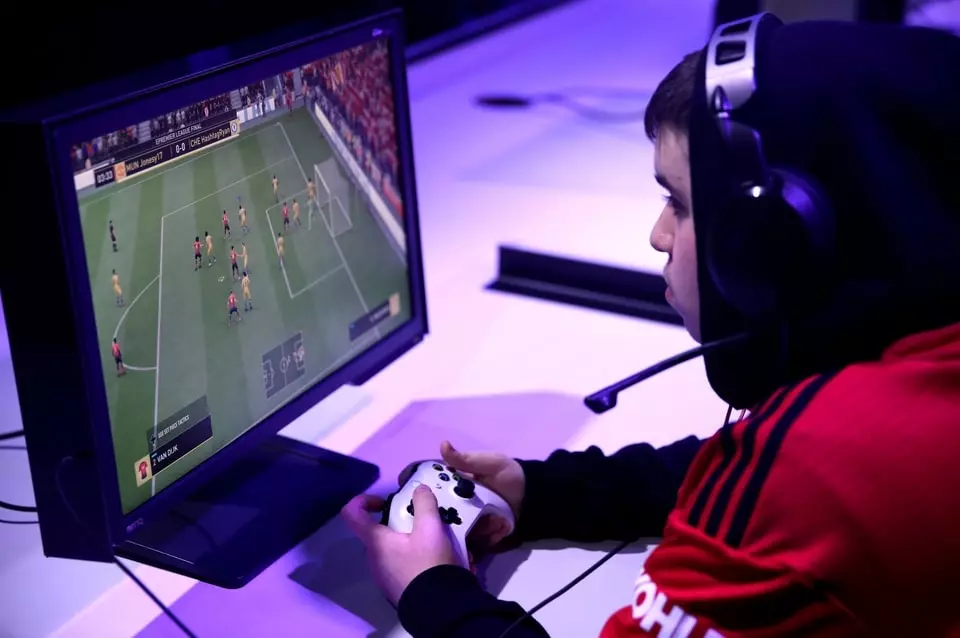 The ban on microtransactions was lifted by the Netherlands in March 2022, after a court decision that found that not all microtransactions breach the country's gambling laws. The court's ruling eventually helped Electronic Arts Inc., a popular video game developer, avoid a large monetary penalty. Previously, the Kansspelautoriteit was allowed by The Hague court to impose a $522,000 fine on Electronic Arts for every week the company continues to sell FIFA loot boxes despite the ban. As a result of the changes brought to the regulatory landscape, the video gaming provider managed to avoid the ban.
Following the EA case, loot boxes and their offering have been left in what experts have described as a gray area. It did not necessarily disprove the claims that microtransactions in video games are, in their essence, gambling. The case, however, insisted that the existing gambling laws of the Netherlands do not constitute chance elements in a larger skill-based game as gambling.
For the time being, Dutch political parties are seeking to officially label loot boxes as gambling, as they want to see them fully removed from the localized versions of certain video games. The proposed change will need the Senate's approval, which, on the other hand, could mean strong political and public support for the proposal.
The Netherlands has strongly opposed predatory monetization used by video game providers, and so has one of its neighboring countries, Belgium, which has already suspended video gaming providers from offering loot boxes in the country. Both countries have decided to suspend the new title of Blizzard, Diablo Immortal, within its borders, due to the massive availability of paid content offered in the game.
Of courts, Belgium and the Netherlands are not the only countries that seek to suspend microtransactions, with various consumer groups across Europe also protesting against the presence of in-game items, and more specifically, loot boxes, in video games.