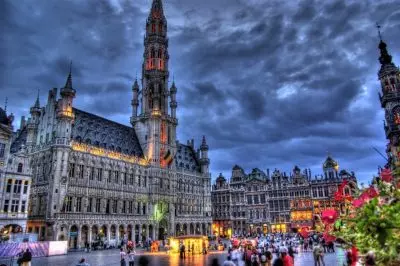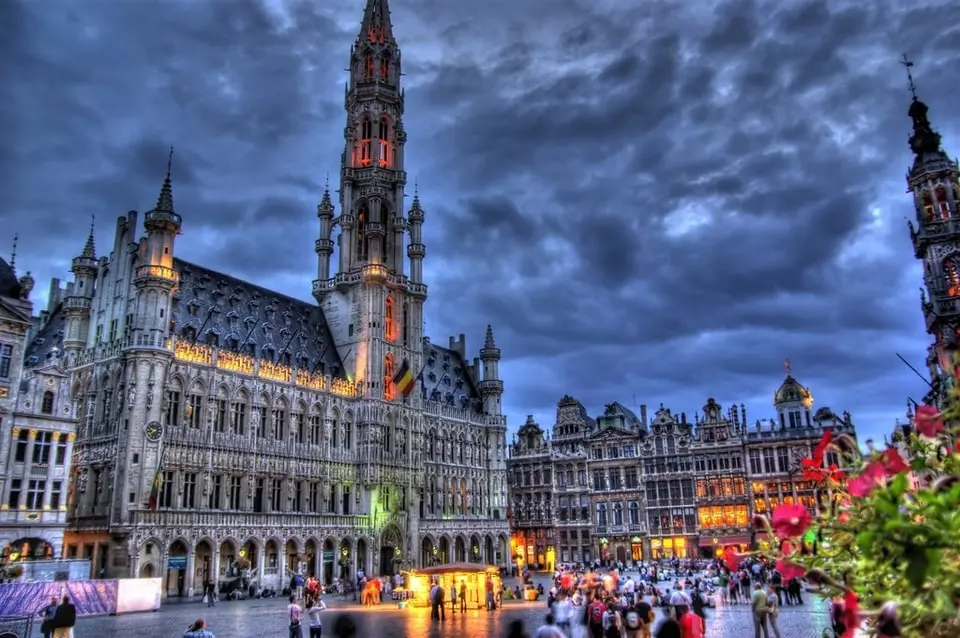 Belgium's Gaming Commission continues to investigate loot boxes, with the country's Justice Minister calling for a ban to be imposed on loot boxes across Europe.
Reportedly, the local Gaming Commission has not made a final decision if whether loot boxes could be classified as gambling. According to the statement of the authority that has been originally announced that games of chance provided a mixture of money and addiction.
It is probably a bit unusual that the Justice Minister could make commentary on the matter and even call for a ban before the investigation was finalised, but Minister Greens has probably just wanted to raise awareness related with the issue in Belgium and across Europe.
Belgian Gaming Commission Investigates Loot Boxes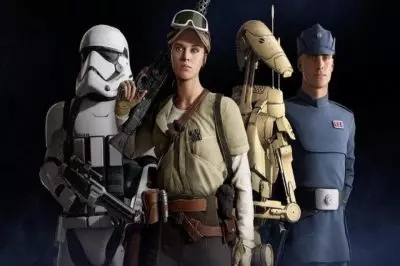 The Gaming Commission of Belgium announced last week that it had started investigating loot boxes available for customers to purchase in various games. The local regulatory authority is focused on making a decision whether they could be classified as a form of gambling.
Following a thorough investigation on the issue, the Belgium's Gambling Commission came to the conclusion that loot boxes available in various games can be classified as games of chance, so they need to be regulated as a form of gambling. Both the watchdog and the local Minister of Justice Koen Greens have shared that when mixed, especially at a younger age, gaming and gambling could have a serious negative impact for the mental health of under-aged persons.
According to previous report, the Belgium's Minister of Justice have called for a ban to be imposed on in-game purchases not just on the territory of the country, but across Europe as well.
Many European governments have already started investigations on the matter independently, with the gambling regulatory body of Belgium having reached the final stage. As mentioned above, games which involve elements of chance should be classified as gambling, hence should be regulated by the country's gambling authorities in order to guarantee that local players are provided with the best level of protection.
Loot Boxes-Related Issues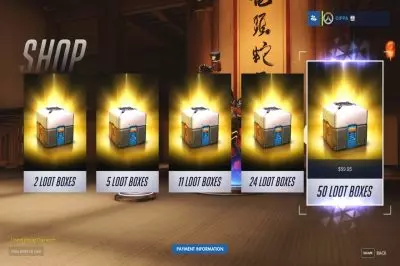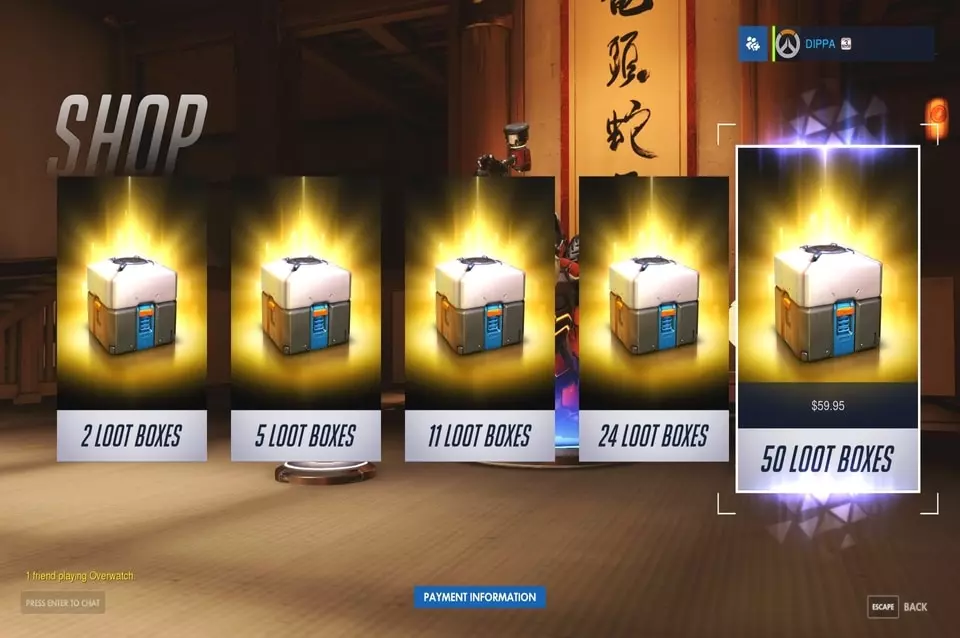 One of the most commented problems related to loot boxes is the fact they are randomized, meaning that players could spend a large amount of money on the game and still do not know what gaming items they are to get and whether they are to be satisfied with what they got in the end.
Another widely discussed issue related to loot boxes offering various items, is regulation. According to recent reports, regulating such boxes under current legislation is not an easy task. Online transactions have always been more difficult for monitoring and control, not to mention the fact that some game operators could follow a more aggressive approach as far as in-game sales are concerned. Moreover, such operators often target primarily young people and children, who are more susceptible and vulnerable.
According to media reports, the Belgium gambling watchdog has also called for closer cooperation between European governments, rating agencies and software developers in order to make sure that players are well-protected against the possible harmful effects of gambling.