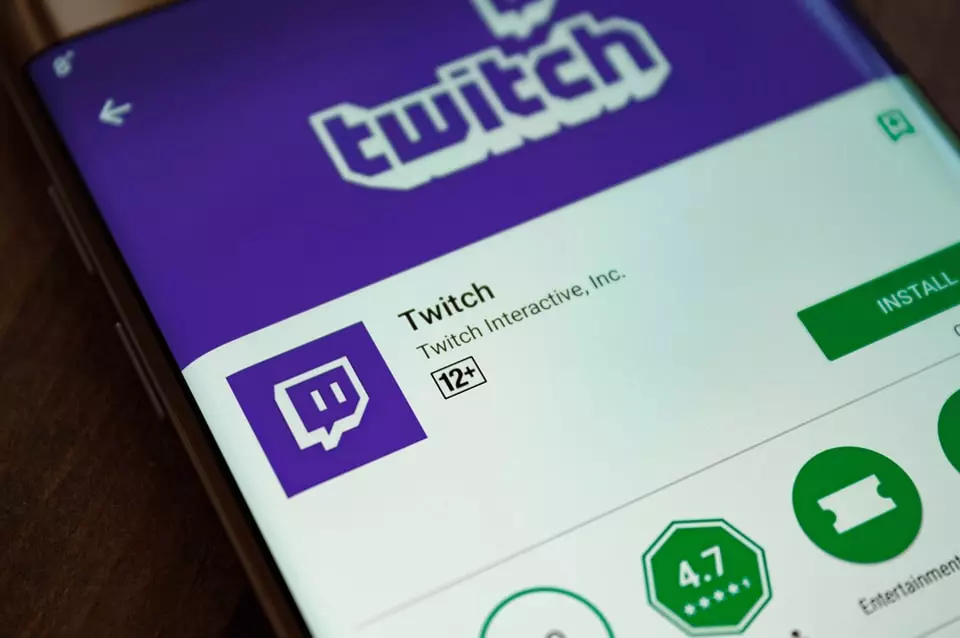 The US video live streaming service Twitch and gambling continue to co-exist pretty comfortably. According to reports, slot machine streaming has once again marked a massive increase last month, as it significantly improve following the post-Covid-19 lockdowns. Slot machine video content thrived over the lowest point of the coronavirus pandemic but they have mostly demonstrated lower returns in terms of viewership so far in 2022.
The slots category on Twitch improved once again until May 2022. According to information included in the StreamElements' State of the Stream Report that was released at the time, slot machine streaming was watched for 39 million hours in the past month. Furthermore, slots were once again among the most-watched categories on Twitch, behind Dota 2 and ahead of Call of Duty: Warzone. Reports have also shown that Trainwreckstv's channel kept its position as the most popular place to watch slot gameplay, with the streamer dedicating 300 hours of virtual slot machine gameplay last month alone.
So far throughout 2022, the slot machine streaming category on Twitch has performed mostly well, although its performance was a bit slower in comparison to the one in 2021. Furthermore, slots machine streaming managed to enter the Top 15 every month of 2022 so far, with May being the first time such video content made it into the Top 10 on Twitch. When it comes to streamer popularity, two gambling and slot machine streamers were in the Top 5.
Several Gambling and Slot Machine Streamers Ranked Among the Most-Watched Channel Owners on Twitch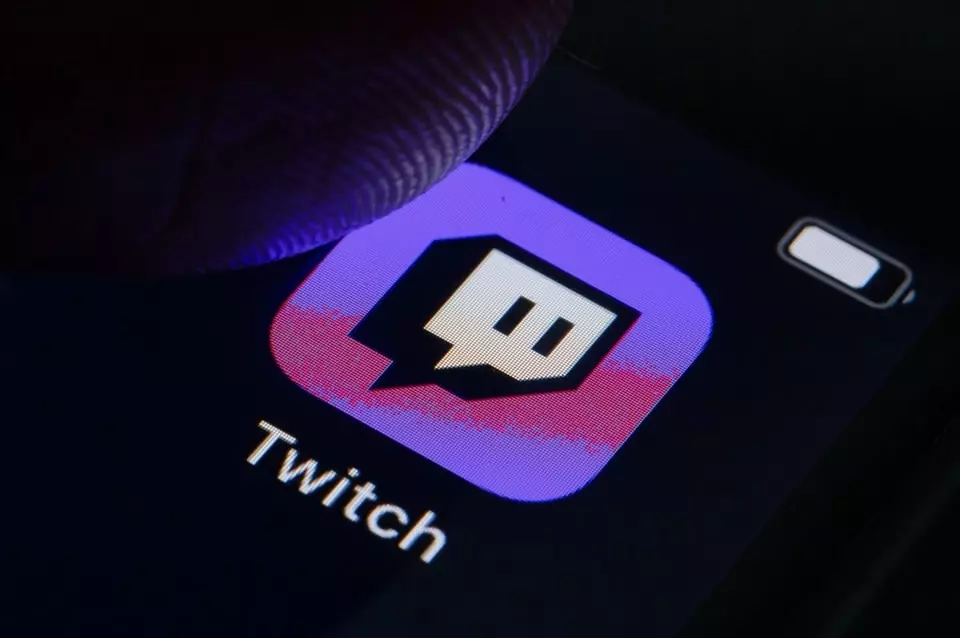 Reportedly, the Twitch channel of Trainwreckstv was 5th, with approximately 10 million hours of streaming watched. Gaules has managed to dethrone another fellow streamer, xQc, who has been extremely for his slot gameplay and streams after facing much criticism over his return to online gambling streams.
Part of the recent drop in watchers' activity at xQc's channel may have to do with the fact that part of the major audience he has built over the years is simply not interested in gambling streams. According to reports, Félix Lengyel, who is the player that uses the xQc nickname, in May 2022 still had close to 25 million hours of his content watched. As CasinoGamesPro recently reported, he has been promoting gambling streams lately, following quite a bit of controversy, especially considering the fact that the 26-year-old YouTuber and Twitch streamer has acknowledged that he was addicted to gambling.
Although he explained his decision to continue gambling by saying that he can afford to live with his addiction, xQc faced criticism from both fellow Twitch streamers and users of the platform, who have been claiming that he was sending the wrong message to other problem gamblers out there. Lengyel, however, does not have any intention of stopping what he does, as he revealed that a total of $119 million had been placed as wagers in May alone through an affiliate link he placed in the description of his Twitch channel.