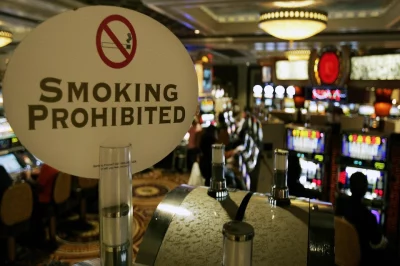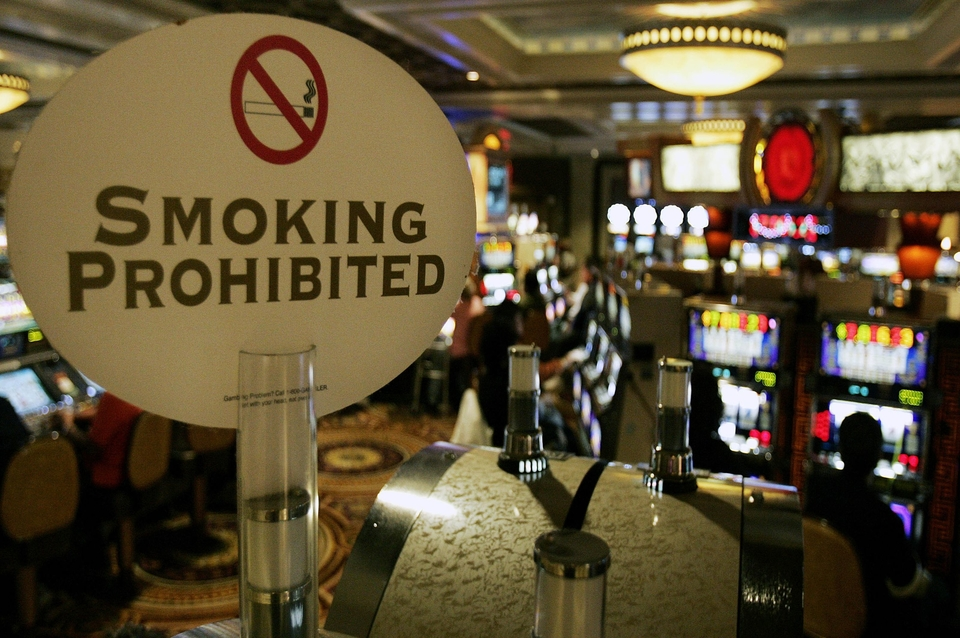 Two gambling bills, called A2151 and S264, seek to put an end to the smoking ban exemption for Atlantic City casinos and simulcasting facilities.
According to a news release published on March 31st, 2022 by Americans for Non-Smokers' Rights, assemblyman Daniel Benson, who is a member of a local health committee, and Assemblywoman Lisa Swain, are supporting the bill. The non-profit organization is working in collaboration with other charity groups to pass the proposed piece of legislation in the state's House and its equivalent one in the Senate and finally see indoor smoking eliminated in Atlantic City casinos.
Assemblyman Benson noted that the members of the health committee are responsible for the protection of casino workers from the dangerous working conditions created because of second-hand smoke everywhere on casino premises. Ms. Swain added that no casino employee should be forced to breathe second-hand smoke while working.
The aforementioned piece of legislation is being co-sponsored by a total of 39 lawmakers in both chambers of the local Legislature. Of 40 Senators in the state of New Jersey, 15 are co-sponsoring S264, while 24 out of 80 New Jersey Assembly members are co-sponsoring A2151.
The CEO and president of Americans for Non-Smokers' Rights, Cynthia Hallett, has said that a piece of legislation aimed at protecting casino workers from the negative impact second-hand smoke has on their health had never enjoyed so much support in Trenton. She further noted that the expanding bipartisan coalition finds it unacceptable to support an outdated business practice of subjecting casino workers to such smoke.
Casino Companies in Atlantic City Warn of Lay-Offs and Revenue Losses in Case of Casino Smoking Ban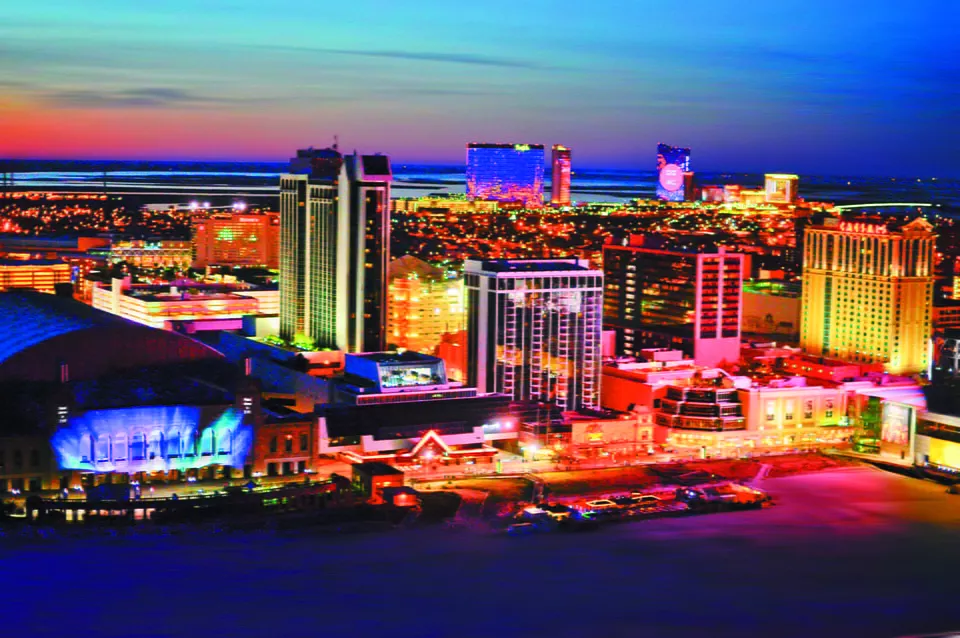 Recently, the Casino Association of New Jersey commissioned a survey held by the gaming research company Spectrum Gaming Corp. The report found that eliminating smoking could result in the layoffs of about 2,500 casino employees and an 11% reduction in the revenue generated by Atlantic City casinos.
The head of Hard Rock Hotel & Casino Atlantic City, who is also president of the Casino Association of New Jersey, Joe Lupo, has said that the report faces some pretty urgent and important issues, including the lower number of visitors registered in 2021 than pre-pandemic levels registered in 2019. According to Mr. Lupo, now is definitely not the right time to enact a smoking ban in the casinos of Atlantic City. He shared that, by doing so, local lawmakers could cause a devastating effect on both the state and the local communities.
Currently, about 21% of casino patrons in Atlantic City smoke. According to a recent report, casino players who smoke while gambling tend to lose more money than the ones who do not smoke. Furthermore, smokers tend to spend more money on non-gambling items offered in casinos. If a smoking ban is truly enacted in the US casino Mecca, then Atlantic City casinos could really face lower profits if their customers are not allowed to smoke indoors.