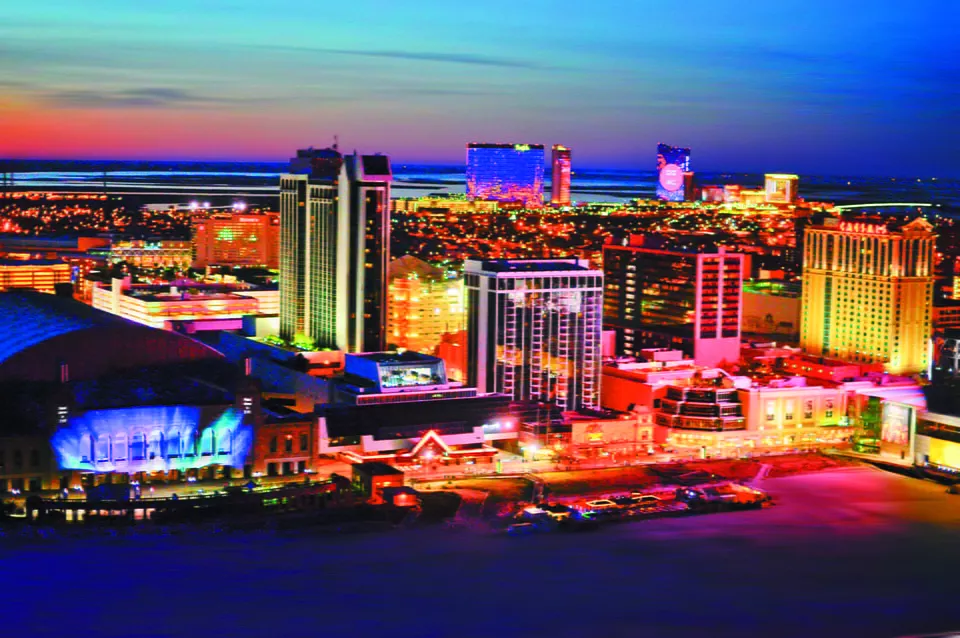 A new report released in the middle of the week, amid a renewed effort to suspend smoking in the casinos in Atlantic City, predicted that such a move could cost up to 2,500 casino jobs, as well as almost 11% of the revenue generated by local casinos while they are trying to deal with the negative impact of the Covid-19 pandemic and the social distancing measures associated with it.
The report was commissioned by the Casino Association of New Jersey and compiled by Spectrum Gaming Group, an independent gambling research company, and supports the long-time heated disagreement that the proposed elimination of smoking would have a detrimental impact on local casino businesses, which would result in a reduction of the tax revenue brought to the state of New Jersey. On the other hand, thousands of people could be left without their jobs in case of a smoking ban in Atlantic City casinos.
The aforementioned review has faced criticism from a group of casino workers and smoking opponents, saying it has put profits as a priority over the health of employees and customers. Furthermore, they also noted that the report has failed to examine the future consequences while casino patrons are getting used to a smoking ban.
The report did not recommend whether or not smoking should be suspended in Atlantic City casinos – an option that is gaining more and more support among state lawmakers. Phil Murphy, Governor of New Jersey, has announced that he will sign a smoking ban into law in case a piece of legislation is passed by the state's Legislature.
Smokers Currently Account for 21% of Atlantic City Casino Patrons, Report Says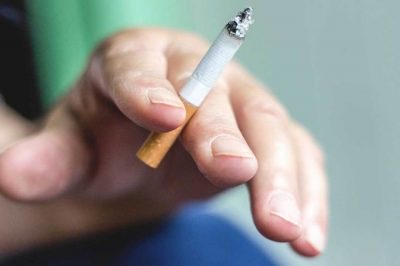 According to information provided by the report, smokers currently account for 21% of the gamblers in Atlantic City casinos. The latest data suggests that such gamblers are worth more to casinos than their non-smoking patrons because smokers tend to spend more on non-gambling items and lose more money on gambling.
The president of the casino association and the Hard Rock Casino in Atlantic City, Joe Lupo, shared that New Jersey's largest gambling destination faced some extremely serious issues. According to him, casino employment and visitation to AC have reached their lowest results in 20 years, while retail gambling revenue has still not managed to return to its pre-pandemic levels, as it declined by 5% in the two years between 2019 and 2021.
According to Mr. Lupo, this is not the right time to enforce a smoking ban in Atlantic City casinos because such a move would have a devastating effect on the state of New Jersey and the local community.
Currently, smoking is permitted on 25% of the casino floors in Atlantic City. local casinos claim that the proposed suspension would push smokers away to neighboring states, and more specifically, to Pennsylvania, where smoking in casinos is currently allowed.
The group Americans for Non-Smokers' Rights have claimed that the consequences of the proposed smoking ban would not be that serious. It cited a tribal gambling conference that took place in Las Vegas in July 2021, at which panelists revealed that the revenue lost over the 1st year of smoking bans improved in the years to follow, and even reached higher levels than the ones from before the ban.