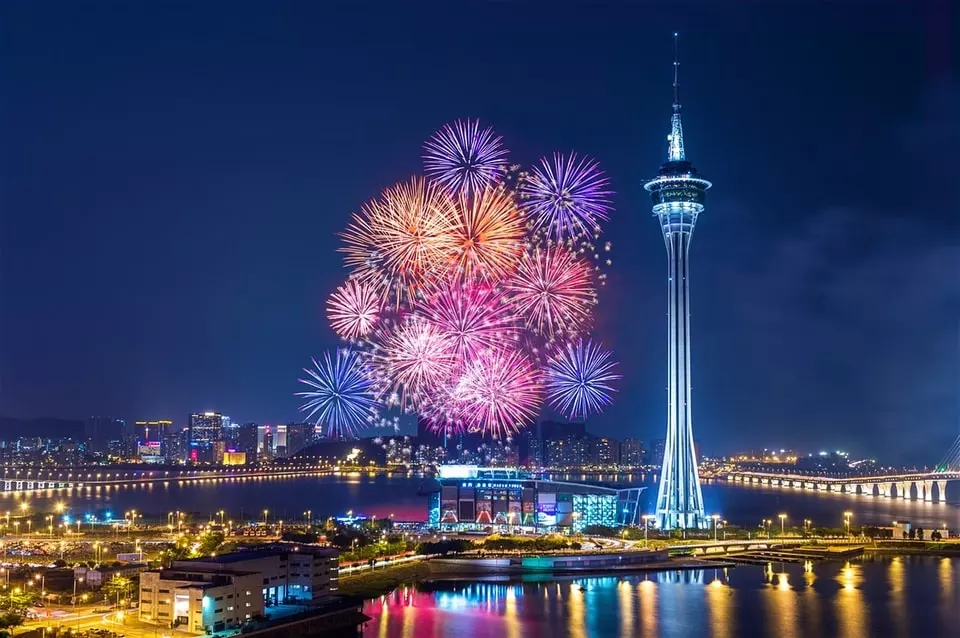 Macau is currently working hard to unveil the most current regulatory rules to control the local gambling sector and create a new favorable environment for casino license holders to operate in. The move to bring in new mint conditions for local concessionaires has started with the recent 6-month extension of the licensees' casino operating permits, which were set to expire on June 26th, to the end of 2021.
On top of that, Macau authorities have offered each company the opportunity to get a license expansion in return for MOP47 million (about $5.83 million).
This is a significant reduction of the required license expansion tax from the previous requirement to pay between MOP50 million and MOP80 million, which most license holders have considered too high. The local Government has managed to find the right balance in the required taxes, with the process falling in line with a previous report issued by the local subsidiary of the Las Vegas Sands – Sands China – which shared that the fee for a casino license extension would probably be placed in the lower end of the aforementioned estimate.
In the past, other casino license holders were also required to pay for further extensions of their operating permits. Back in 2019, SJM Resorts and MGM China had to pay approximately the same amounts totaling approximately $25 million in return for receiving a 2-year extension of their operational licenses.
Macau Authorities Bringing Significant Changes in the SAR's Gambling Regulatory Landscape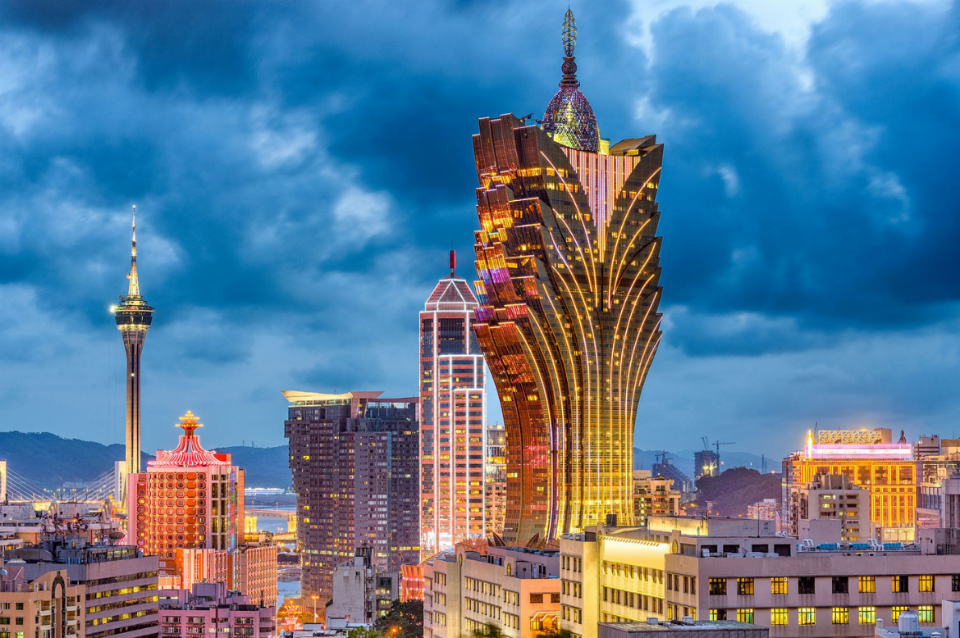 The aforementioned measures come at a time when Macau authorities have been working to bring significant changes to the regulatory landscape in the special administrative region in order to fully overhaul casino regulation there. So far, this is the first major change in the special administrative region's gambling legislation.
Now, Macau authorities are looking forward to creating greater competition, closing a number of loopholes in local regulatory rules, and making the special administrative region's economy more diverse and less dependent on casino gambling. The past few months have seen several changes unveiled, including the elimination of so-called junkets, also known as junket operators, or at least the reduction in their overall number.
As CasinoGamesPro previously reported, the Government of mainland China has been taking restrictive measures against junket operators that lure its citizens to Macau casinos and other offshore locations. Some of the largest casino license holders in Macau, including Melco Resorts and Las Vegas Sands, have been using the services of junket operators but they have recently severed ties with junkets because they feared being held responsible for junket's transgressions.
On the other hand, some satellite casinos in the special administrative region have already been ceasing operations for some prominent names of local operators, such as the ones affiliated with Melco Resorts and Las Vegas Sands. According to experts, more satellite casinos are set to shut down soon, while other casino service providers will benefit from a 3-year grace period that has been provided to the operators to make sure they are in line with legislative and regulatory objectives.
Another major change in the Macau casino sector is the planned reduction of the overall duration of a casino operating permit from 20 to 10 years.