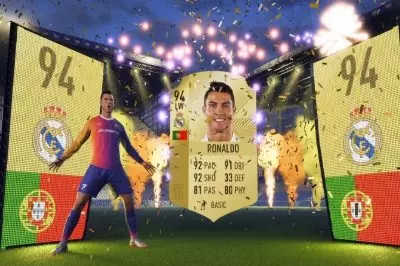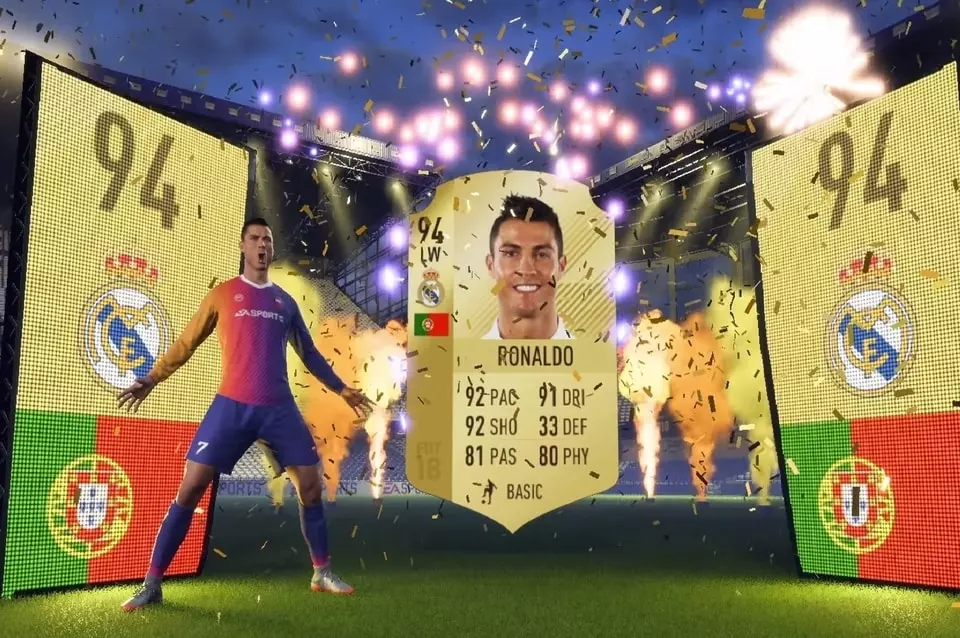 Experts have warned that British children who play the FIFA football game could suffer a lifetime of problem gambling. The warning has come after the game's developer EA Sports rolled out the latest version of FIFA over the weekend.
According to reports, FIFA has been the best-selling video game in the UK, with millions of young fans.
Underage individuals' fascination with the game has been so serious that many of them have lost thousands of pounds and even ended up developing suicidal thoughts and behavior after feeling forced to spend their money on football superstars in online teams. To respond to this trend, the UK's National Health Service (NHS) and a coalition of health organizations warned parents that the popular video game introduces children to gambling from a young age.
For some time, the FIFA football game has faced criticism that it offers players the opportunity to buy player packs, or so-called "loot boxes", which cost up to £80.
Research suggests that 1 in 4 underage FIFA players end up hooked on buying so-called player packs in order to increase their chance of success in the game, while 1 in 6 children confess they have stolen money from their parents in order to purchase player packs. Some children even spend thousands of pounds as they get trapped in the detrimental habit of trying to get rare and valuable football players to their teams by purchasing loot boxes.
Many Children Develop Lifelong Gambling Addiction Due to Loot Boxes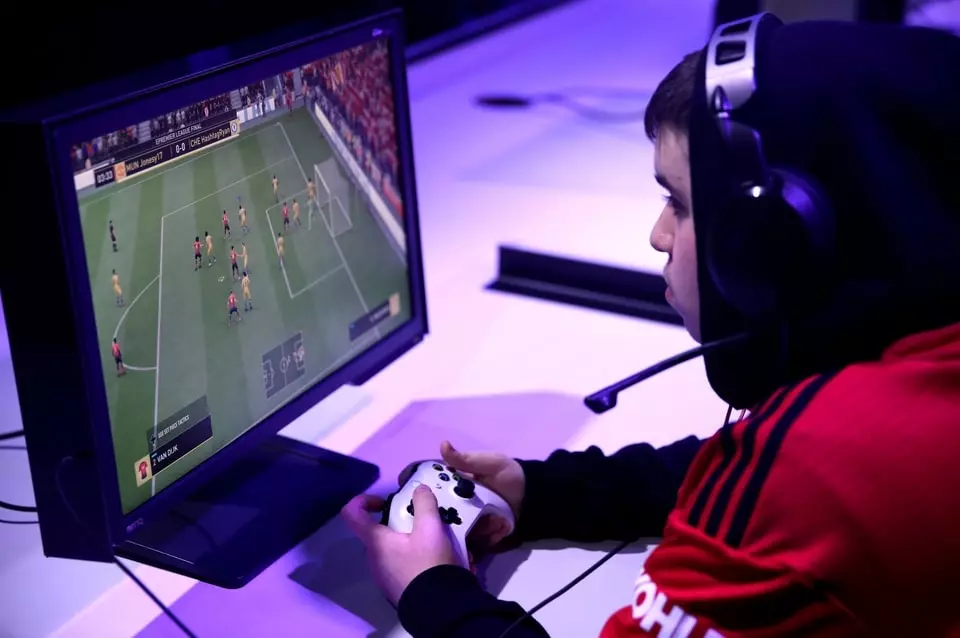 The FIFA football game is classified as suitable for children aged 3 and above, so neither legal nor age restrictions apply. However, many underage individuals develop a problem, with many of them hiding their addiction from friends and family.
English Premier League clubs and some of the biggest football stars in English football have heavily promoted EA Sports' new FIFA 2022 game, for which they have been strongly criticized by charity organizations and anti-gambling campaigners. The UK Government has also faced increasing pressure to suspend the use of loot boxes by individuals under the age of 18, especially considering the fact that other countries, including Belgium and the Netherlands, have already banned the controversial video game features.
As CasinoGamesPro previously reported, so-called player packs available in FIFA are a form of loot boxes – a very common feature of video games which, however, has been found controversial because of the addictiveness of the feature, which makes players, and especially children, more vulnerable.
The mental health director of the NHS, Claire Murdoch, has explained that loot boxes available in video games are a real concern. She has also noted that children should not be targeted by games and game features that teach them "unhealthy habits" such as gambling from a young age. Ms. Murdoch described gambling addiction as an ongoing problem that had pushed the National Health Service to open 14 clinics aimed at offering specialist treatment across the country.
Preview of Player Packs Available in FIFA 22 Ultimate Team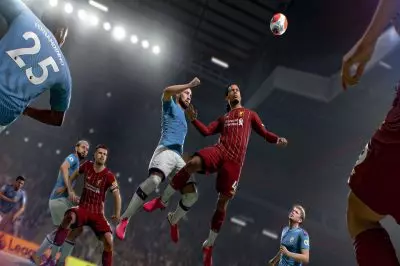 Some anti-gambling campaigners, such as Jonathan Peniket of EPIC Risk Management, claim that games such as FIFA are specially designed to be as addictive as possible so that they make people spend as much money as they can.
Mr. Peniket has also blamed EA Sports for generating a profit by taking advantage of underage players until regulations are brought into effect. He explained that on one hand, there was the damage done to young people from spending money on loot boxes themselves, and, on the other hand, the damage caused by the long-term impact of future problem gambling caused by games featuring some form of loot boxes.
As CasinoGamesPro reported a few weeks ago, the developers from EA Sports have confirmed that FIFA 22 Ultimate Team would feature so-called preview packs so now players will be able to see what is inside the loot boxes before they pay for purchasing them. The move has been taken under mounting pressure on video game developers for the use of controversial loot boxes that have been targetting vulnerable players, including children.