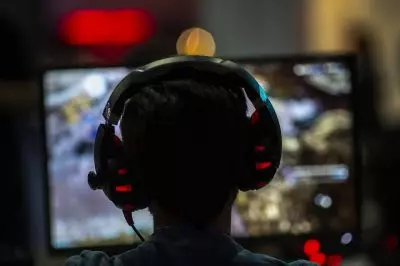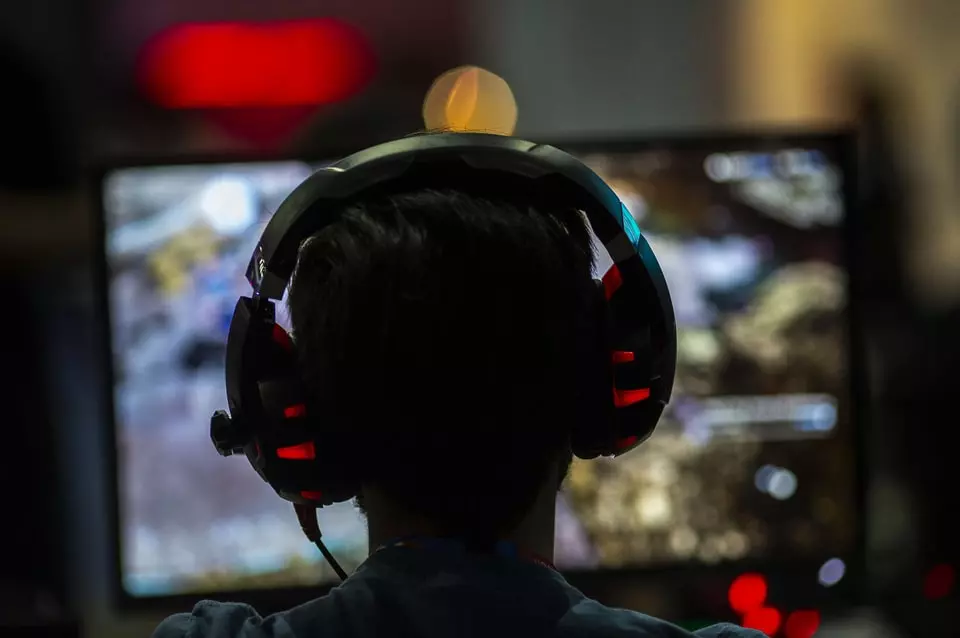 The online gaming review platform of KaFe Rocks Group, Time2play, is to offer an alternative to Twitch, after the US live video streaming platform suspended links to gambling operators and services earlier this month. Now, the Malta-based platform is welcoming streamers who offer gambling content to their viewers.
As revealed by the KaFe Rocks Group-owned online gambling review website, viewers will be provided with information about the way streamers who use the platform are funded. On the other hand, streamers will be additionally asked to agree with a code of conduct and make sure they comply with the code's rules at a later stage.
Time2play is a new platform. It was established earlier this year, with a mission of operating as an independent, transparent and trustworthy source of information to players worldwide.
As explained by the Chairman of Time2play, Tim Tepass, the newly-announced move, which is set to make the platform an alternative to Twitch, came after the US live streaming platform announce its decision to ban gambling content from its channels. According to Mr. Tepass, it had been inevitable for Twitch to make such a decision because gambling content should not be available on gaming streams that are appealing to underage individuals.
Twitch Suspended All Gambling Promotion through Links and Affiliate Codes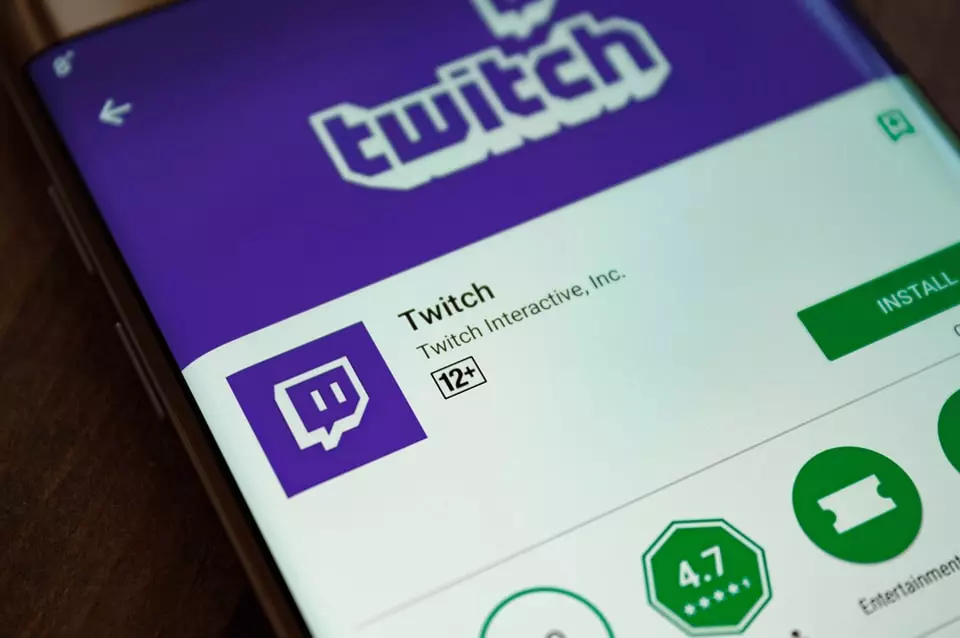 Now, KaFe Rocks Group is inviting all Twitch gambling streamers to come and publish content on its Time2play affiliate brand. Mr. Tepass revealed that they offer a dedicated platform that is aimed at connecting streamers with players over the age of 18, who want to be well-informed about online casinos and the games they offer.
The company's chief executive officer Simon Pilkington confirmed that, over the last few years, there has been an increase in the demand for the content created and uploaded by gambling streamers, with the audiences of such streaming channels often numbering thousands of viewers. That is why the affiliate streaming platform of KaFe Rocks Group is trying to offer the right content to the right audiences without providing more vulnerable people or underage individuals with access to some content they should not be able to reach.
As previously reported by CasinoGamesPro, after months of criticism and heated discussions, Twitch has decided to limit the promotion of gambling operators and services on its platform. Video content creators have been given until August 17th to remove gambling-related content from their channels. They were also informed that they will be no longer able to promote gambling services through links and affiliate codes.
The decision made by Twitch to ban all gambling content uploaded on its live streaming platform has clearly triggered KaFe Rocks Group to take advantage of the opportunity and promote its Time2play platform, considering the significant interest in gambling and casino streams. However, for the time being, it remains unclear whether the Time2play platform will be able to fill the void left for gambling-related streams left by Twitch.