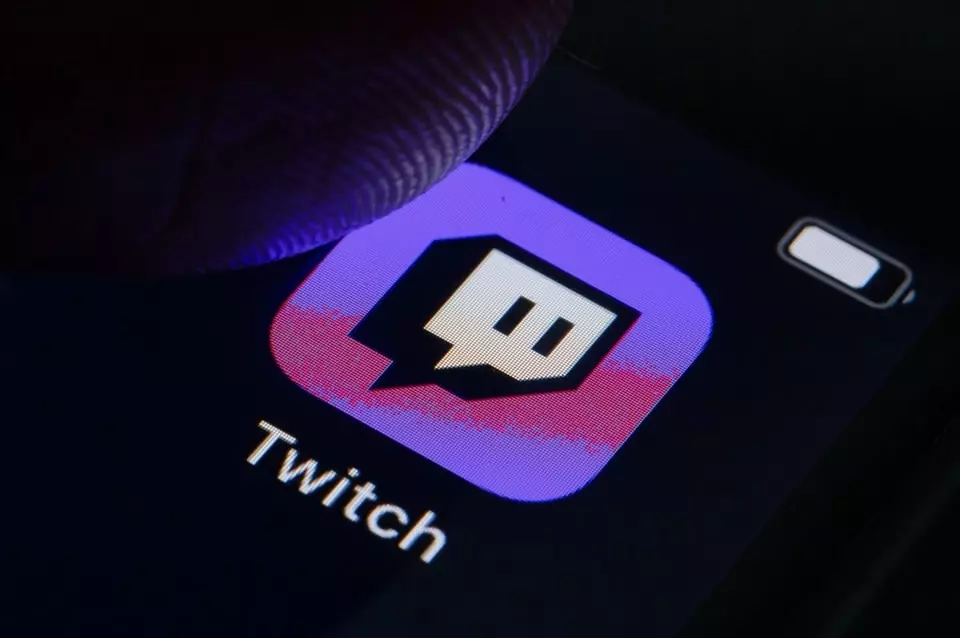 Following months of heated debate over whether the American video live streaming service Twitch should feature gambling content on its platform, the live streaming website has finally decided to limit gambling promotion from video content creators.
The newest change of the platform's policy related to the restrictions on gambling-related links will not come into effect immediately. Video content creators have been given time until August 17th to remove such content from their channels.
On August 11th, Twitch made a Creator Update and officially announced that referral codes and links to gambling websites will no longer be permitted on its platform. As the video live streaming service explained, the measure has been taken to prevent gambling-related harm from affecting viewers. The ban also aims at preventing scams created by dubious gambling services from reaching people through the platform.

The website also revealed that it would continue to monitor gambling-related content and bring further updates to its approach at a later stage if necessary. The change has been implemented to respond to the discussions and fierce criticism faced by Twitch and some of the content creators who used to publish gambling-related streams on the platform in order to promote the gambling operators' services.
Gambling Content Normally Allowed on Twitch If Legal in Content Creator's Locality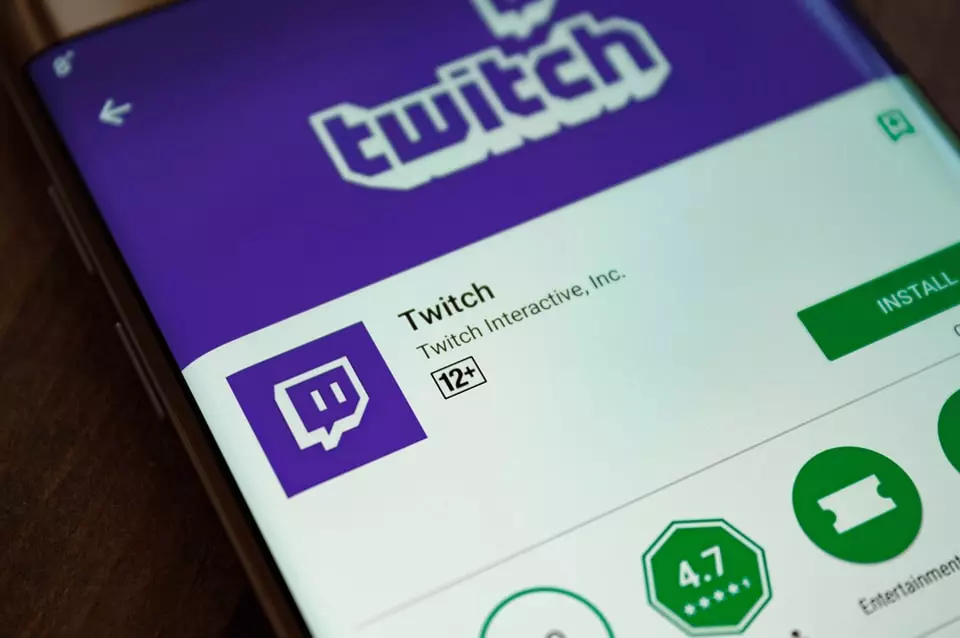 As mentioned above, Twitch became subject to enhanced criticism in the last few months. In July, some popular live streamers came out against the promotion of gambling on the platform, saying that Twitch should make a move and once and for all ban the practice in order to protect its customers, many of whom are underage. Although this is not the final decision that Twitch has made and announced, the suspension of affiliate codes and links to gambling operators and their services is definitely a positive change.
In its Creator Update, Twitch shared that its policy in regard to gambling streams could become subject to some further changes in the future. The live video streaming platform also shared it would continue to monitor the situation and would consider whether to impose further restrictions but, for the time being, it seems that it does not intend to take more stringent measures against such practices.
Beyond the new policy rule unveiled on August 11th, Twitch generally allows gambling as long as the practice is legal in the locality where the content creator is streaming from.
In the last few months, there was an ongoing discussion regarding gambling references on Twitch, with some of the most popular content creators on the platform involved, including xQc, Pokimane, TrainWrecks, Adin Ross, H3H3, etc.
As CasinoGamesPro reported, in late June, Slovakia decided to fully ban the American live video streaming service after a local content creator broadcast a video of themselves illegally playing poker. Following the European country's move, more and more content creators have called for Twitch to take action against such content and fully remove gambling content from its platform, as the promotion of gambling could cause negative consequences for all streamers on the website.