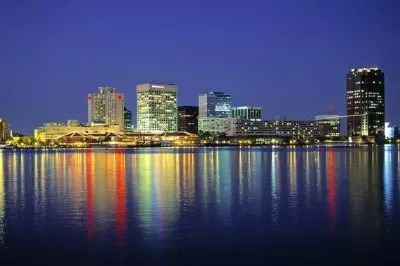 Virginian lawmakers have not received much of a help in the decision-making process regarding casino licensing from the large gambling report they required. At the time when they asked for such a gambling report, local legislators believed that it would give them an idea of how to start a casino industry in the state. The results, however, are unfortunate, as they have not brought some clarity for the General Assembly and its future actions.
Towards the end of 2019, the Joint Legislative Audit and Review Committee issued a report, saying that a competitive casino licensing process would end up with the introduction of market competition into an environment where casinos if legalized, would eventually operate as monopolists. The report also explained that unlike the majority of US states, the 2019 casino bill in Virginia due to which the study had been initiated did not include a competitive process for choosing the best casino projects.
Virginia Legislature is to once again take the casino legalization issue into consideration during its ongoing legislative session. At the time they are compiled, some bills under consideration still see some changes regarding the casino legalization process being made. This is what has happened for some specific projects proposed for five cities, including Richmond, Norfolk, Portsmouth, Danville and Bristol.
Casino Legalization Would Need Virginia Voters' Approval, Too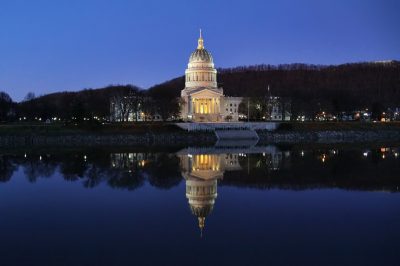 Lawmakers in the state of Virginia are expected to once again take up the casino legalization matter for consideration over the ongoing session. They would have to work out the licensing process in case they decide to make casino gambling legal on the territory of the state. Of course, the approval of local voters would be needed before any casino starts operation in the state.
The state of Virginia has been one of the states where casino gambling services are not legally permitted. The local Legislature has been considering the legalization of casino gambling for some time now, but no official decision has yet been made. The introduction of casino gambling to the state has been supported by Governor Ralph Northam, while state Senator Louise Lucas, a member of the Democratic Party, has described the future introduction of casino gambling as an issue that requires not much of an effort.
The casino-style gambling bill has already been put off to 2020, with further consideration and discussions on the matter still pending.
In November 2019, the city of Portsmouth revealed a partnership agreement with Rush Street Gaming, under which the company would be given the right to establish and run a casino facility in the city. The addition of a casino in Portsmouth has been considered a positive change for the region, especially considering the fact that local officials have been willing to establish an entertainment district.