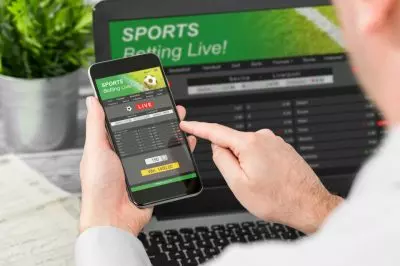 As previously reported by the CasinoGamesPro, the Oregon Lottery is set to officially release its new sports betting application, Scoreboard, this week.
The launch of the new mobile betting service is expected to bring new revenue for the state of Oregon, as well as a new gambling option for the local lottery players. Unfortunately, some aspects of the new form of gambling have raised concerns among state anti-gambling campaigners.
According to opponents of the new sports betting app, the release of the new gambling option might boost the problem gambling rates in the state. As public health officials have already revealed, about 5% of Oregon adults have been suffering from some kind of degree of problem gambling and find it hard to control their gambling habits.
Unfortunately, many people find it difficult to deal with their compulsive gambling and often this addiction brings them difficulties in every aspect of their lives, including personal relationships with family members and friends, other social interactions, jobs, finance, etc. The upcoming launch of the new sports betting app has made local health officials worry about the potential negative impact which the Scoreboard application may have on more vulnerable individuals and have pushed campaigners to eagerly trying to raise problem gambling awareness.
Easy Accessibility and Potential High-Stake Deposit Limits of Scoreboard Found Intimidating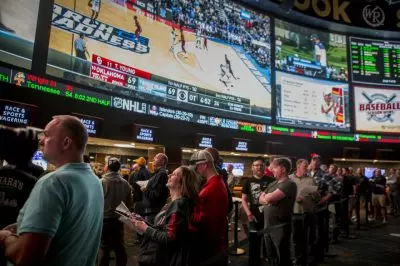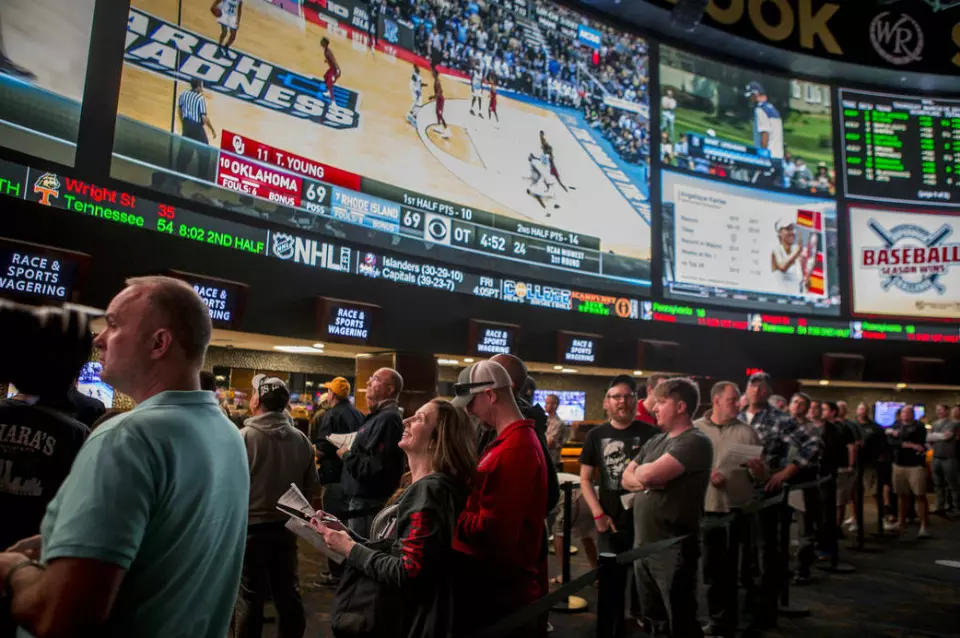 A local problem gambling specialist, Doug Gouge, said that it remains to be seen whether the introduction of the new gambling service would result in an increase in gambling addiction rates among Oregon residents.
Some of the anti-gambling campaigners have been insisting that the state authorities need to take measures and make sure there are resources to deal with a possible increase in problem gambling rates in the community.
The official launch of Scoreboard would make Oregon part of the US states which have been offering legal sports betting via a mobile application. However, with the app existence, Oregon players will have a virtual gambling mechanism that would literally allow them to place bets whenever they want to. According to experts, the easy accessibility of the mobile gambling app increases the potential for local people to compulsively keep betting, which could easily make things get out of control.
The reports that money deposits of up to $250,000 may be allowed in Scoreboard have also been found concerning by anti-gambling campaigners who have been claiming that high-stake sports betting could have a harmful impact on local people who are considered more susceptible to gambling and its negative effects. Some state anti-gambling advocates have been claiming that a $250,000 deposit limit is simply too high and contradicts responsible gambling strategies that the Oregon Lottery has already released. They believe that such high-stake deposits potentially increase the risk for local people to develop a gambling addiction.