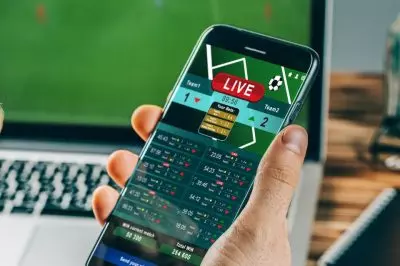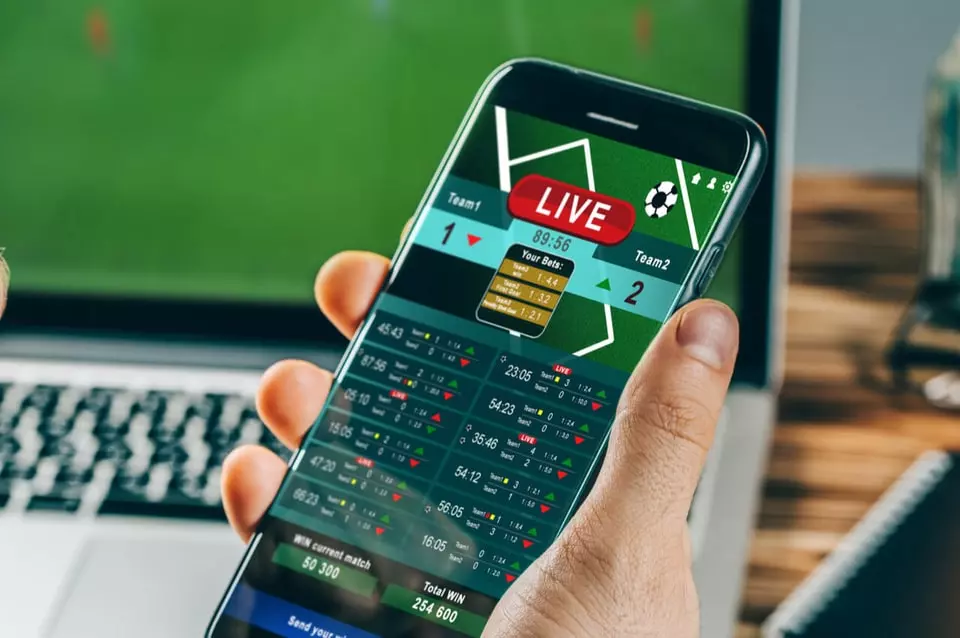 The Oregon Lottery is aiming at adding high stakes to online sports betting but opponents of the idea believe that such a step could be devastating.
One campaigner who has been suffering from a gambling disorder, Kitty Martz, said that the availability of high stakes in a sports betting application is a public policy issue, especially considering the fact that neither the Legislature nor the general public had been asked for an opinion.
Oregon Lottery is set to start offering online sports betting and a mobile sports betting application called Scoreboard next week, and players will be given the chance to make money deposits of up to $250,000 in their accounts. Lottery officials have explained that they are not yet sure whether Oregon players will take advantage of the $250,000 deposit limit through the mobile sports betting application but theoretically, they will be able to do that. Also, there will be no limits on the number of bets a player can make, and the Scoreboard app will offer an in-game betting option, too.
Unfortunately, it is exactly the more relaxed rules for sports betting in the state which have been considered intimidating by anti-gambling campaigners. The opponents of Scoreboard and high-stake sports betting in Oregon have shared fears that the more liberal the regulatory regime is, the more harmful the impact on local people will be. Campaigners have been concerned that the easy accessibility of sports betting across the state, combined with literally an unlimited number of stakes and large money deposits may lead to an increase in the problem gambling rates in the state.
Campaigners Say $250,000 Deposit Limit Contradicts to Responsible Gambling Strategies Unveiled by the Oregon Lottery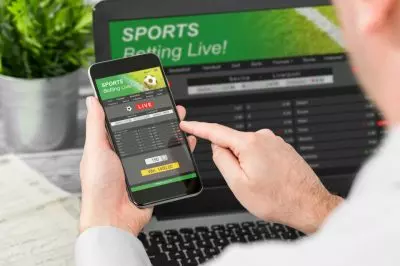 Some anti-gambling advocates have said that the $250,000 deposit limit is too high and seems to be in contradiction to the responsible gambling strategy of the Oregon Lottery, and to the latter's initial idea that gambling should be recreational. According to campaigners, the high stake deposits potentially increases the risk for individuals to become addicted to gambling, and the amount of damage that could be done to such people both financially and emotionally in a very short time.
The Governor's office has promised to implement special responsible gambling protection into Scorecard's software. Also, a spokesman for Governor Kate Brown has explained that the Oregon Lottery has been very important for the state, as it has been bringing a significant part of its revenue. According to reports, Oregon Lottery proceeds are estimated to over $1 billion per specified period of two years.
As revealed by the Oregon Lottery, players will be given the chance to monitor their history of gambling and the amount they have placed as wagers. In addition, they will be able to set betting limits on themselves and even fully self-exclude themselves from accessing the sports betting application. Oregon gamblers will also be given the chance to ban themselves from betting for shorter periods of time. Players who are found to be at the highest risk will be sent pop-up messages or messages by email.