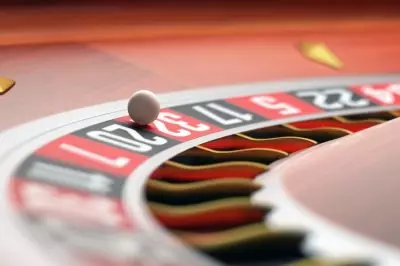 Danville City officials have made their choice for a company to operate the upcoming casino project. At a meeting that took place yesterday night, they chose Haven Gaming LLC as a partner to operate the new casino and resort which is set to be established.
According to city officials, the proposal under which a new gambling facility will be available in Danville would also bring the city economic development in the future. After several decades, in which there was no casino in Danville, local residents would be able to place bets in a casino property.
With a unanimous vote of 12-0, the Danville City Council approved Haven Gaming LLC as its casino operating partner, taking into account the recommendation made by the casino steering-committee. The proposed venue will feature 40 gaming tables and 1,250 slot machines. The casino would be able to boost the number of the available slot machine seats to a maximum of 2,000. It will also offer several sports betting areas, a boutique hotel and spa, a conference center, an entertainment venue with 2,500 seats, etc. Various other outdoor amenities will be available, as well.
The temporary casino venue is set to start operation in 2020, depending on the amount of time it will take to the state's gambling regulatory body to act on the casino license applications at the end of October 2019. According to reports, the "starter" casino would feature between 10 and 20 table games and about 500 slot machines.
Danville's New Casino Venue Will Be Developed in Three Phases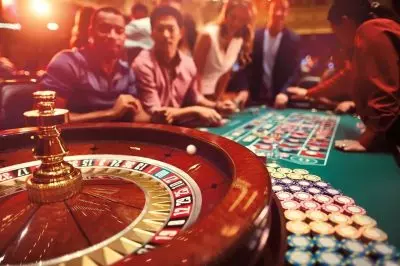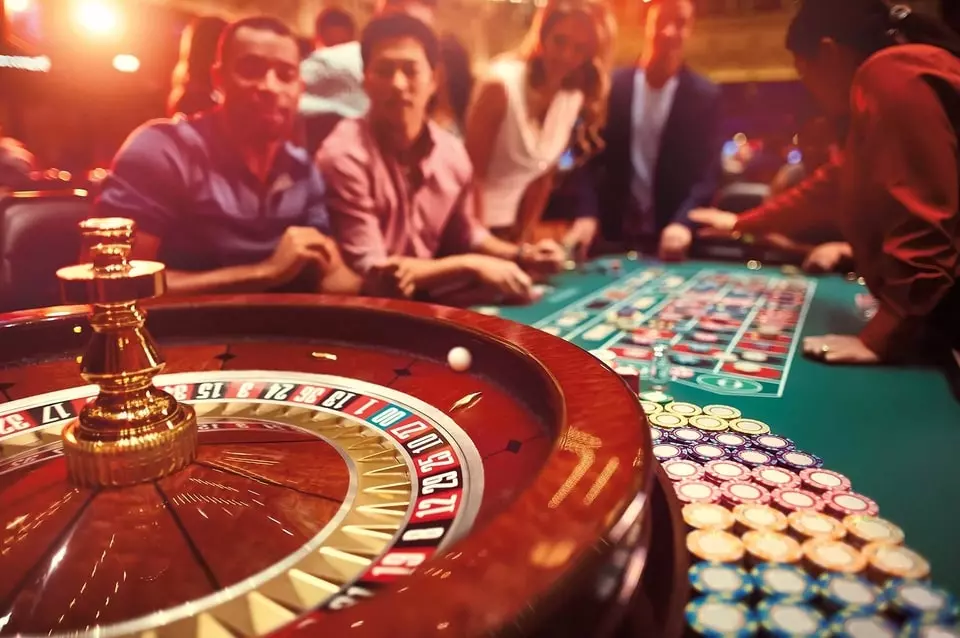 The deadline for the Illinois Gaming Board to give its approval for the project is set on October 28th.
Danville's new casino facility will see three phases of development. The first one would include the establishment of the "starter" casino, as well as a couple of restaurants, a bar and a parking lot. Phase two of the development would include the establishment of the full casino venue, along with up to three restaurants, a buffet and some additional parking spaces. The third, and last, phase of the casino development is set to see the establishment of a hotel, convention center, pool and spa.
Reportedly, all three phases could take between three and four years, depending on the weather conditions. There could be a fourth phase, too, but for the time being it is not the main focus for Danville.
The costs for the first stage of the development process are estimated at $118 million. In addition, about 400 construction jobs could be created for the members of a local workers union. The total number of jobs that are expected to be created during all three phases of the development, has been estimated at around 1,000, with the majority of them set to be full-time jobs.