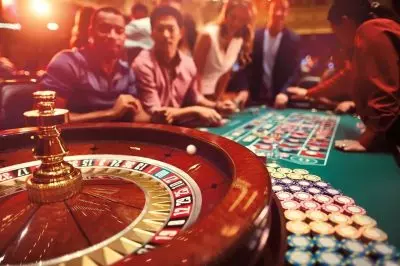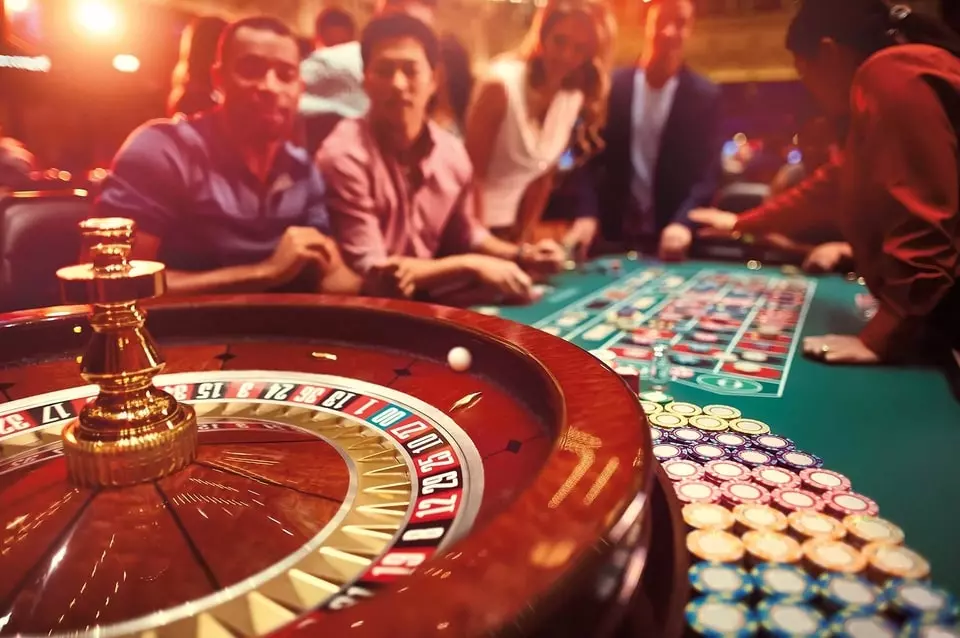 Danville residents are excited that casino gambling is finally coming to town after it took about twenty years and a lot of efforts to local and state leaders to make it happen.
According to local people, Danville needs fresh revenue flow and more jobs, and a casino could provide both. Since the beginning of the month, the upcoming casino license has been a hot topic, with town residents discussing the measures which emerged after the spring legislative session of Illinois legislature.
The end of May has seen first the Illinois House and then the Senate give the green light to a comprehensive capital plan which would provide the state with the long-desired gambling expansion. Under the bill which was passed at the end of the latest legislative session, a casino license would be provided to Danville. The measure is now awaiting the signature of Governor Pritzker.
Both Danville officials and residents do not hold back their enthusiasm about the changes which are to be brought to the town's gambling sector. Gambling expansion supporters, including Mayor Scott Eisenhauer, Senator Scott Bennett, former state Senator Mike Frerichs, etc. have been trying to bring a casino to Danville for years.
According to them, the addition of a casino venue to Danville would create a great opportunity for both the town and the county, creating new jobs and boosting the local economy thanks to the revenue that is to be generated by the new gambling establishment.
Six Casinos to Be Built across Illinois under Latest Gambling Expansion Bill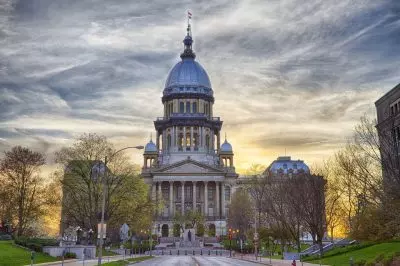 Supporters of casino gambling in Danville have also highlighted the fact that visitors do not only go to the casino, but also spend money in hotels, restaurants, gas stations and other businesses around the town, which could mean more revenue to town coffers.
According to some, Governor Pritzker, who was very much involved in the negotiations regarding the state's gambling expansion, would act on the recently passed bill very quickly. This, however, does not mean Danville is to get its casino so quickly. The process will probably take quite some time.
As Senator Scott Bennett pointed out, Danville officials would have to first find a developer who would like to work in collaboration with them and make a several-million-dollar investment in fees and project costs. As shared by another casino gambling proponent, former Mayor Eisenhauer, he held meetings with seven different developers over his tenure as a Mayor and identified a number of potential sites that could have hosted the casino venue.
Under the recently passed gambling expansion bill, a total of six new casinos would be established on the territory of Illinois – one mega-casino in Chicago, as well as five other casinos that are set to be situated in Danville, Rockford, Waukegan, the Williamson County in the southern part of the state, and the suburbs of the South Cook County.