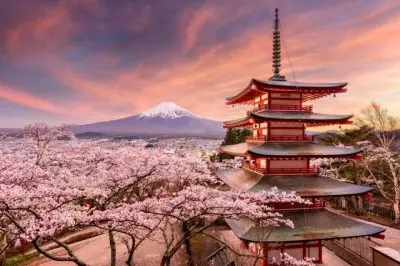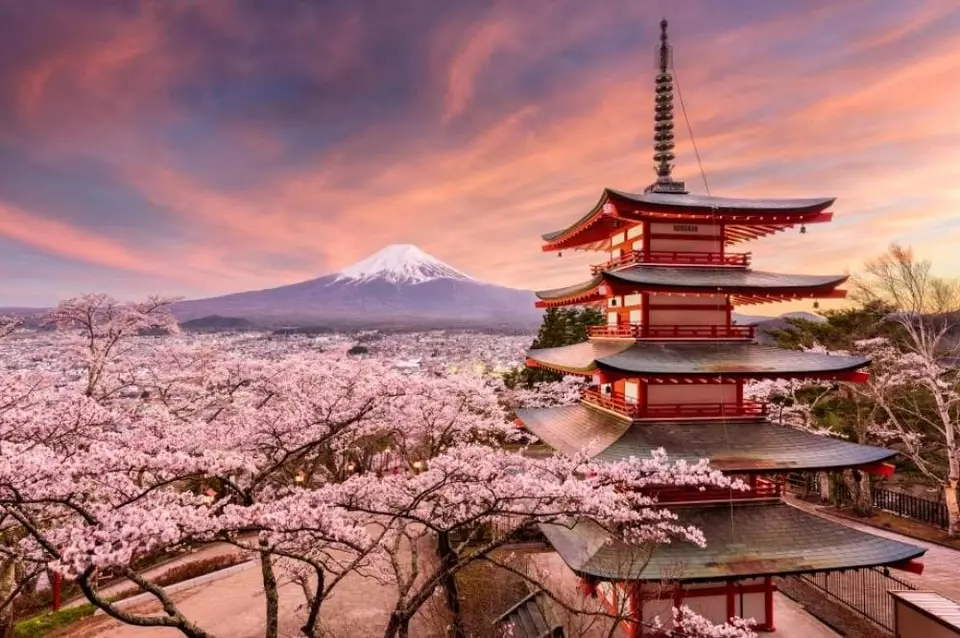 The Government of Japan has unveiled a draft basic policy to choose cities which are considered capable of attracting more foreign visitors to the country as patrons of the country's newly-legalized integrated casino resorts. The policy was announced by the Ministry of Land, Infrastructure, Transport and Tourism and the Japan Tourism Agency.
According to reports, there will be a period of public consultation on the draft policy, which is to run from September 4th to October 3rd. After the consultation period for public opinions is complete, the Government is set to formally make a decision on the basic policy it will use while selecting the cities to hold casino operating licenses. This is expected to happen early in 2020.
According to the country's Government, the ability to be in line with the expectations shared by in the draft policy will be a major step for local governments which are interested in hosting an integrated casino resort.
As it has already been revealed, during the first phase of market liberalization, the central Government will grant a total of three integrated casino resorts licenses. As part of the application process, not only casino operators would be required to submit integrated casino resort project plans, but the city and prefectural government officials, as well. The deadline for the Japanese cities which are willing to host such a resort under the terms of the above-mentioned basic policy is yet to be unveiled.
First Integrated Casino Resorts in Japan to Start Operation in Mid-2020s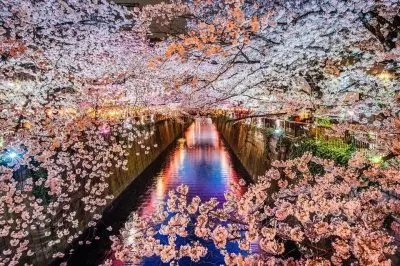 As CasinoGamesPro has already reported, Japan aims to open the first group of integrated casino resorts in the mid-2020s at the earliest. The resorts, comprising of casinos, hotels, shopping and entertainment facilities, would be established in up to three locations across the country.
So far, the prefecture and city of Osaka and Yokohama, as well as the prefectures of Nagasaki and Wakayama have filed applications for hosting a casino integrated resort. Reportedly, Tokyo, Hokkaido and the city of Chiba are taking their time to decide whether to join the competition.
Under the newly-unveiled draft policy, the Japanese Government plans to take into consideration a number of issues when evaluating candidate projects. The evaluation would include checking the international competitiveness of the candidates and also whether the projects include a high-quality gaming facility which could host big conventions. The Government would also have to confirm whether the planned integrated casino resorts are easily accessible from Japanese major cities and abroad.
The Government also has the intention to check whether the locations chosen by the candidates are taking effective measures to prevent the harmful impact which casino gambling could have on communities and whether at the same time these candidates' project would be able to attract at least 60 million foreign visitors to Japan in 2030.