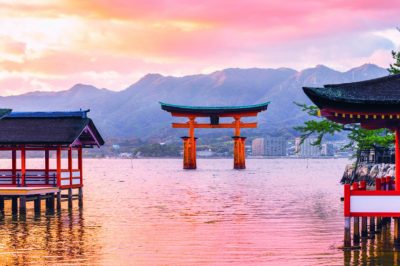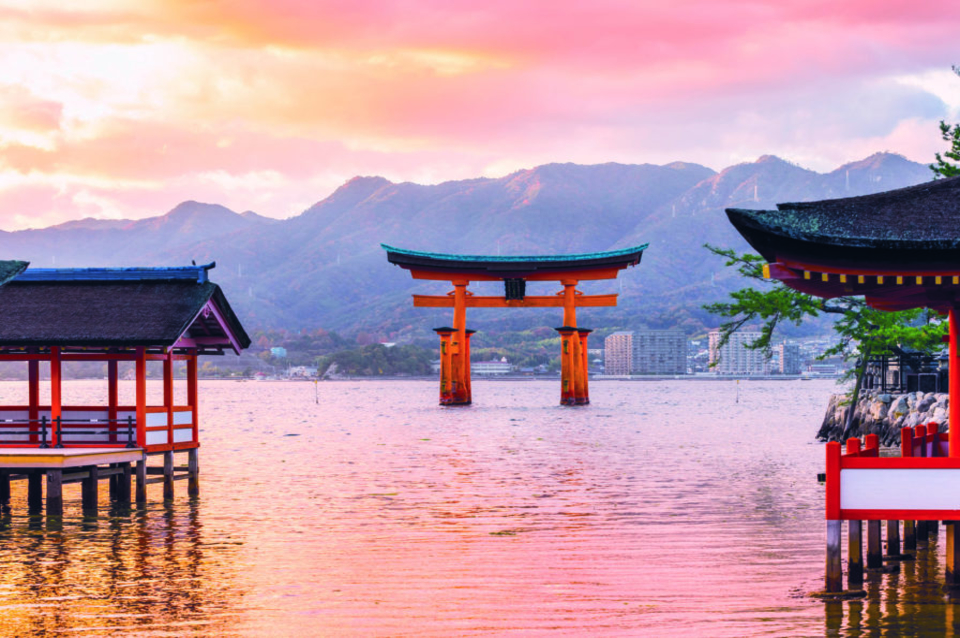 An increasing number of US gambling resort operators have been boosting their promotional activities to get ready for eventual expansion into the newly-opened casino market of Japan.
The country moved to officially legalize casino gambling with the enactment of a law in July 2018, under which the Japanese Government will allow up to three gambling licenses for the development of so-called integrated casino resorts around the territory. This step has made Japan a budding gambling market with a potential to be worth about ¥2 trillion (or about $18 billion) on an annual basis and, quite understandably, pushed some US casino giants to consider making bids to enter the competition for a casino operating license.
Lately, high expectations regarding the future economic gains of the new industry in Japan have been revealed, including the potential presence of global high-end casino operators and job creation have been unveiled. Unfortunately, the legalization of casino gambling has fuelled some widespread public concern related to negative social impacts, including a possible increase in gambling addiction rates.
The newly-opened Japanese casino gambling sector is also facing concerns related to possible deterioration in public safety associated with gambling services for the future integrated casino resorts' visitors.
Central Government to Review Casino Industry's Expected Economic Impact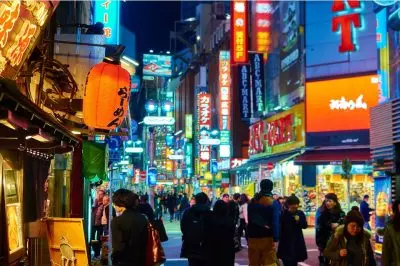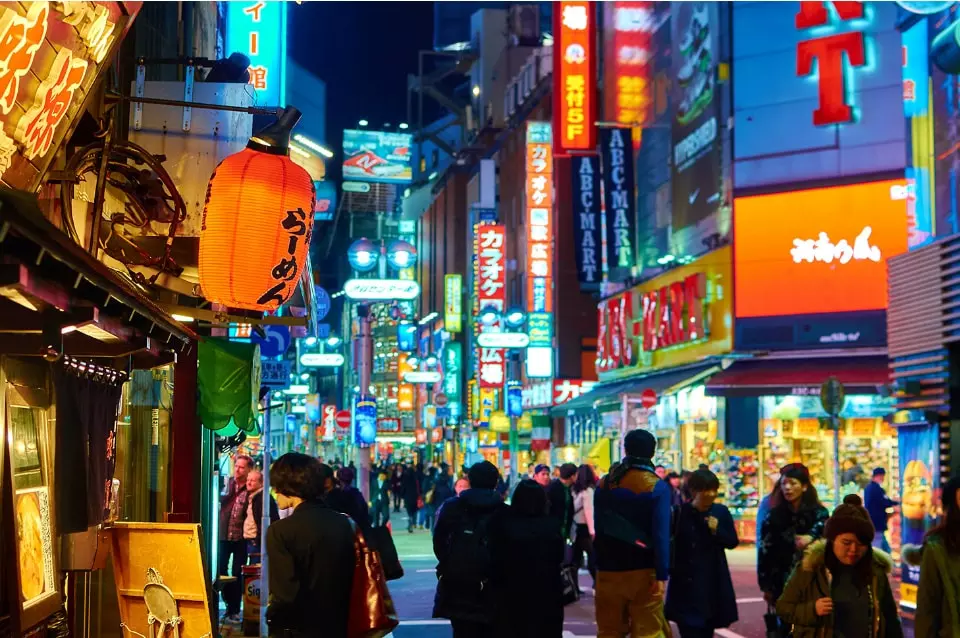 A couple of months earlier, Osaka Prefecture's integrated resorts promotion bureau revealed that seven casino companies were to compete for a casino operating license after they had filed early request-for-concept documents with Osaka authorities. Under the provisions of the new casino law, Japanese casino resorts are set to become operational in the mid-2020s.
Some of the companies which have entered the competition for winning a casino operating license in Osaka are Las Vegas Sands Corp., MGM Resorts International and Wynn Resorts. However, Las Vegas Sands has recently left the race, saying it preferred to focus on developing a casino resort in the areas of Tokyo and Yokohama.
Reportedly, the prefectures of Nagasaki and Wakayama have also been willing to enter the competition for adding an integrated casino resort, along with Hokkaido, Tokyo and the city of Chiba. The central government still remains concerned about the possible effects which the expanded gambling sector could bring. It has announced that a draft of its basic policy is to be released, in order to evaluate the expected economic impact of casinos on local communities. Problem gambling-related issues are also to be reviewed.
The Japanese Government has revealed intentions to combat gambling addiction with special measures, including a ¥6,000 casino entrance fee for local residents, as well as a maximum limit of 10 visits at Japanese casinos a month and 3 per week.
According to an interim government report which was released in 2017, about 3.6% of Japanese adult residents have been addicted to gambling at some point of their lives. In comparison, this percentage varies between 1 and 2% in other developed countries.