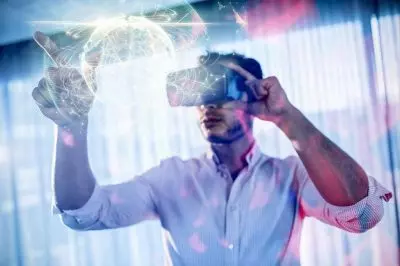 The online gambling sector has been marking a rapid development on a global scale lately thanks to technology. The Internet has become the very basis of online gambling because without it there would not be online gambling in the first place. Since the first online casinos started operation in the mid-'90s, gambling operators around the world have been doing their best to make the best use of the latest technology in order to provide their customers with high-quality gaming experience.
In the earliest days of online gaming and gambling, game developers used the Java platform to enhance both graphics and gameplay and take advantage of the World Wide Web. Their determination to enhance the user experience was the other major driver of the ongoing strive to perfection in the online gaming industry. Online casino developers have realized that offering their customers only simple games of chance are not enough to attract and retain them in a highly-competitive market where every company is seeking to grow is consumer base as much as possible.
The Internet has been providing gamers with access to a great variety of online casino games offered by different providers but developers have remained focused on offering the best gaming experience, apart from the extras, bonuses and enhancements available at each web-based gambling operator. Over the years, online games developers have been enhancing customer experience by introducing more and more aspects which are commonly associated with computer games. They have been using the latest technologies in the sector to make the games more attractive to users.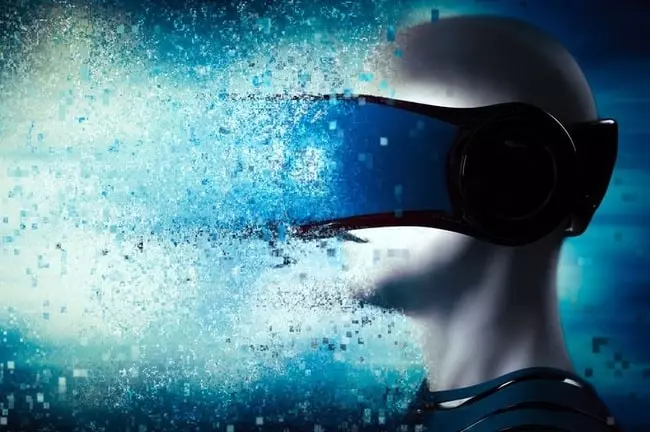 Virtual Reality and Augmented Reality Technologies Are the Future of Online Gambling
As CasinoGamesPro has previously revealed, the arrival of new technologies such as virtual reality (VR) and augmented reality (AR) has had a massive impact on the entertainment and gaming sector, and it was only a matter of time for them to make their way into the online gambling sector.
No matter VR and AR are often mistaken for being the same thing, they are two different technologies.
Virtual reality technology involves a player wearing a headset. One of the first and most popular VT headsets created was the Oculus Rift, but many more have been developed since. The technology allows players a 360-degree view of a virtual area or some kind of a landscape. Players are also allowed to "move around" or interact with the environment.
Although it is often mistaken with VR, augmented reality is not the same thing. In fact, AR involves some of the aspects of virtual gameplay which is imposed on a real and actually existing world environment via a device. It can be said that augmented reality technologies take virtual reality experience further, as it uses the actual landscape to create an illusion of reality which affects all senses of the players. In addition, it is not limited to the perimeter covered on a TV screen or a computer.
The use of virtual and augmented reality technologies could improve the experience for online gamblers, making them feel as if they are visitors of a real land-based casino by creating an environment which is traditional for such gambling establishments. According to some experts, implementation of such technologies is the online gambling's future, especially when it comes to targeting players in their 20s and 30s, as they are the ones who are most inclined to use the newest technology.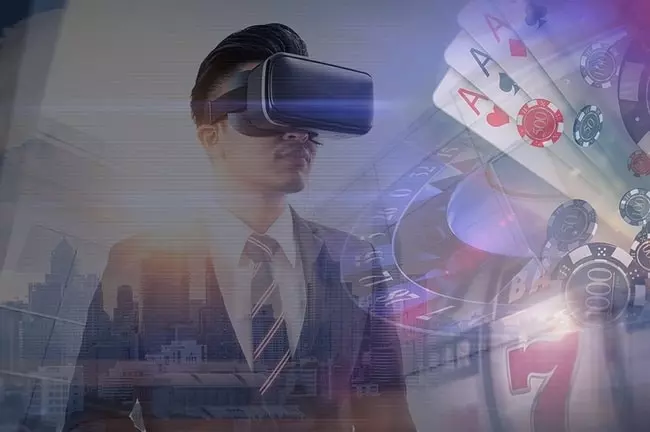 Virtual Reality Could Become a Leading Form of Online Gambling
The first virtual reality online casino was launched a few years ago, in 2015. It enabled its customers with the chance to explore a 3D detailed version of an online casino and interact with other players at the same time. Since its launch, many of the leading online casino developers have engaged themselves with creating VR online gambling options for their players.
As mentioned above, one of the key features of virtual reality technology is that it offers a full-scale gambling experience to players from the comfort of their homes by creating a virtual reality featuring the environment at a real brick-and-mortar casino. This includes all forms of casino gambling, including table games and slot machines.
Probably the main issue which has been holding virtual reality back from becoming a leading force in online gambling services is associated with the fact the experience is available only in case players own the necessary equipment. This, combined with the fact that the current generation of VR headsets is quite big and bulky, they are not exactly the kind of equipment a gambler would be able to bring everywhere with them.
Still, technological advancement over the past two decades has seen a trend of hardware becoming not only smaller and lighter, but also less expensive. Bearing that in mind, we could soon see virtual reality become one of the leading forms of online gambling.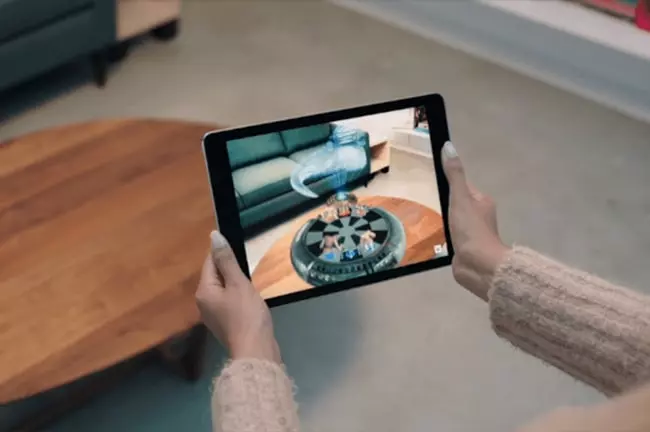 Augmented Reality Casino Games Do Not Need Special Hardware or Equipment
Augmented reality gambling is aimed at filling in the gap between the real world and computer animation used by some gambling developers.
As explained above, augmented reality uses the concept of virtual gambling experience but takes it even further, as it uses the actual landscape combined with virtual elements to make an easily accessible, effortless and affordable gaming experience. AR is considered more affordable than VR because it does not usually require special equipment and hardware, as players use their smartphones or tablets to view the surrounding landscape.
Augmented reality applications interpose visual elements on the existing environment so the players view it in a way which makes it seem that these elements are really there.
As mentioned above, one of the main advantages which AR has over VR is the fact that online casino players do not need any special equipment other than their mobile devices (tablet or smartphone) to play online. This considerably reduces the costs for players, making augmented reality casino experience easily accessible anywhere, just like regular online casino sites.