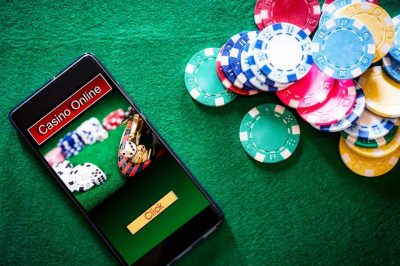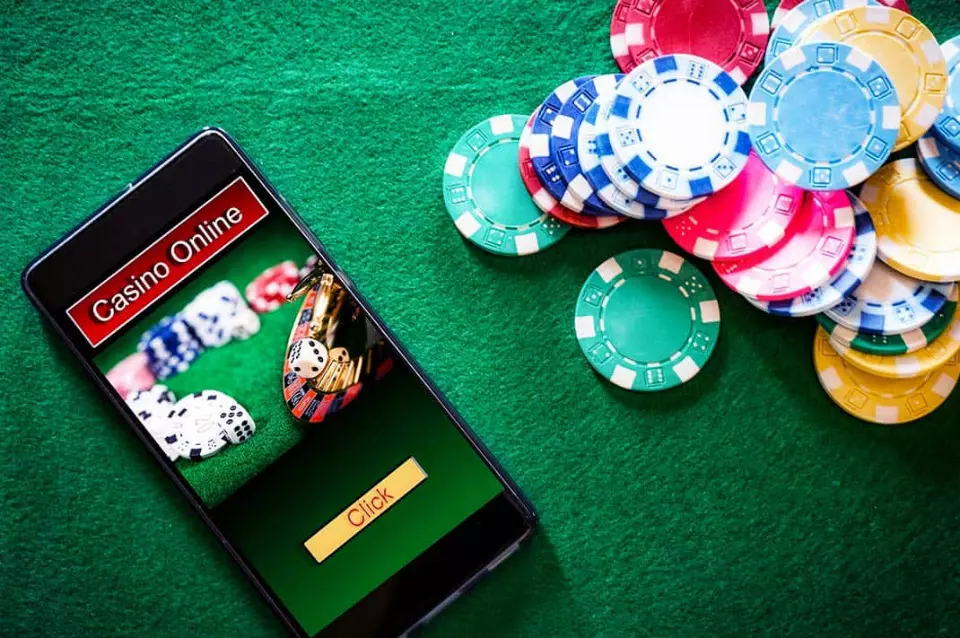 The last two decades have seen a massive increase in the popularity of online gambling, with more and more players preferring to place their bets on the Internet using their tablets, smartphones or other mobile devices. The rapid development of technologies has made it possible for people to play their favorite casino games whenever they want, wherever they are.
According to experts, online gambling is not only to become even more popular but will probably see new technologies which are set to radically improve the players' experience by the end of 2019. Innovations such as virtual and augmented reality, facial, gesture and voice recognition, blockchain technologies and virtual currencies, etc. are expected to be used in various aspects of online gambling to make the experience even more enticing for iGaming operators.
At the same time, mobile gambling, 5G mobile Internet technology and live casino play are expected to see further improvement and development, along with improved security measures to guarantee that players will be well-protected while betting online.
In other words, there is a lot to happen in the online gambling industry in 2019 and the years to follow, with the sector experiencing massive growth and players getting more demanding to push operators to offer them the best gaming experience possible.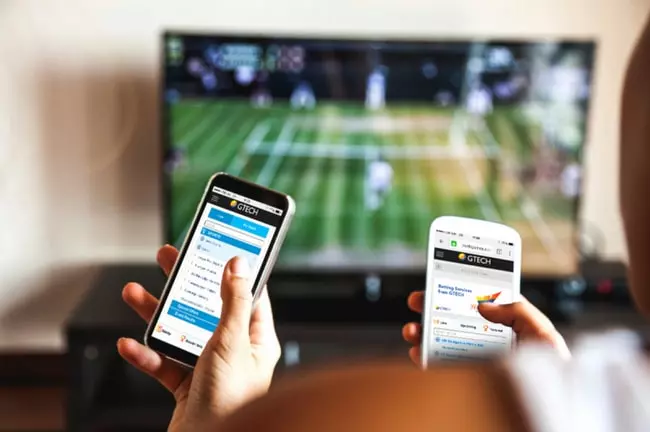 Mobile Gambling
Latest studies in the online gambling industry trends have shown that gambling through mobile devices is getting more popular among the world population.
According to Statista, a German online portal for statistics, the daily time spent by US millennials on their mobile devices more than doubled in the five-year period from 2012 to 2017. In 2017, millennials spent 223 minutes on their mobile devices in comparison to 107 minutes in 2012. Mobile Internet usage time in the US also marked an increase over the last three years, with expectations for it to see a 22.5% increase from 155 to 190 minutes per day in the period from 2016 to 2019.
On a global scale, there has also been an increase in mobile web usage time in online gambling, with the trend expected to grow in the years to come.
By the end of 2019, most if not all major online gambling operators to make a move towards mobile applications to offer a range of gambling options which could be easily accessed by their customers.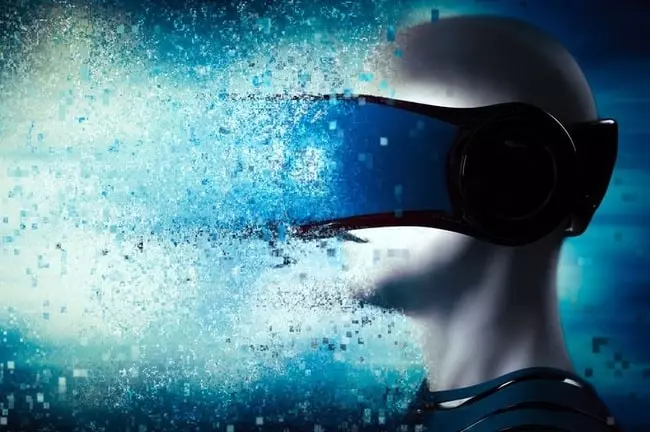 Virtual Reality and Augmented Reality
Currently, virtual reality consoles are actively used in live and online slot games.
Thanks to the rapid development of virtual reality technologies, players would be able to get a whole new experience which very much resembles the one they could get in an actual casino. In addition, virtual reality technologies are expected to be brought to poker, lotteries and eSports in the near future.
Augmented reality technologies, on the other hand, takes "regular" virtual reality experience even further, as provides an illusion of reality which affects all senses of the player and is not restricted to the perimeter of a computer or a TV screen. This would really make gamblers feel as if they are inside a real casino, featuring lights and sounds which are traditional for such establishments. Making players feel like they are in a brick-and-mortar casino, where a dealer is sitting right in front of them, while players are actually in the comfort of their home, is believed to be the future of online gambling technologies.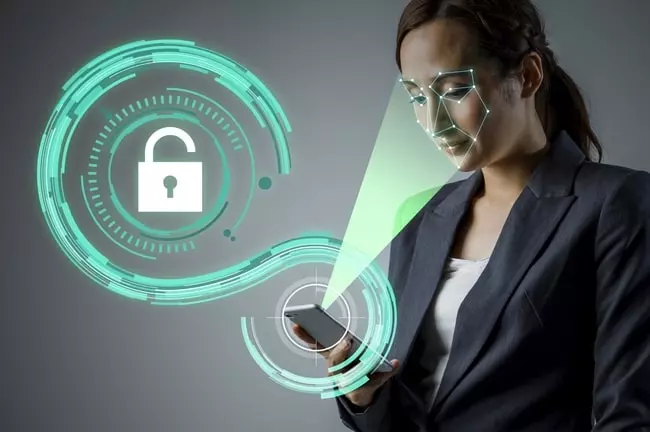 Facial, Gesture and Voice Recognition
Facial recognition is one of the trends which are believed to be having a major impact on online gambling technologies in 2019 and the years to come. It could be used to create a custom avatar featuring the player's own facial expressions when playing mobile casino games as if the customer is playing in an actual casino. Special 3D scanner and cameras could also be used by game programmers to develop online games which adapt to the player's facial expressions throughout the gameplay.
Gesture recognition is another technology improvement which could soon be seen in online gambling. Development of gesture recognition technologies could allow players to use only the natural movement of their hands or a simple wave to interact with the game controller without actually touching it. Apart from that, there is hardly a limit of the gestures or combinations of gestures which could be used in online gambling so that players are provided with quick and easy gambling options.
Last but not least, online gamblers could soon be provided with the chance to use various voice recognition options for even better online casino experience. The time when voice commands could be used by players to control various aspects of the game, including all types of interaction with an online casino such as making bets, chat with other players or a casino dealer, does not seem so far away.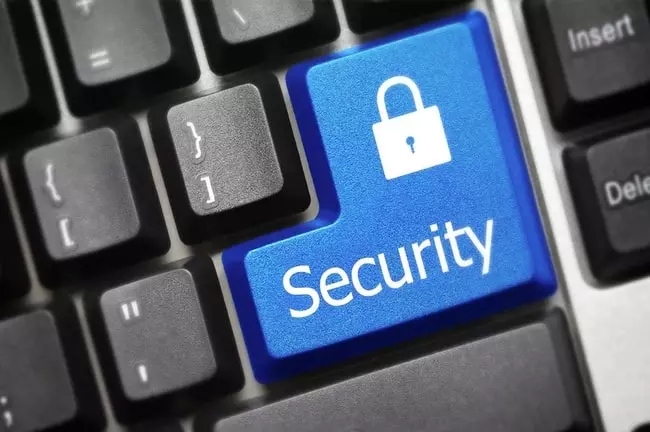 Online Gambling Security
Fast-growing industries, what online gambling currently is, often raise security concerns related to hacking and personal data theft.
Literally millions of players all over the world are going online to place bets and spend some of their free time enjoying themselves. However, in order to guarantee them not only friendly but also a safe and risk-free environment to play, iGaming operators and software developers need to demonstrate that they are responsible to their customers by providing them secure environment.
Gambling software and website developers are currently working on the development of the next generation of SSL encryption technology. The addition of new security technologies such as two-factor security, fingerprint login and facial recognition is also underway.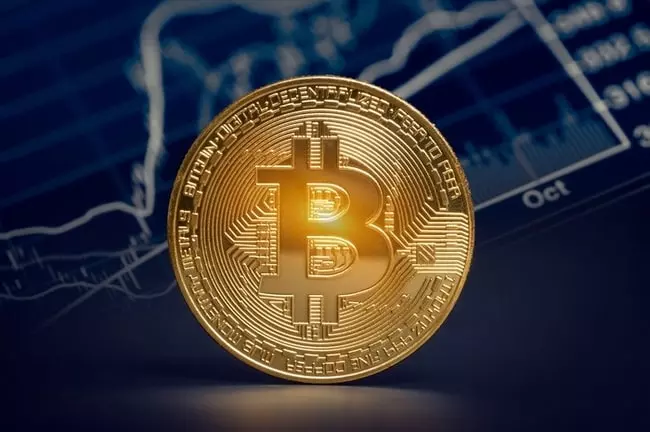 Virtual Currencies and Blockchain Technology
The recent growth in cryptocurrencies, Bitcoin and underlying blockchain technology has started affecting online casinos.
Cryptocurrencies, and Bitcoin in particular, are expected to become more used when making and receiving payments in an online gambling website. With virtual currencies becoming more popular, the iGaming industry is likely to start offering deposits and withdrawals with cryptocurrencies to and from their gambling websites.
According to some estimates, about 15% of all online websites currently accept Bitcoin as a regular banking option. Their number of expected to more than double by the end of 2019.
As far as blockchains are concerned, online gambling software developers are aimed at implementing blockchain technology in order to take advantage of the opportunities for fairness and accountability. Using such a technology would make it possible for players to check the blockchain records in order to find out whether a deal or a spin is random and fair.