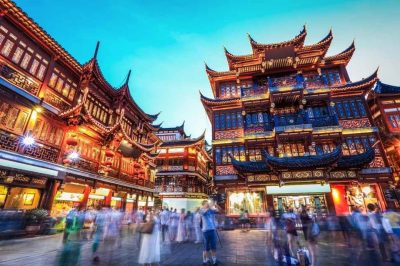 The Chinese Government has once again issued warnings against illegal gambling services provided to its residents in Southeast Asia. Lately, the country's authorities have been engaged with joint action with the law enforcement agencies operating in the region to ban the activity.
The most recent warning was made only a few days ago when the Chinese embassy in Manila announced that Chinese firms and individuals in the Philippines would face punishment in accordance with the gambling legislation of mainland China in case they are found to be involved in illegal gambling operations in any way. As CasinoGamesPro reported at the time, the Chinese embassy also urged the Philippine authorities to shut offshore online gambling websites and to do more to protect Chinese citizens who are being exploited by gambling operators.
Due to the fact that gambling is currently prohibited in mainland China, many companies have preferred to have their online gambling websites offshore, especially in Southeast Asia. However, offshore gambling operations remain punishable under the Chinese gambling legislation because many customers carry out their money transactions to such websites in the Chinese currency, yuan.
In the last few years, Manila has emerged as one of the leading gambling destinations in the region, as it has been found particularly attractive by offshore gambling operators that were willing to offer their proxy betting services to customers. On the other hand, the online gambling sector in Manila has recently been one of the leading ones in the Philippines' outsourcing industry which is estimated to about $25 billion.
Manila Has Emerged as Leading Gambling Hub in the Region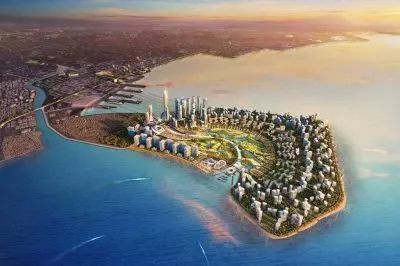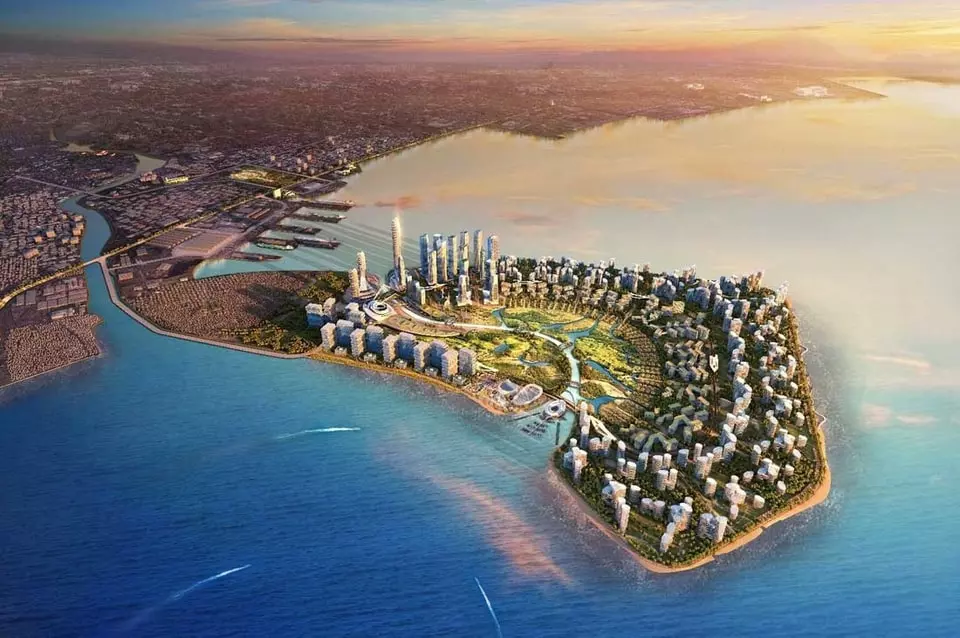 The Philippines, and its capital city Manila, in particular, has been a big place of interest for offshore companies which do not have the chance to offer their services on their domestic markets. The country has also been one of the main places of interest for the Chinese authorities who have been trying to put an end to the illegal gambling practices.
Back in April 2017, 55 Philippine-based individuals were arrested in a joint action of the Philippine and Chinese police under allegations of cross-border illegal gambling. Later in 2017, police officers from the two countries initiated a raid on a gambling ring situated in Metro Manila, in which nearly 80 Chinese citizens who did not have legal immigration documents were arrested.
Chinese authorities have also been reported to be teaming up with Cambodian ones in their crusade to stop unlawful gambling, as well as other criminal offenses, at a time when Chinese residents are being interested in the southern provinces of Cambodia. In March 2019, the two countries even signed a law enforcement treaty to deal with cross-border crimes.
Similar operations aimed at shuttering illegal online gambling operations have also been initiated in Thailand, Vietnam and Myanmar, with varying degrees of involvement by the Chinese police.