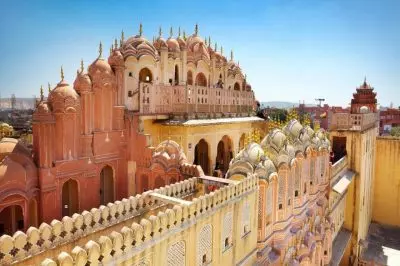 Uday Madkaikar, the mayor of Panaji city in Goa, revealed that the representatives of the Corporation of the City of Panaji (CCP) is set to pass a resolution under which the trade licenses of the six offshore casinos situated on the River Mandovi would not be renewed at the time when their current licenses come to an end in the period between April and June 2020.
According to the claims made by Mayor Madkaikar, the move is to make sure that the casinos in the region would be forced to automatically shift the entry point of their operations outside Panaji city limits. As he also explained, the move would also prevent such casinos from being able to offer their services within city borders.
Mr. Madkaikar further added that the official casino registration in the city of Panaji would not be renewed and explained that he had some talks with the city's MLA Atanasio Monserrate in terms of the decision to stop casino trade license renewal.
The process of imposing stricter measures regarding the transition of offshore casinos in Goa from their current location on the River Mandovi has been happening over the past few years. Recently, the Chief Minister of Goa, Pramod Sawant, has revealed that the authorities plan to impose some timelines in order to suspend local residents from accessing casinos.
Government Announced Decision for Casino Gambling Ban for Goa Residents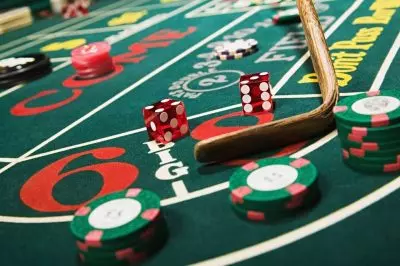 As CasinoGamesPro reported last week, Chief Minister Sawant informed the Legislative Assembly that the Government would impose a ban to prevent local people from entering Goa casinos. The move was announced as part of the Goa Gambling Policy but it caused some turbulence in the sector, with gambling operators being left unhappy with the decision.
At the time when the announcement was made, Mr. Sawant did not provide a timeline for the decision's implementation, but he explained that after the Government takes the promised action, Goans would no longer be able to access local gambling venues. For the time being, there are six offshore and eight onshore casinos. None of them would be available for Goan people, as casino gambling would be available to be offered only for tourism purposes.
According to anti-gambling campaigners, casino operations in the state have been seriously hurting local communities. Some of them have even described casino gambling as a social evil with an extremely harmful effect on Goan citizens. The Chief Minister, however, has defended gambling operations in the state, saying they were needed for the local tourism industry and explained that many people came to Goa only to gamble.
At the time when the announcement was made, Panaji MLA Atanasio Monserrate backed the Government's decision. According to Mr. Noserrate, the move would naturally lead to the closure of the local casino gambling industry shortly after Goans are effectively suspended from accessing casinos.