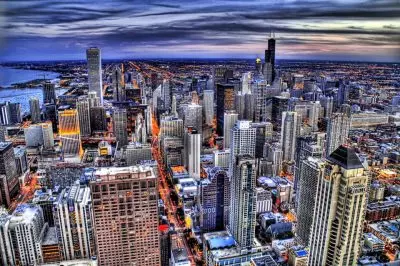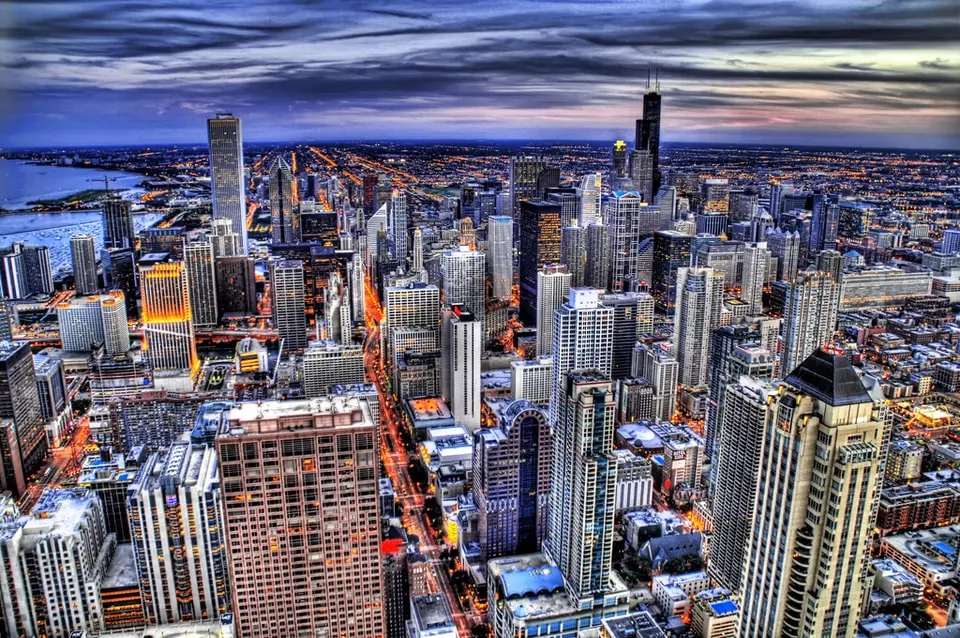 A controversy related to the effort of the city of Waukegan to extend the deadline for interested casino developers to submit applications occurred, as the developers behind the city's 2009 effort claim that Waukegan could not carry out the project with any other company but them.
The dispute is related to a redevelopment agreement reached in 2004 between the city and Waukegan Gaming LLC, which operated under a different name at the time, under which the aforementioned company would have been given the "exclusive right" to develop and operate a casino on the territory of the city. The last casino license for which Waukegan Gaming was competing for was eventually given to Des Plains-based Rivers Casino, partly because the Illinois gambling regulatory body shared concerns regarding the firm's relationship with William Cellini, who was formally accused of participating in a pay-to-play scheme.
Late in June 2019, the city of Waukegan asked a Lake County judge to end the 2004 agreement. According to the city's claims, the deadlines outlined in the agreement expired in 2010, not to mention the fact that the existing legislation under which a Waukegan casino is allowed requires a competitive and transparent bidding process.
The request for declaratory judgment was filed by the city on June 28th. On the same day, the State Governor signed the proposed gambling expansion measure, which includes a Waukegan-based casino, into law.
Waukegan Gaming LLC Claims That 2004 Casino Development Agreement Remains Valid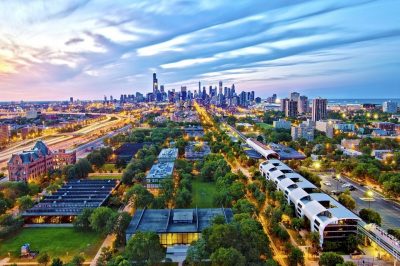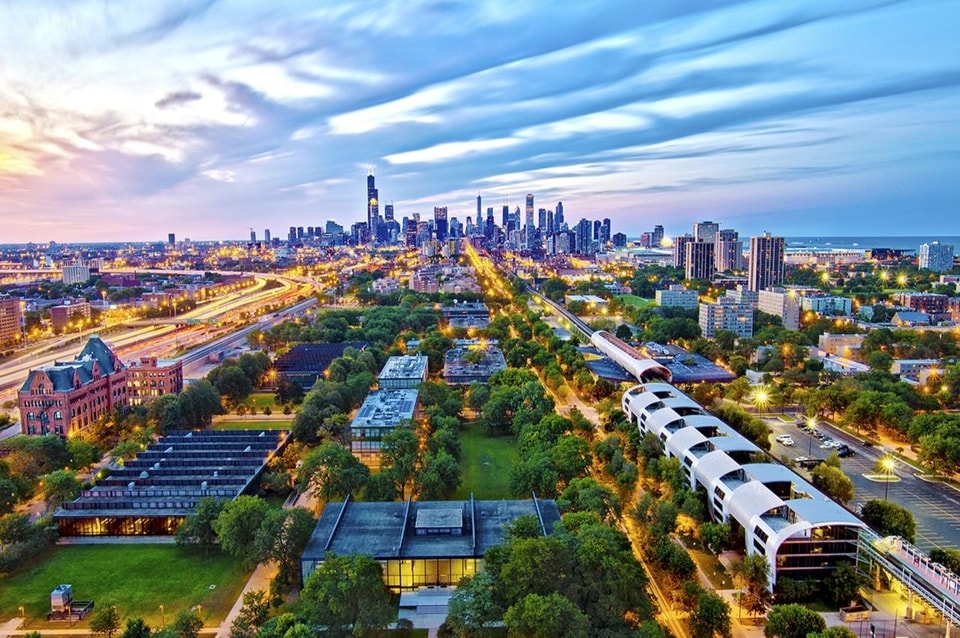 The beginning of the week saw Mayor Sam Cunningham tell local aldermen that the city had to take immediate actions on the matter, otherwise it would have endangered the 120-day deadline to present potential developers to the Illinois Gaming Control Board. Initially, the city had expected that the new piece of gambling legislation would be signed into law in August, but that happened much sooner.
The developer selection process was officially given a start earlier in July after the city issued a request for qualifications and proposals which would result into the city choosing two to four potential candidates that would be considered by the state's gambling regulatory body. The deadline for proposals was originally set to close on July 22nd, but potential applicants required to be given more time, so it was prolonged to August 5th.
The process of developer selection, however, could be found arguable in case the court rules in favor of Waukegan Gaming LLC.
As mentioned above, the company insists that the 20-year contract is still valid and the city's attempt to kill the agreement would benefit another developer. The Mayor of the city, however, has promised that the process would be open and transparent as possible so that all potential casino developers are known. Despite that, Waukegan Gaming still believes it is the best option for the project, especially considering the fact that the firm has worked hard on the city's behalf for about two decades.