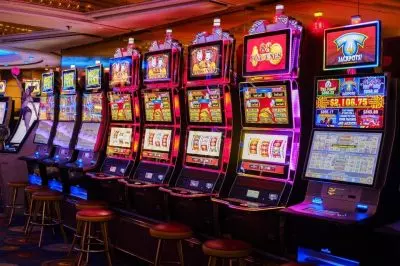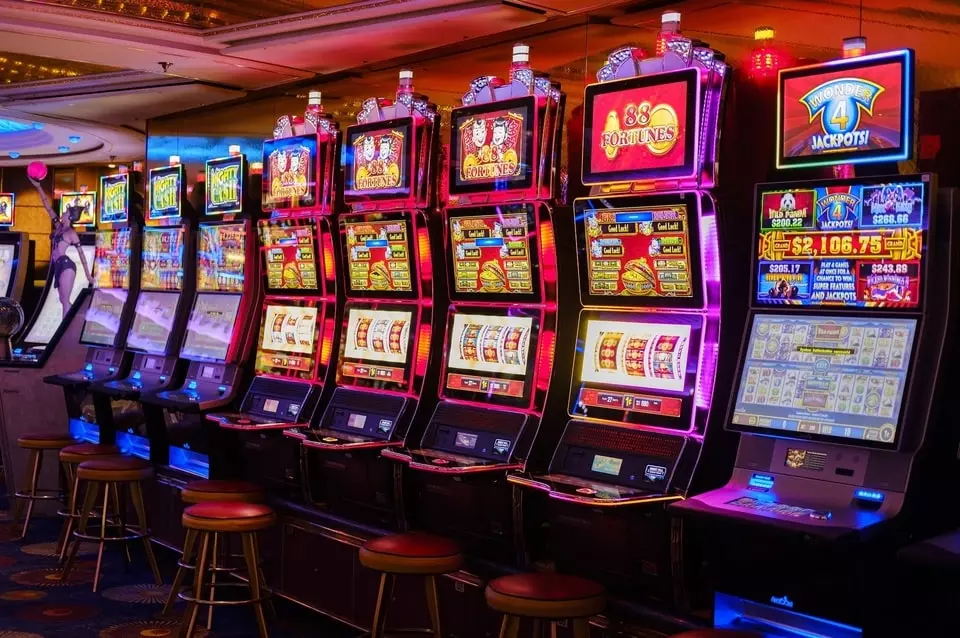 The officials of Lake County are moving closer to finalizing their plans to prohibit video gambling in so-called unincorporated areas. Yesterday, the local financial and administrative committee made a recommendation to the full board to suspend the new video gambling terminals (VGTs) at restaurants, bars and other gathering spots in the areas overseen by it.
The proposal is expected to be reviewed by board members at a full committee meeting that is set to take place today. A final vote on the plan could be held on July 9th.
Lake County is not allowed to regulate the number of VGTs in unincorporated areas, which are regions of land which are not governed by a local municipal corporation. However, establishments which are willing to offer such gambling machines must own a special liquor license, which is overseen by the county.
The Head of the committee, county board member Paul Frank, explained that he was not against gambling in the region but he believed it would be more appropriate to stop providing local businesses with new licenses for the time being.
The recommendation for the VGT ban in Lake County comes only a few weeks after Illinois lawmakers gave the green light to state gambling expansion bill that included a Waukegan casino establishment.
Business That Hold Video Gambling Licenses Would Not Be Affected by the Moratorium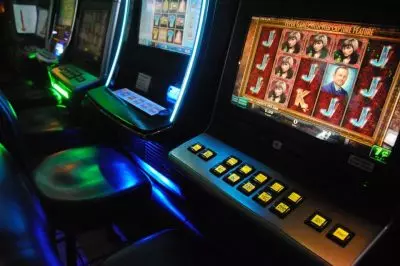 Video gambling was officially legalized at Illinois bars, restaurants, fraternal organizations and truck stops in 2009. At first, the Lake County banned VGTs in unincorporated areas, but then reversed its decision in 2013. According to the latest reports, about 300 VGTs operated at a total of 63 locations in unincorporated areas as of May 31st, 2019.
As reported by the Illinois Gaming Board, in 2018, the overall amount put at risk in such machines by local gamblers was estimated at $181 million. Those bets generated $43.2 million in gambling tax revenue for the state of Illinois and $14.6 million for Lake County.
Despite the rising number of local people who play the machines, opponents of gambling expansion have shared their concern regarding rising gambling addiction rates and the negative impact which gambling could have on poorer society members and even on entire communities. On the other hand, supporters of video gambling claim that the controversial machines are responsible for generating additional revenue for local businesses, which on the other hand is translated into jobs.
Mr. Frank who leads the committee has insisted that the proposed measure on new VGTs has nothing to do with the state casino plan and explained that there have been complaints about the rapid increase of gambling in Lake County.
If the ban is approved by the committee, the moratorium would not apply to business and locations which have already received video gambling licenses by the Illinois gambling regulator. Businesses which have applied for such licenses before the enactment of the ordinance would not be affected, too. However, in case such businesses change ownership, they would be only allowed to offer VGTs if the new owner is eligible for gambling and liquor license.
If, after all, the proposed change is deployed, it would not affect video gambling in Lake County municipalities that have their own rules regarding this form of gambling.