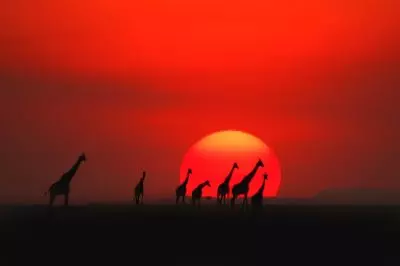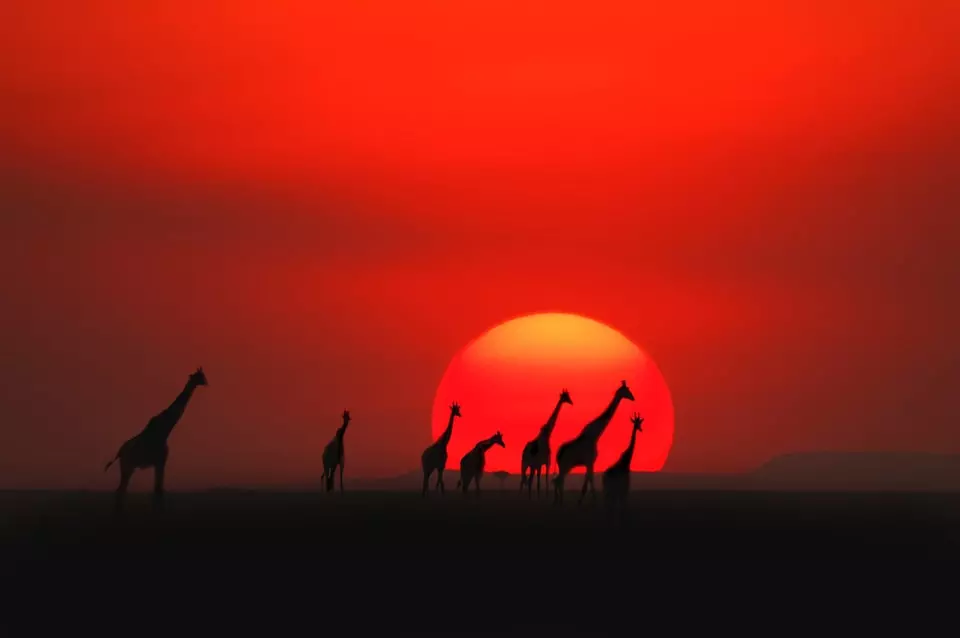 More than 135 gambling machines which the police within Mombasa's Likoni area had been seized, have been destroyed.
John Elungata, who is a Coast Regional Commissioner, reminded that crime levels in the area have been rising for some time now and attributed this increase to gambling. Mr. Elungata further noted that the country's Government had no intention of stopping its efforts to wipe out all gambling machines in the area.
As mentioned above, the electronic gambling devices were confiscated within Likoni Sub County after reports that owners have been operating without suffering any negative consequences even after the Government warned them to stop offering such services. Mr. Elungata revealed that an overall amount of KES 800,000 would have been taken from local people by the machines in case the authorities would have not taken actions to confiscate them. He further noted that electronic gambling machines take a lot of money from people in Kenya.
According to Elungata, the total number of gambling machines which have been confiscated since the beginning of the crackdown in the coastal region is 835. Reportedly, the police will continue to monitor local operators, because authorities believe there could be over 300 slot machines which remain hidden in the region.
Kenyan Government Remains Concerned about Rising Gambling Rates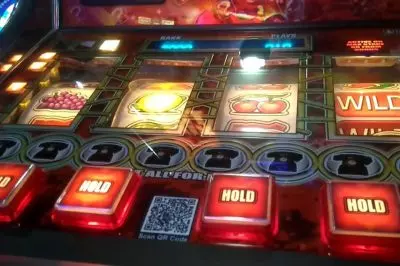 For some time now, gambling machines have been blamed for draining a serious amount of the young people income, with anti-gambling campaigners insisting that the competent authorities have to raise local people's awareness of the possible negative consequences related to gambling.
According to Mr. Elungata, the rising crime rates in the coastal Likoni area were due to spreading gambling culture among the local citizens.
As reported by CasinoGamesPro, in May 2019, William Kabogo, the former governor of Kiambu, has joined the campaigners who have been calling for the authorities to address the seriously deteriorating gambling culture in Kenya. Last month, Mr. Kabogo urged the authorities to adopt stricter approach and try to tackle the constantly rising gambling addiction rates.
What anti-gambling campaigners have been worried about, is the fact that gambling addiction affects an increasing number of Kenyan children. Many children in the country have been reported to be getting hooked on gambling and be dropping out of school, as they are seeing no need in studying and working while seeking to generate winnings by playing the machines. This is how many underage individuals are getting involved in a constant series of betting, debt and poverty, combined with a lack of education and uncontrollable desire to continue gambling.
Fred Matiang'i, the Interior Cabinet Secretary of Kenya, revealed several months ago that all gambling companies' operating licenses would be suspended by July 2019, so that the local authorities to make sure that their harmful influence would not be spreading any more across the country.