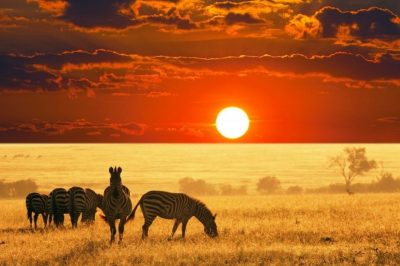 The former governor of Kiambu, William Kabogo, has become the latest public figure to address the seriously deteriorating gambling culture in Kenya.
Mr. Kabogo condemned the constantly increasing gambling addiction rates and used his Facebook account to share a viral photo of a child asking for help after his father's problem gambling brought financial difficulties to the family. The child has been asking one of the betting companies which currently operate in Kenya, SportPesa, to take some action to prevent his father from any more gambling, as he found it hard to control his betting habits.
The picture of the child holding a piece of cardboard with the message written on it has pushed the former governor to call for the authorities to take stricter measures to take control of the situation and try to stop the constantly increasing gambling addiction rates.
According to Mr. Kabogo, gambling is a sort of scam and only a few managed to derive some kind of profit from such activities, while most people are only getting poorer as a result of gambling.
Spreading Gambling Addiction Affects More Kenyan Children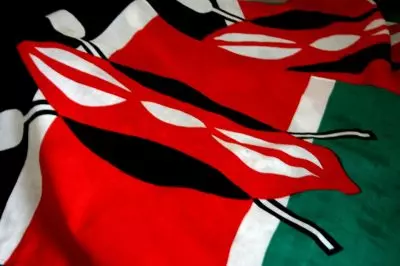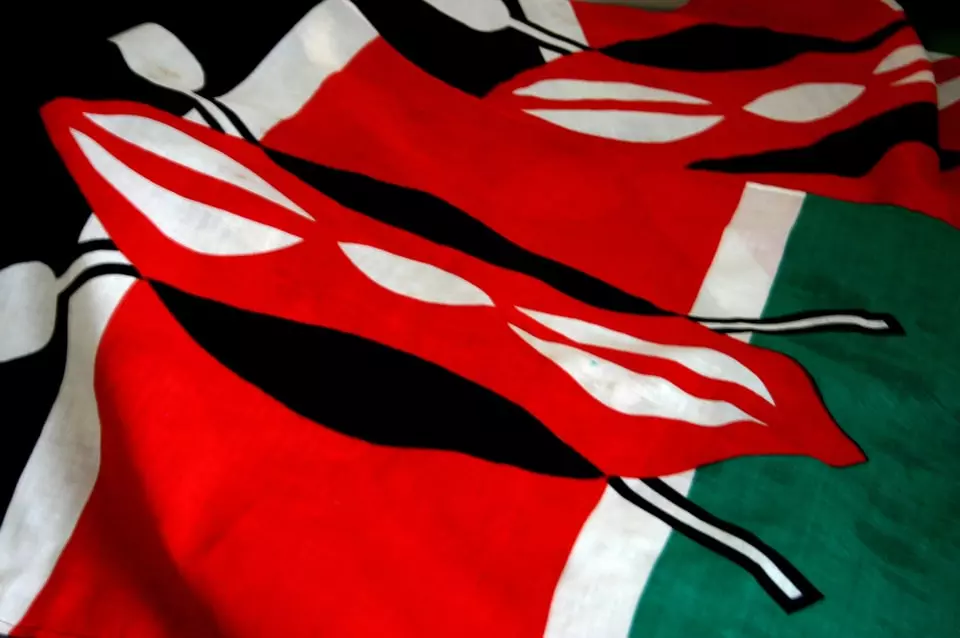 For some time now, a number of anti-gambling campaigners have addressed the country's Government, urging it to take the matter seriously. They have urged the Kenyan authorities to take further action on the issue and regulate betting companies which offer their services on the territory of Kenya.
A few months ago, the Interior Cabinet Secretary Fred Matiang'i revealed that all gambling firms will see their betting licenses suspended by July 2019 in order for the authorities to make sure that the influence of these companies would not spread any further. The move is to be part of the Government's efforts to make sure that all gambling operators in Kenya would act in compliance with the more stricter gambling regulatory provisions which are to be rolled out.
Apart from that, the Kenyan Government has been willing to suspend popular public figures and celebrities from advertising any gambling operators and their services so that the popularity of gambling in the country is also diminished.
As previously reported by CasinoGamesPro, gambling services has spread in Kenya over the last few years. What is even worse, is the fact that gambling is becoming more and more popular among youngsters, and an increasing number of children are entering a wicked circle of betting, debt and poverty, as more underage individuals actually prefer to ignore their education and focus on gambling, believing they could generate large winnings with minimum efforts.
Anti-gambling campaigners have insisted that Kenyan authorities should do their bets in order to eradicate illegal gambling businesses which offer their services on the territory of the country so that the most vulnerable members of society are protected. However, more should be done by the Government so that illegal gambling is stopped.