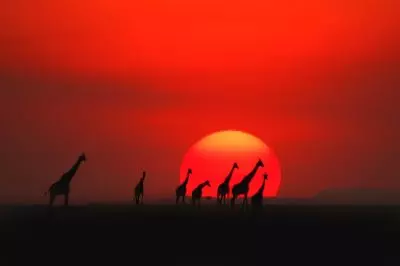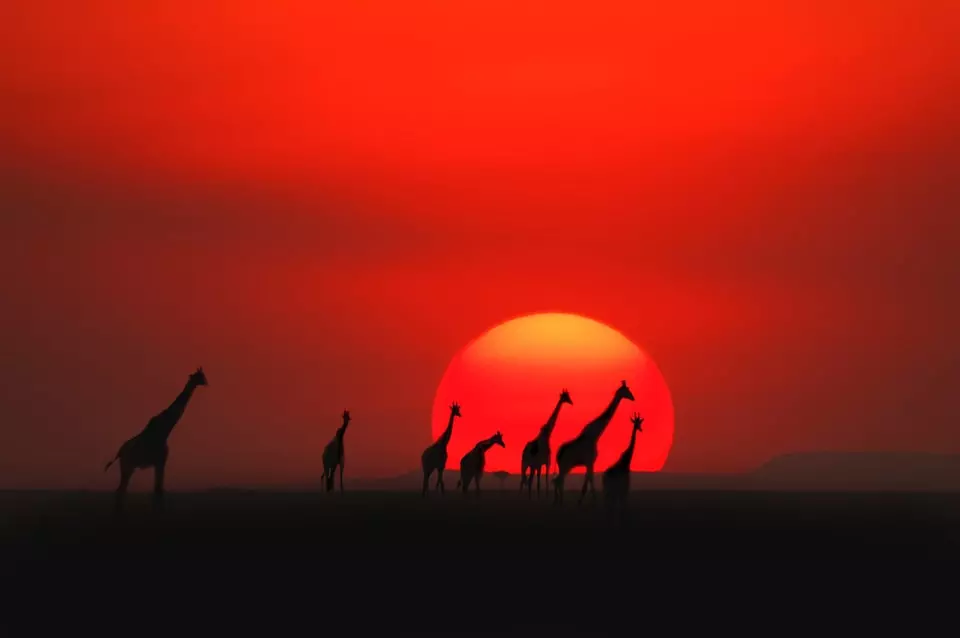 The minors' future in Bomariba and Igonga in Kisii Country remains unsure because of the rapid increase in illegal gambling businesses which currently operate on the territory of Kenya.
Local anti-gambling campaigners headed by Ronald Oteyo have been disappointed that local police officers have not done enough to tackle the illegal business which has been spreading across the country in the last few years. As claimed by Mr. Oteyo, a number of underage children have been entering the premises of gambling businesses without police officers taking any actions against that.
What is worse, campaigners also claim that police officers have been taking bribes from owners of gambling facilities to do nothing so that minors are able to continue gambling. Mr. Oteyo called the authorities to take urgent measures so that the future of Kenyan children is not ruined.
The lack of actions from local police officers also faced criticism from residents of other areas, who believe that the elimination of illegal businesses from the region is a matter of paramount importance. One of the campaigners, Lukas Nyabuti, confirmed that the group is appealing to Interior Cabinet Secretary Fred Matiang'i to take quick actions in order to save the future of Kenya's young people. According to them, gambling businesses must be eradicated by the country's competent authorities.
Massive Growth in Gambling Services Puts Underage Individuals in Danger, Campaigners Say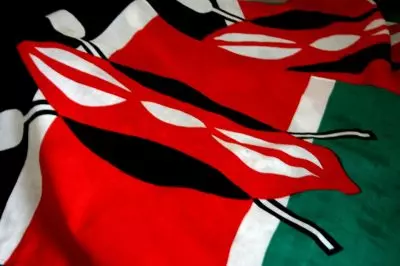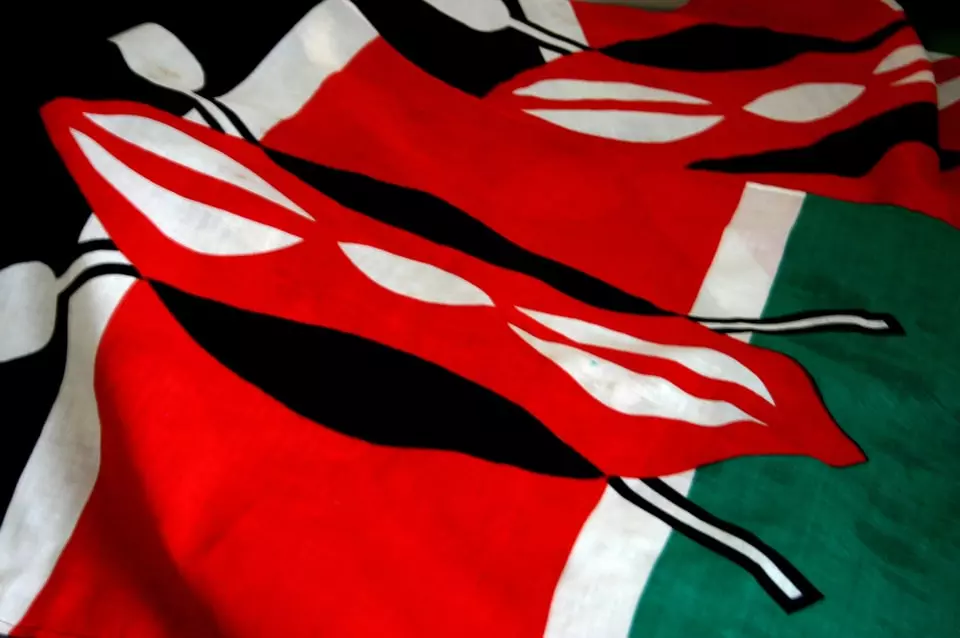 Kenya has been witnessing immense growth in gambling services, with the latter literally being at their peak, with underage children also having access to such operations. Many local residents have been filing complaints about the country's gambling sector, but the work done by the authorities in order to tackle problem gambling does not seem to be enough, despite the fact they claim to be doing everything possible to shut down illegal gambling dens.
As CasinoGamesPro has already reported, Kenya currently lacks a legal and regulatory gambling framework which is solid enough to provide the necessary level of protection to both children and adults involved in gambling and to make sure that more vulnerable people and underage individuals do not have access to gambling.
Previously, the Governor of Nakuru, Lee Kinyanjui, has shared his concern that gambling and sports betting operators that offer their services in the country had managed to attract many young people who are getting more dependent on gambling by the hour. At the time, Mr. Kinyanjui described emerging sports betting and gambling operations as the greatest challenge for the country to deal with, especially considering the fact that there are no legal and socio-economic structures which are properly working.
Despite the fact that gambling is legal in Kenya at the time, the country lacks a clear regulatory framework regarding sports betting, which basically leaves operators to run their services largely unregulated.