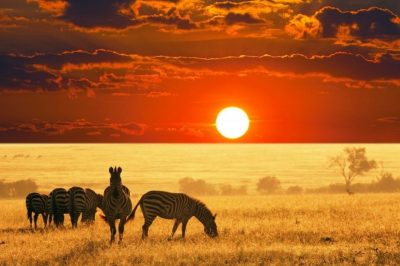 Lee Kinyanjui, Governor of Nakuru, has warned that the growing popularity of gambling in Kenya is becoming a major threat to the country's economic growth. He took part in a forum organized by local religious leaders and attended by Kenyan Members of Parliament.
Mr. Kinyanjui shared his concern that gaming, gambling and sports betting operators had managed to draw young people's attention towards their services instead of pursuing higher education and job objectives. Many young people started to depend on gambling to win some money instead of working, and some of them end up stealing money to place a stake. Nakuru Governor shared that sports betting and gambling are emerging as the country's greatest challenge, especially without proper legal and socio-economic structures.
As explained by Mr. Kinyanjui gambling is currently legal in Kenya and is commonly considered a recreational activity. However, to date, there is no clear regulatory framework about sports betting, which basically leaves betting operators to set their own rules.
Nakuru Governor proposed that the country should block new sports betting operators, while the competent authorities should not renew the existing gambling companies' licenses once they expire. According to him, the constantly growing popularity of gambling threatens to make it more than simply a leisure activity. He highlighted the fact that some of the gambling operators that offer their services in Kenya generate about KES900 million on a monthly basis, and only about KES50 million are given away to customers in the form of prizes.
Kenya Lacks Solid Legal and Regulatory Framework for Sports Betting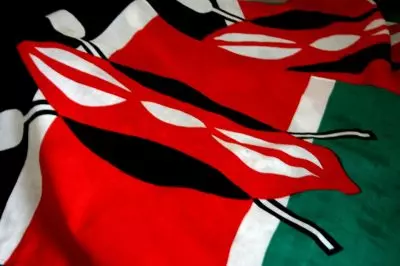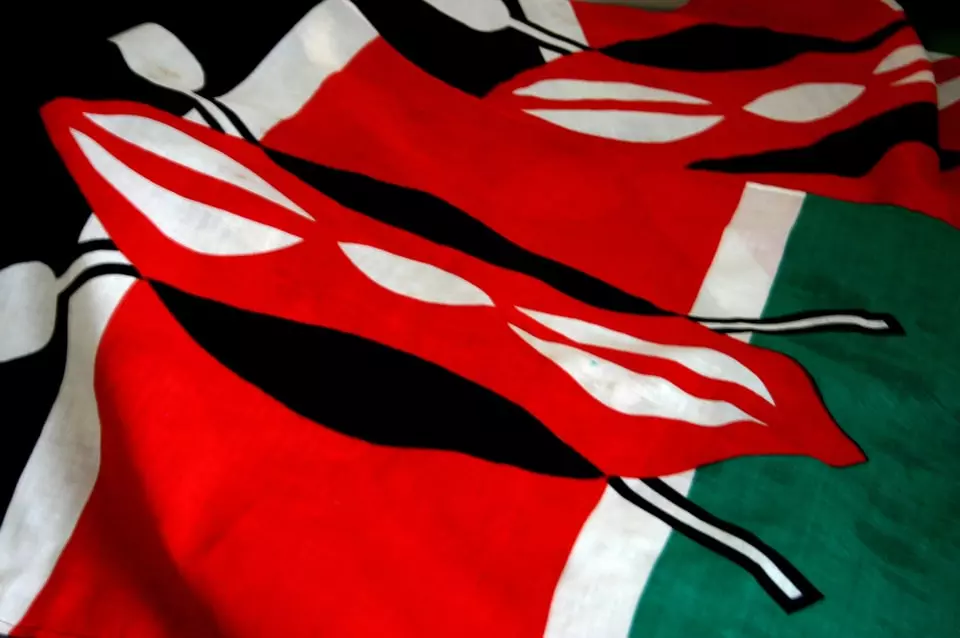 The Governor issued a warning, which has already been made by some anti-gambling campaigners in the country – many young people, who are more susceptible to such influence, start gambling and often suffer from gambling-related harm. For some time, gambling, especially sports betting, is becoming a great danger to the young people in Kenya said Mr. Kinyanjui.
According to some research on the increasing popularity of sports betting in the region, which carried out through Geopoll, Kenya has the highest number of gambling youth from 17 to 35 years old. The studies also showed that sports betting has turned into the most popular form of gambling in the country.
According to Nakuru Governor and some anti-gambling campaigners, Kenya lacks a solid legal framework to regulate sports betting, apart from the Betting, Lotteries and Gaming Act of 1966. In September 2018, the country's Government introduced a 20% tax on punters' winnings through the Finance Bill 2018, but more regulatory efforts are necessary in regards to sports betting.
For the time being, there are 23 betting sites in the country, offering both retail and online betting services. Certain gambling platforms also offer lotteries with bets of SEK5.
Now, Mr. Kinyanjui urged the local Government to increase the tax paid by sports betting operators, as this could force them to increase the amount of stakes to such levels that would discourage young people from placing bets.