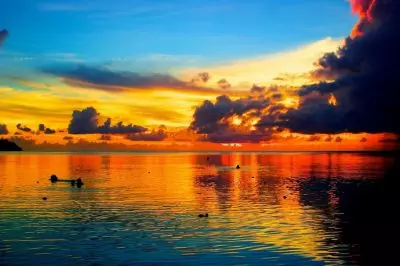 The senators' session on Liberation Carnival gambling is to resume tomorrow, with a pending vote on the bipartisan bill under which local mayors will be allowed to roll out rules permitting games of chance at the carnival's festivities.
Today, Senator Mary Torres once again shared her concern that senators are still trying to open the door to gambling activities which are illegal under the laws of Guam. She reminded that in 2017 the local Legislature passed a bill suspending casino-style gambling at the Liberation carnival festivities.
The proposed bill, however, collected enough votes to be tabled for a vote. Its main sponsor, Senator Jim Moylan, has issued a closing statement saying that mayors who are given the task to oversee the preparations for the 75th Liberation Day Carnival just wanted to be provided with the chance to ensure enough funding for the festivities without using money from the General Fund.
As previously reported by CasinoGamesPro, the addition of games of chance was planned to be used for funding of the costs of holding the Carnival. The provisions of the proposed bill allow games only during carnival hours.
Now it would be up to the Legislature to make a decision about the future of games of chance at this year's Liberation Carnival.
Games of Chance to Be Only Available during Carnival Hours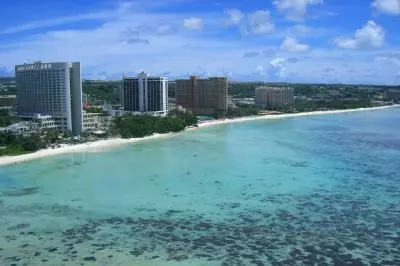 Today, some senators made an attempt to remove most of the specific casino-style games from the proposed bill but eventually failed. A variety of games of chance are included in the bill, including casino-style games such as blackjack, baccarat, poker, as well as bingo, color game, etc.
The supporters of the bill promise that no casino gambling or electronic games will be allowed and remind that the Liberation Day Carnival is not, after all, a year-round gambling event. Mayors, who took part at the public and informational hearings on the matter, further assured that games of chance will only be available for Guam's residents during carnival hours.
Consultations have been carried out between the Department of Revenue and Taxation, the attorney general and the mayors. The latter are required to roll out rules within a 60-day period from the enactment of the bill, with the approval of Guam's Legislature also necessary for the rules to be enacted.
The controversy regarding the Liberation Day festivities has been going on for several months now. The beginning of March even saw three private citizens testify against the proposed piece of legislation, as they shared fears that the addition of games of change is very likely to open the door for other forms of gambling to set foot in the country.
The 75th Liberation Anniversary planning already started with no consensus reached on the matter. The Carnival could start at the end of May or the beginning of June and is set to run through the end of July.