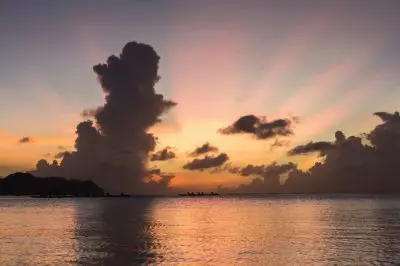 Today, three private citizens unveiled their opposition for any type of gambling to be permitted at Guam's Liberation Day carnival, despite mayors have urged senators to give their permission to traditional games of chance.
The three private citizens, called Ken Leon-Guerrero, Jackie Marati and Gerhard Schwab, testified against the proposed bill, saying that it would make it possible for other forms of gambling to enter the local market. Currently, gambling is not legal in Guam.
This is the latest instance of opposition faced by Senator James Moylan's Bill 29. At the hearing, the senators who witnessed the opinions said that they would take into consideration testimony from the public hearing in order to improve the bill, which would provide the Mayors' Council of Guam with the chance to justify and roll out rules for review on limited games of chance offering at fairs and carnivals.
Jackie Marati, who is known for her long-time intolerance to gambling, asked senators if they were able to guarantee that no further harm would be brought to local citizens in case that the bill is enacted. According to her, the bill in its current form would lead to abdication or abrogation of senators' responsibility to make laws.
On the other hand, the University professor Gerhard Schwab said that groups should not be allowed to use the name of an honorable event to make money, especially through gambling.
Liberation Day Planning Starts with No Consensus Reached on Gambling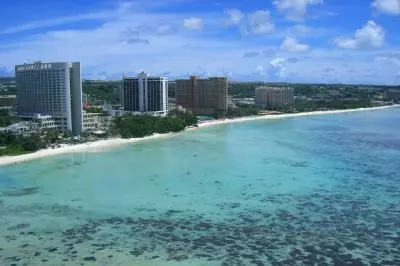 Under the proposed bill, the rules would be automatically turned into law within 30 days of submission in case that senators do not take actions against it.
The Mayors' Council of Guam has already started planning the 75th Liberation Day celebrations, and the carnival could start as early as the end of May or the beginning of June and run through the end of July. As CasinoGamesPro has already reported, the addition of certain games of chance has been seen as an opportunity for the Mayors to raise money to fund the celebrations.
The opponents of the measure, however, accused Government's officials of approving some new which would bring resources generated by an illegal activity. Bill 29, which is sponsored by Senator James Moylan, has so far caused some controversy, as it would give the Mayors the right to permit a certain type of gambling activities during the Liberation Day celebrations, despite the fact that gambling is currently illegal in Guam.
The measure found both proponents and opponents, and earlier this year, at an informational hearing which took place on February 8th, several non-profit organizations offering bingo games urged local senators to permit games of chance, including bingo, in order to raise the necessary funds for all Liberation Day activities.
For the time being, games of chance remain eliminated from the offering at the annual Liberation Day festivities under the provisions of a law passed in 2017.