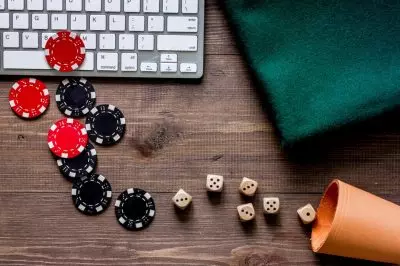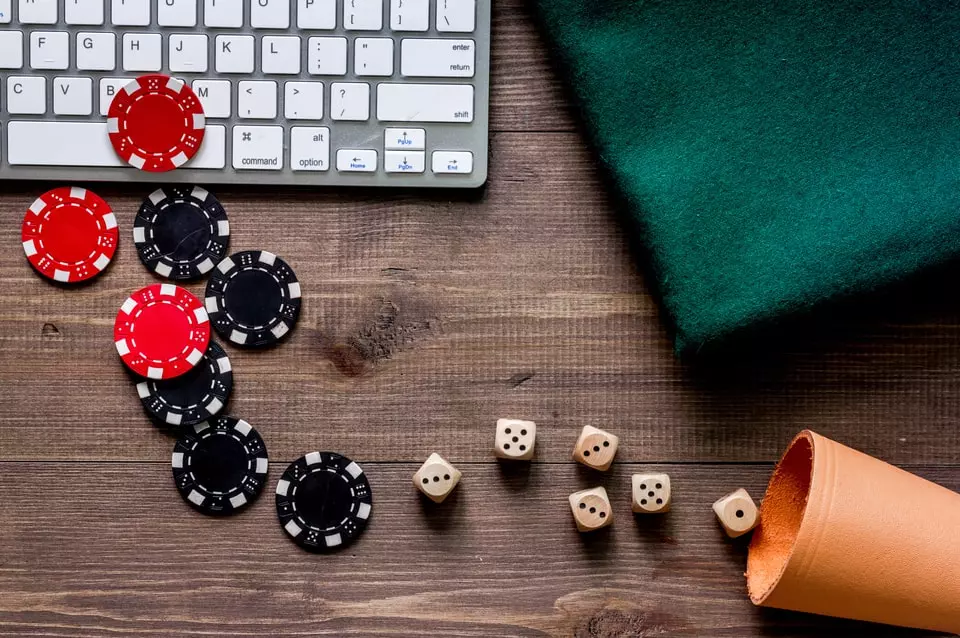 Less than a fortnight ago, the US Department of Justice issued a new legal opinion regarding interstate online gambling which pretty much came as a shock to everyone.
As CasinoGamesPro reported earlier, the US Department of Justice issued a 23-page opinion which is dated November 2nd, 2018, but was announced on January 14th. The new legal opinion reverses a previous opinion issued by the Justice Department in 2011 on the forms of interstate gambling. According to the previous opinion, interstate remote gambling operations were permitted under the Wire Act of 1961 unless they involve sports betting. However, the US Department of Justice has now made a U-turn from this ruling, saying that all forms of interstate gambling are prohibited under the federal law, and not to sports betting only.
After the new ruling was issued, industry representatives shared fears that such a ban would have a detrimental impact on the entire sector. However, some analysts backed the U-turn, saying that it would fight organized crime – an intention which has always been in place via the Wire Act of US Attorney General Robert F. Kennedy.
According to experts, the main concept of Kennedy's Wire Act which was then followed by the recommendations of the 1999 US National Gambling Impact Study Commission established by the US Congress was to protect the public, especially children, from the forms of gambling, including remote gambling offered as part of some video games.
DoJ's U-Turn Would Hit the US Gambling Sector Hard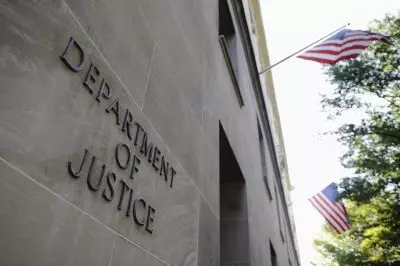 As mentioned above, in December 2011 the US Department of Justice issued a 13-page memo to reverse the interpretation of AG Kennedy's Wire Act and give the green light to online gambling services.
Back in 2011, the legal opinion of the Department faced strong criticism by the national press, with a number of media hubs blaming the Department for making a decision which according to them reflected conflicts of interest and corrupt influences. Concerns emerged in the following years, too, with bipartisan campaigners sharing their worries that the legal opinion would open the door to compulsive gambling and high gambling participation and problem gambling rates, especially among youngsters.
Experts have analyzed the possible impact on the 2011 legal opinion on communities, highlighting the high medical and societal costs of gambling-related harm, and especially of the detrimental impact which remote gambling could have on people.
Now, opponents of online gambling have probably been happy to hear that the US Department of Justice finally yielded to the pressure of political bipartisan groups, charity organizations and other campaigners who raised their voice against the 2011 legal opinion. Gambling market analysts, however, claim that the change of stance would hit the US gambling sector hard, not to mention that the new opinion would probably lead to lengthy litigation, as casino operators and online lotteries are unlikely to leave it be and would probably take the matter to court.