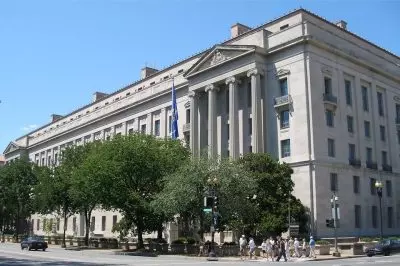 The US Department of Justice is to wait a period of 90 days to implement the recently issued legal opinion which is set to affect the country's online gambling market.
A couple of days ago, Deputy Attorney General Rod Rosenstein revealed in a memo that the delay will provide local businesses with enough time to adjust their operations to the stricter regime which is expected to be imposed on remote gambling operations.
The afore-mentioned 23-page opinion is dated November 2nd, 2018, but was officially announced on January 14th, as a reversal for a previous opinion issued by the Department. As reported by CasinoGamesPro, according to the new opinion, the federal Wire Act prohibits all forms of interstate gambling and does not apply to sports betting only. The previous one, dated 2011, states that interstate online gambling which does not involve sports betting would not violate the Wire Act.
Legal experts have warned that the new opinion could lead to litigation, as casino operators and online lotteries would probably take the issue to court.
The sudden change of stance made by the US Justice Department has come as an unexpected blow to the local gambling industry. In addition, it could be an obstacle to an exemption between the states of Nevada, New Jersey and Delaware under which their residents are given the opportunity to play poker against each other online.
Online Gambling and Lotteries Would Be Affected Most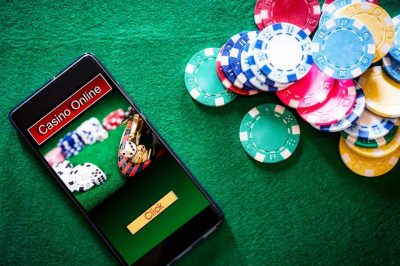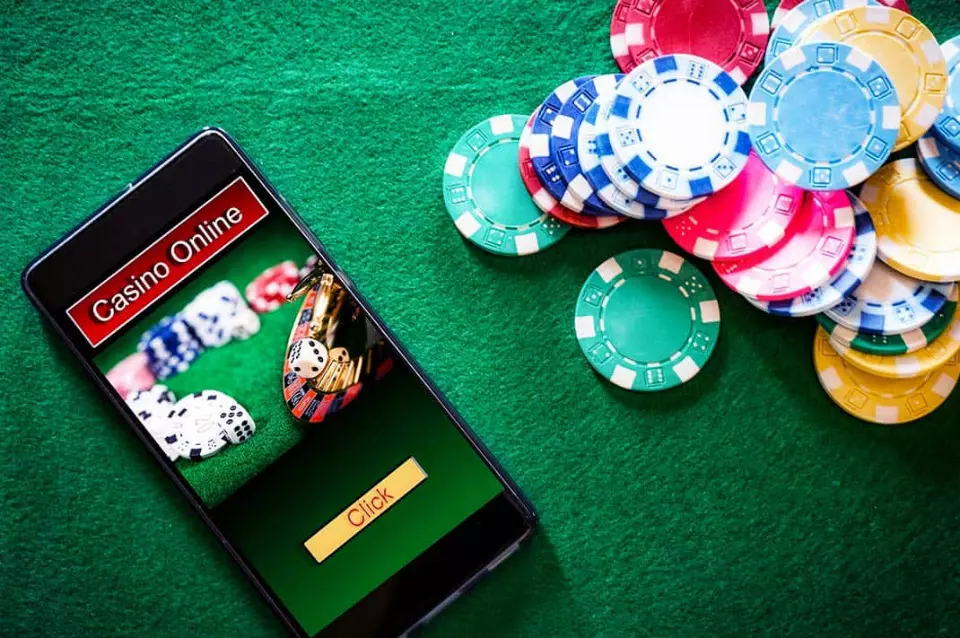 The decision of the US Department of Justice to expand the federal prohibition on remote gambling operations despite its previous opinion that these operations do not violate the Wire Act of 1961 in case that they do not involve sports betting, would probably create certain setbacks for the entire sector.
According to analysts, the Government's plans to enforce the legal opinion reversal would probably have a negative effect on the industry, as it would seriously diminish further investments in the sector and its expansion, respectively. In addition, the businesses which are expected to be most directly affected by the new legal opinion are interstate lotteries which have become well-established after the previous US Justice Department opinion was issued in 2011. Some experts say that intrastate online betting, in which players bet only within the borders of a single state, would not be affected by a new reading of the law.
As a matter of fact, the new legal opinion already had its negative effect on local casino operators' shares. Some of the largest players in the industry were also affected, with MGM Resorts International suffering a 1.3% share drop on Tuesday, while International Game Technology's share price declined by 3.7%.
In 2017, the US Department of Justice has been reached by a lobbyist coalition group supported by billionaire Sheldon Adelson to reconsider the 2011 decision which opened the door to online gambling being brought to the US gambling sector.