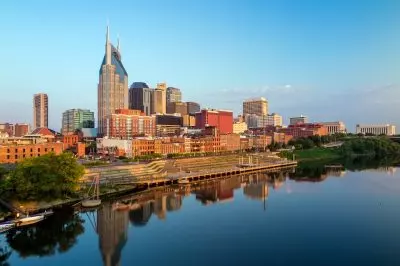 A new piece of gambling legislation proposed by Rep. Rick Staples has increased the chances for legalizing sports betting in the state of Tennessee.
The bill, which seeks to make sports betting legal in the state and was filed in the first week of the 2019 legislative session of Tennessee's lawmakers, aims to help the state fund educational programs and local infrastructure. Such an expansion of the state's gambling market, however, will be possible only if the local jurisdiction approves it.
In case that the proposed piece of legislation is turned into law, a 10% tax on sports wagers will be imposed. Of that tax revenue, 30% will be redirected to local governments for education and infrastructure projects, while another 30% would be given to community and technology colleges for equipment and capital expenses. The remaining part of the tax revenue would be redirected to the state's general fund.
The bill already has its supporters who say sports betting should be made legal, as it would bring fresh money into Tennessee. In addition, by legalizing sports betting, less local people are expected to get involved in betting on some offshore gambling websites. Rep. Staples himself shared that his bill is aimed at keeping this money in the state, as currently, billions of dollars are leaving Tennessee because local players bet on websites outside the borders of the state.
Support for Sports Betting in Tennessee Gains Momentum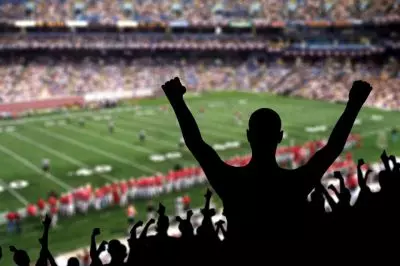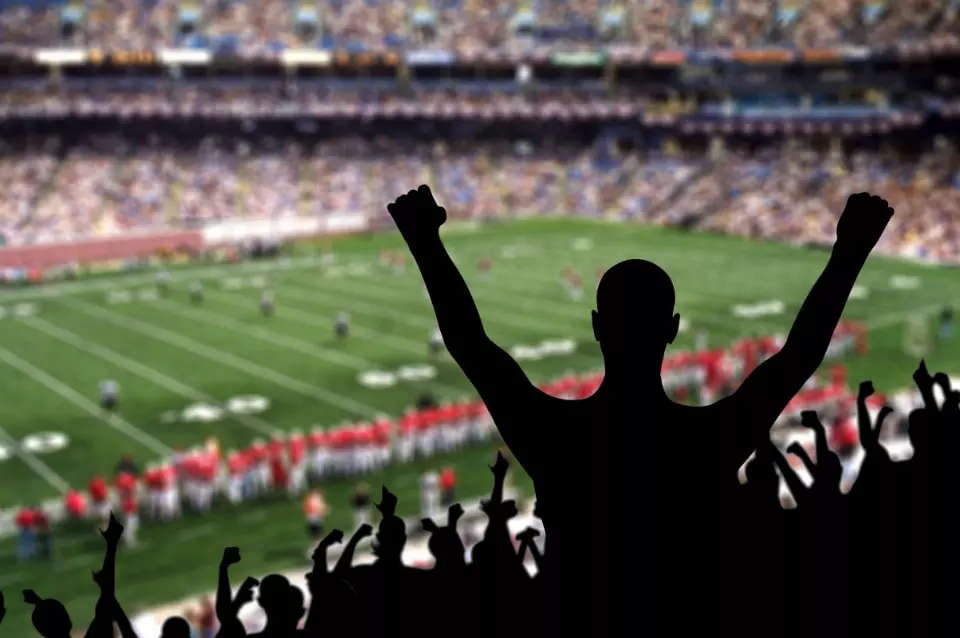 According to some preliminary projections, legalized sports betting operations could bring up to $5 million in one year, even in case that individual fan bets do not pay off.
Senator Raumesh Akbari of Memphis, who is a co-sponsor of the recently-proposed bill, further explained that sports betting revenue could have a massive impact on local infrastructure development, as well as on education and capital improvements. She further noted that the discussions on the measure are just at their beginning but also reminded that Tennessee schools need additional funding, which could be provided by the new form of gambling.
This is not the only sports betting bill in Tennessee. Senator Brian Kelsey from Germantown is actually working on a similar piece of legislation.
The interest towards sports betting in the state of Tennessee has increased over the last few months, and especially at the end of November and the beginning of December, when an opinion that state legislature may make the gambling expansion legal without a constitutional amendment as long as wagering is not chance-based was released by the local Attorney General Herbert Slatery. At the time, Mr. Slatery also explained that it was necessary for sports betting to be put under strict regulation, so that legislature makes sure it would not pave the way for Tennessee to opening casinos everywhere across the state.