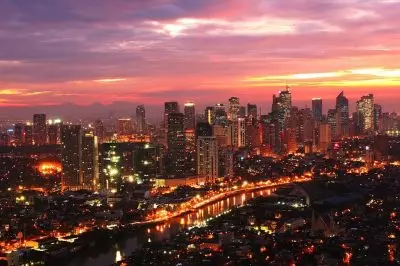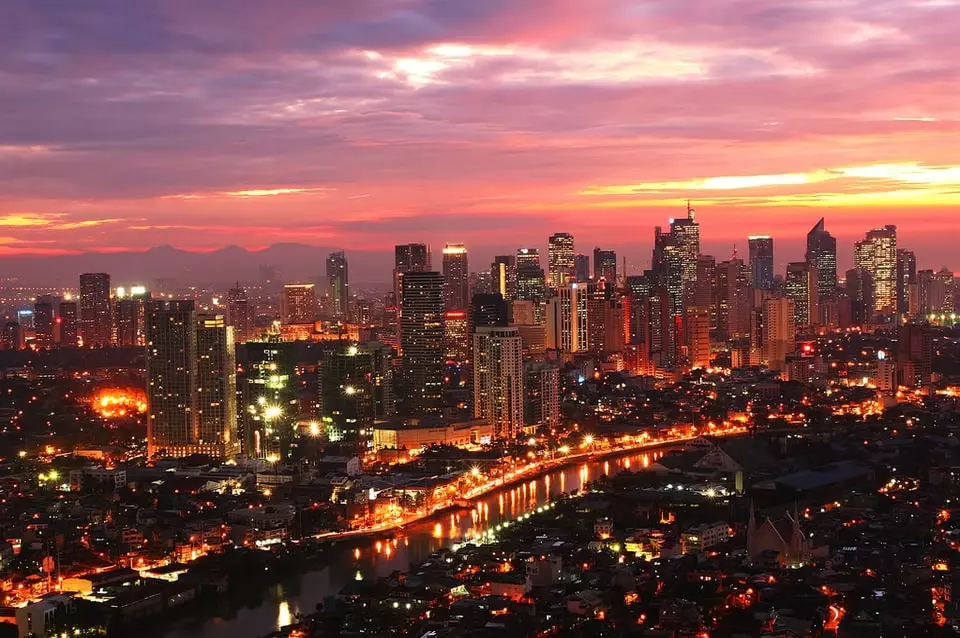 Another 12 Chinese nationals have been arrested by the National Bureau of Investigation (NBI) of the Philippines under allegations of involvement in illegal online gambling in Pampanga.
The NBI revealed that its operatives raided the house of the alleged unlawful online gambling operators situated in Trinidad Village, Pampanga on December 11th, after getting a search warrant from a Tarlac court. The raid and following arrests followed an intelligence report received by the Cybercrime Division of the National Bureau of Investigation on November 29th. According to the report, the illegal gambling activities had been carried out without a license issued by the country's Government.
As mentioned above, 12 more Chinese people got arrested. One target, however, identified as Chen Hao Ran, was not to be found in the area at the time when the NBI operatives' operation took place. The foreigner citizens who got arrested during the raids are facing charges for violation of Presidential Decree No. 1602, under which stricter penalties in illegal gambling are recommended, in relation with the Cybercrime Prevention Act of 2012.
At the time of the raid, operation officers seized eleven desktop computers and two laptop computers, fifteen mobile phone devices, as well as two modem enhancers and two routers. According to the operatives and the Digital Forensic Laboratory tech agents, the aforementioned devices have been used in the illegal online gambling activities for maintenance, communication with customers and accounting of funds.
Latest Raids Follow November Arrests of 15 Chinese Nationals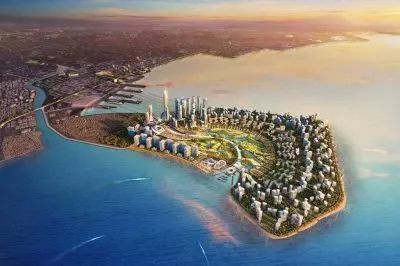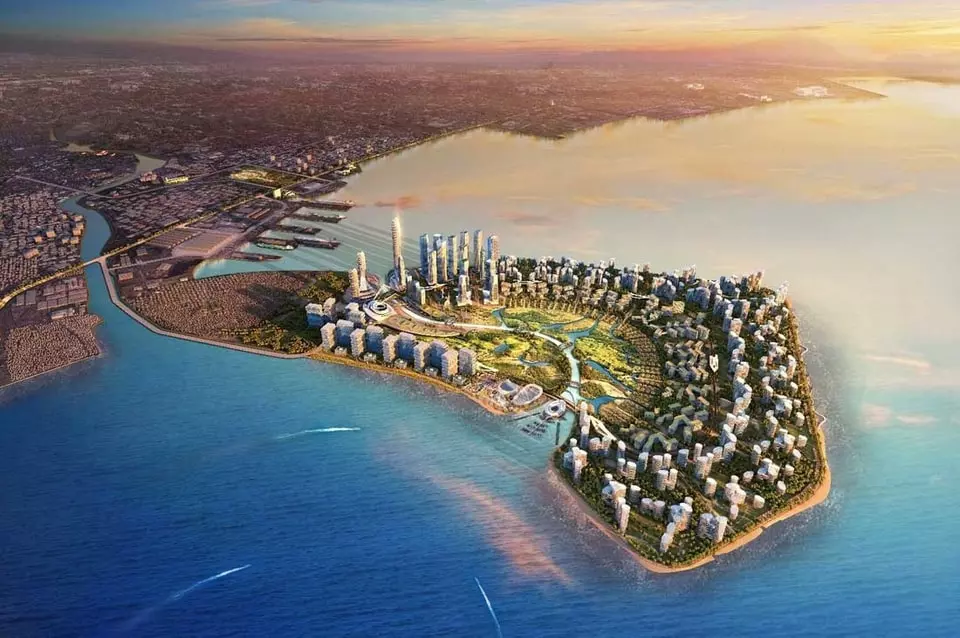 Only recently, the Philippines' NBI carried out another raid, which ended up with 15 Chinese nationals with tourist visas taken to custody after them facing allegations of being involved in illegal online gambling operations based in Manila and Pampanga.
The previous raids took place on November 22nd in Malate, Manila, with five people being arrested at the time, and on November 23rd in Angeles City, with the Bureau's professionals from the Cybercrime Division arresting ten individuals. The Chinese citizens were charged for violating the Anti-Illegal Gambling Act in relation to the Cybercrime Prevention Act. The ones who were arrested in the province of Pampanga also faced accusations of breaching the Access Device Regulation Act of 1998.
For some time now, the Philippines' authorities have been engaged in tackling illegal gambling activities which are taking place across the country. Earlier in November, they took to custody 93 Chinese people from an online gambling facility based in Pasig city. According to allegations, the people arrested worked in the Philippines.
Lately, Chinese people have become more oriented towards the gambling market of the Philippines, both as workers and players. The trend, however, was found concerning by some officials, such as Senator Joel Villanueva, who commented that the large number of Chinese immigrants robbed local people of jobs and often participated into illegal gambling activities, undermining gambling regulation and legislation.