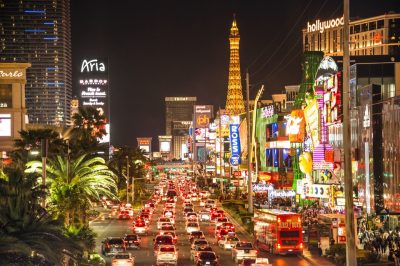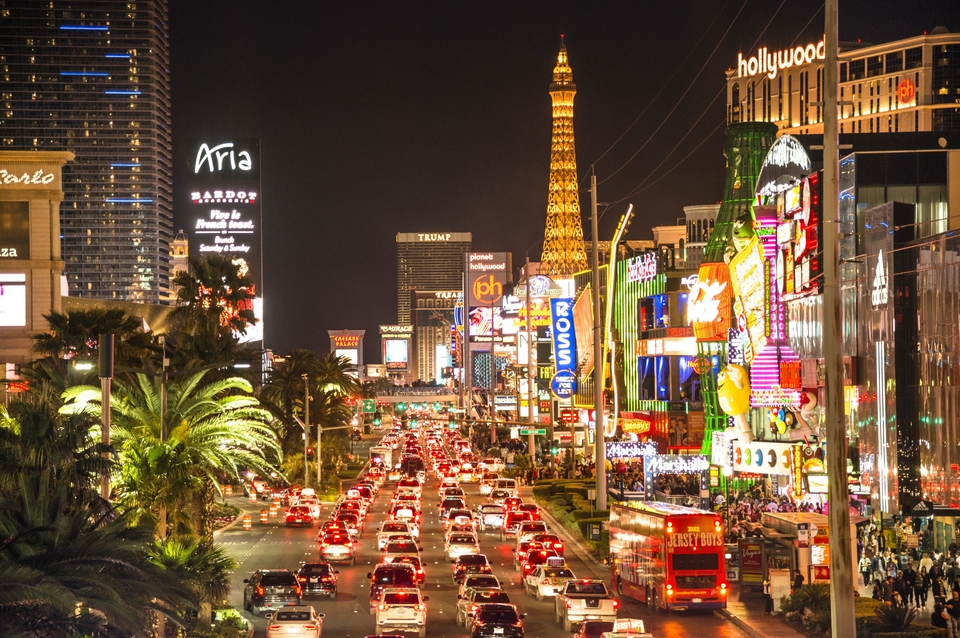 In the world of gaming, people are willing to go above and beyond for the cash prizes that are available on offer and this is a tendency which could be seen in gaming hubs around the world. However, it is also true that booming locations to the likings of Las Vegas, Macau, and Atlantic City are also willing to explore their non-gaming offerings which are able to attract a younger audience to the region, according to the latest information revolving around big casino developers operating in Las Vegas.
It is not a secret to anyone that larger companies are willing to give their luck a try and this is why the international gambling field has been witnessing a larger expansion when it comes to non-gaming and family-friendly operation. This is being done in an attempt to attract a more diverse audience to the locations and potentially see new guests to the hotels which had not considered them an appealing opportunity up to that point.
Such is the case in the world's most popular gambling hub of Macau having on offer a wide range of both gambling and non-gambling offerings. Millions of tourists from around the world make their way to the Special Administrative Region of the People's Republic of China in order to give their luck a try and see what the gaming industry has up for grabs there.
Most of the leading casino developers have their operation there and they enjoy the attention of tourists and players from near and far on a daily basis. This focus on the gambling field does not come without consequences to some of the most enthusiastic players. There has been reported gambling addiction with rates reaching 11.3 percent which is an undesirable figure to be registering.
Younger Audience Pours in the Gambling Hub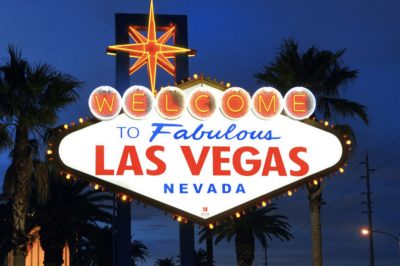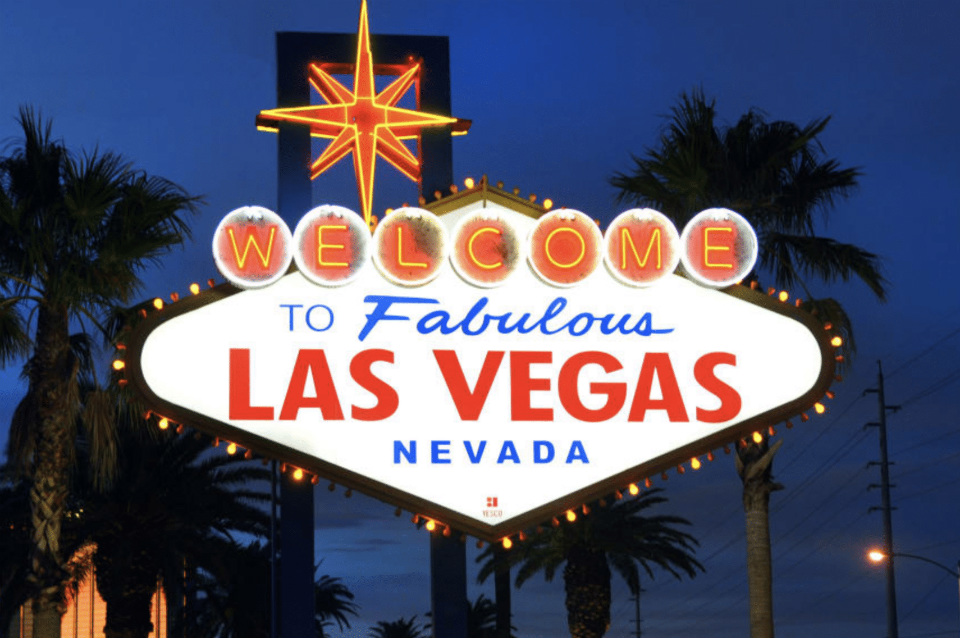 In response to this concerning tendency, the authorities have been having the conversation about non-gaming offerings and how their introduction to the field could happen in a more seamless manner. This May brought the news that they have once again made it clear that casino developers should shift their focus to other non-gaming offerings.
The ultimate goal would be a Las Vegas style of operation where there is a wide variety of more family-friendly options as well as annual conventions, nightlife and entertainment which does not necessarily involve gambling. According to the estimations, as much as 40 percent of the revenue generated by gambling operators could come from family-friendly offerings which do not include any gambling in them. As of now, only 12 percent of the revenue in the gaming hub comes from such entertainment options.
In the meantime, one of the major casino developers on an international scale, Caesars Entertainment recently announced its plans to work on a non-gaming expansion with the help of its four hotel brands to the liking of Caesars Palace, Flamingo, The Cromwell, and the LINQ. Since non-gaming offerings are usually related to more spendings and a higher revenue, boosted by restaurant offerings as well as shopping options, this move is expected to bring a financial improvement to the company.
There is also the vast potential of entertainment offerings which are currently available in Las Vegas and concerts, clubs, and restaurants are able to attract the younger demographics to Las Vegas. They see the area as a constantly glowing Mecca of the entertainment, providing them with a chance to have the time of their life.
Traditional sports and the up-and-coming eSports arena are also witnessing an opportunity to shine which is highly appreciated by the tourists coming this way. According to the announcements coming from major developers in the field, there is a total of six projects currently under construction which could draw even more people to the region in 2020.
Among them is the MSG Sphere which would be a new arena with infrasound haptic, featuring 18,000 seats and the potential for the audience to feel the music under their feet. They have the potential to bring even more sports enthusiasts and music lovers to Las Vegas willing to see their favorite performers live.