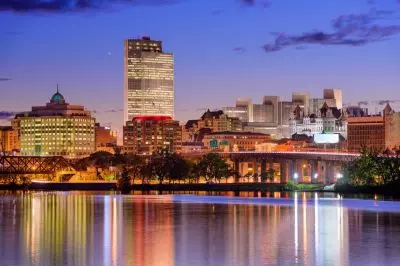 New York State has very few days remaining to make up its mind whether to legalize sports betting or not and to push ahead the proposed bills which are currently stuck waiting, since the legislative session is set to see its last day for this year on 20th June. In the meantime, Oneida Indian Nation expressed its discontent with the proposed way in which sports betting will be taking place according to the proposed bill.
Mid-May the US Supreme Court came up with its official decision to remove the limitations when it comes to wagering on sports events by overturning the Professional and Amateur Sports Protection Act of 1992. The regulation was considered outdated, giving each state the chance to come up with its own regulation of the sector and the ultimate decision whether or not to introduce it to its residents.
Ever since the decision of the SCOTUS was publicly announced states have been racing to provide the field with the needed framework. It appears that New York is not in a hurry to follow the two states that already launched sports betting, Delaware, and New Jersey.
Mississippi and West Virginia are also on the way to give green light to sports gambling. At the moment there are two fairly similar bills proposed by Assemblymember Gary Pretlow and Sen. John Bonacic who are somehow stuck in the Assembly and Senate and they do not seem to find their way to Governor Andrew Cuomo.
New York Might See Sports Betting Legalization in 2019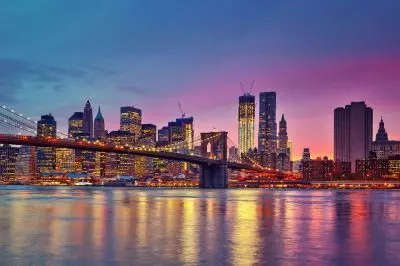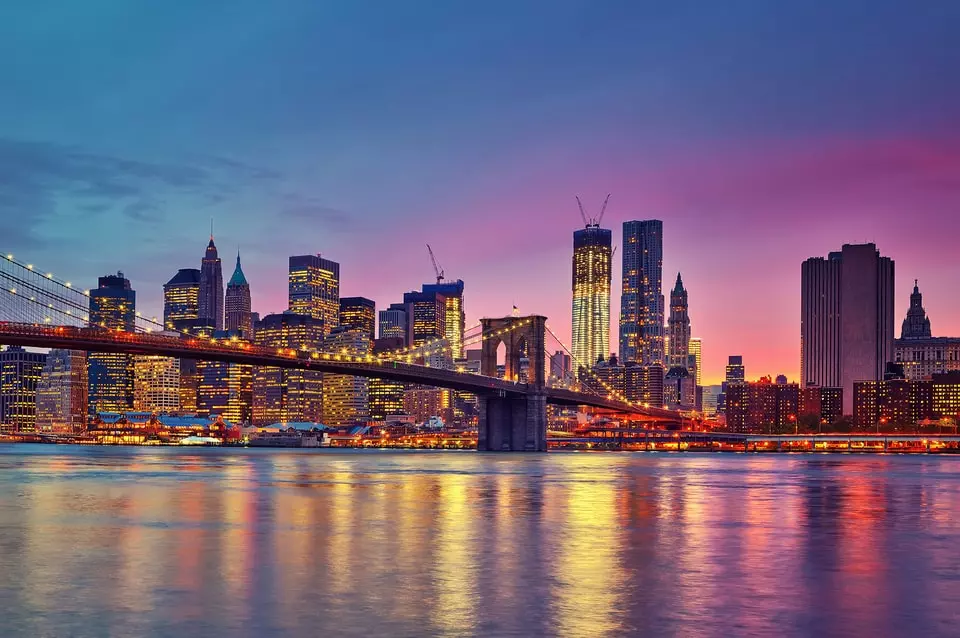 With less than five days remaining until the end of the legislative session, one question looms over the future of sports wagering in the state and uncertainty is prevalent. What is known at the moment is that the proposed tax on betting revenue would amount to 8.5 percent which places New York among the lower end of proposed tax percentages among states.
One of the most concerning thoughts at the moment concerns the neighboring states of New York which are already working towards achieving their goals with full throttle. Pennsylvania is currently preparing for a potential nod, even though the proposed taxes on its sports betting revenue might end up crippling the sector. In the meantime, New York appears to allows itself to be left behind.
In relation to the proposed bills, one tribal casino operator which oversees the management of Turning Stone Resort and its newest Point Place Casino which launched operation in February expressed its thoughts. In a letter addressed to the Governor.
There is a designated exclusivity zone which belongs to the Oneida Nation and according to them the introduction of sports wagering to other locations such as kiosks or online-based betting will significantly interfere with the previously established Nation-State Settlement Agreement. The Native American tribe might also be preparing to launch its sports betting offering which will be available across the Oneida reservation in the upcoming months.