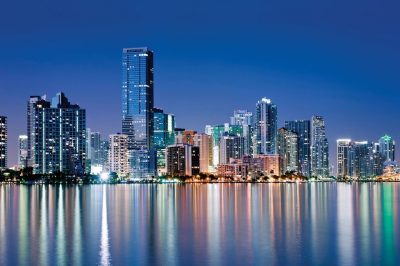 Florida gambling regulators have unveiled a new rule, which according to one of the legal representatives of the state's card room operators could cost approximately $50 million on an annual basis as well as hundreds of jobs.
The rule was proposed in April 2018 by the Division of Pari-Mutuel Wagering. It is set on making several of alterations and efficiently get rid of the controversial designated player games, which have lately been among the hottest topics discussed by state legislature. In fact, designated player card games have been an important part of the legal dispute between the state of Florida and the local Seminole Tribe over the past few months.
Under the new rule which was rolled out by the Division of Pari-Mutuel Wagering the winner of each designated card game to be determined by the players competing and comparing their cards against each other. According to the supporters of the measure, the rule would effectively dispose of the designated player games by ending the ongoing practice allowing gamblers to play against a designated player who acts as the house.
New Measure to Deal with Designated Player Games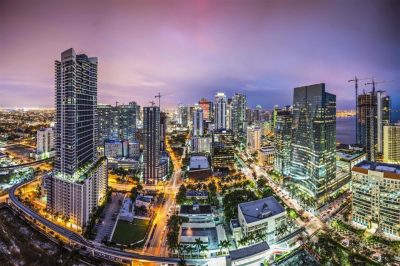 The proposed regulation follows the agreement reached between the state and the Indian tribe in April 2018, under which the Seminole tribe is to pay the state $1 billion in taxes over the next five years in return to the exclusive right to offer certain card games, such as blackjack, across it casinos in Florida. At the time when the dispute was taken to court, the lawyers of the Seminole tribe insisted that the exclusive rights of the Indian nation to offer banked games were breached by the designated player games. A federal judge backed the claims of the state – a ruling, which fueled fears that the tribe could stop making payments to the state.
One of the legal representatives of the local pari-mutuels, John Lockwood, insisted that the measure would comes as a drastic change that would have massive impact on both gambling companies and their employees. According to Mr. Lockwood, the change of the current status quo would cost the Florida gambling industry a total of $50 million per annum as well as hundreds of jobs. In an interview for a local media a couple of days ago, he said that the new rule would have detrimental impact on the Florida card room industry.
As mentioned above, the renewed agreement between Governor Scott and the tribe would guarantee that the Indian tribal nation would continue to make payments to the state of Florida until May 2019, with the cash inflow to the state budget estimated to no less than $300 million. As CasinoGamesPro reported earlier, there have been speculations that a special session could be called in order for them to make sure that the payments from the Seminole Tribe would be ensured.