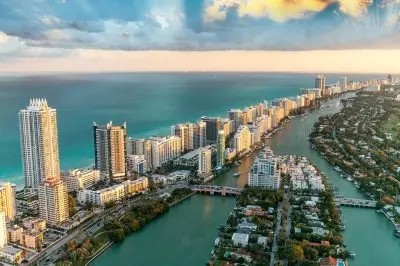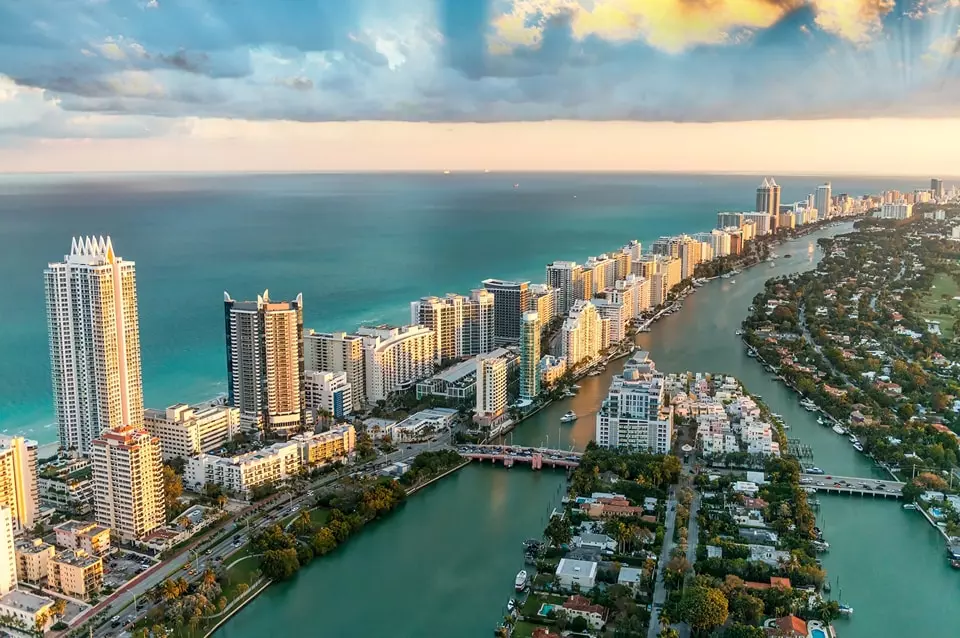 Some Florida House and Senate leaders are considering to call a special session in order to address a possible deal with the local Seminole Tribe before the beginning of the next fiscal year. The step follows the unfortunate progress which some gambling regulatory issues saw during the 2018 Regular legislative session which came to an end earlier in March, with legislators failing to compromise on them.
A Thursday evening announcement was made by Senator Bill Galvano and House Speaker Richard Corcoran revealed that the two chambers' leaders are considering various options to ink a new deal with the Seminole Tribe of Florida even before the next fiscal year which is set to start on July 1st. The state legislators have been trying to sign another compact with the tribe in order to replace a previous deal inked back in 2010.
Senator Galvano, who is expected to take over the position of Senate president in November 2018 and who have been engaged with the negotiations with the tribe for a few years now, revealed that he and the Jose Oliva, the incoming House Speaker, were still trying to resolve the issues associated with the situation.
Florida's Financial Stability Put in Danger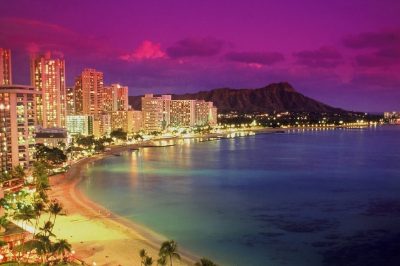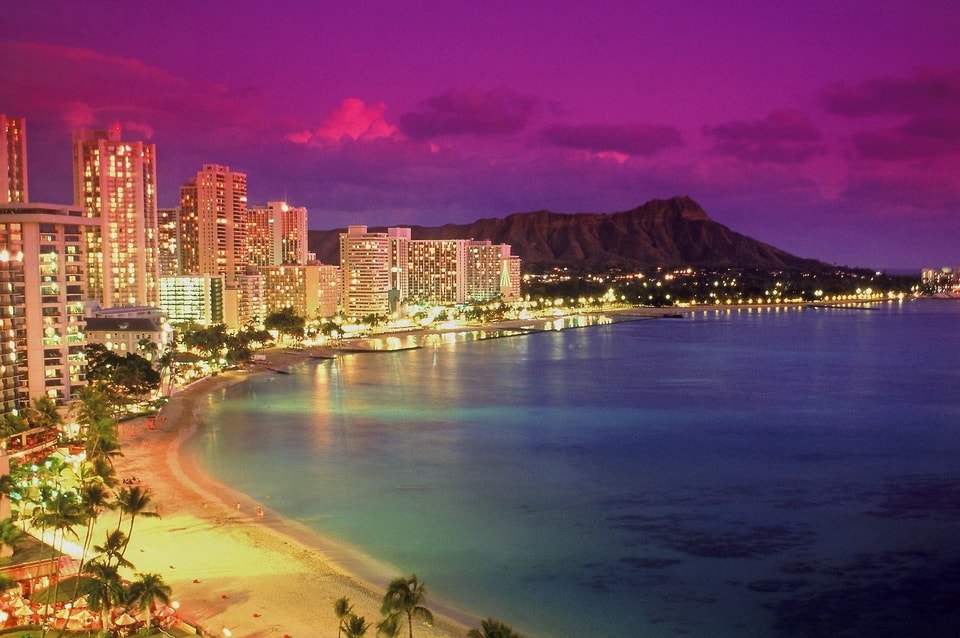 The truth behind the eagerness of legislative leaders to renew the state's deal with the Seminole Tribe, is that more money are being sought by the state. Over the last fiscal year, an amount of a little more than $290 million was paid by the tribe to the state of Florida as part of its 2010 agreement which provides the Indian tribal nation with exclusivity rights to offer certain casino games, including blackjack.
Despite the fact that the two parties managed to find a settlement of a lawsuit over the game of blackjack, under which the Seminole Tribe was allowed to offer the game until 2030, the continued payments carried out by the Tribe to the state of Florida are subjected to the state gambling authorities which have promised more aggressive regulatory actions against designated player games offered at pari-mutuel facilities which have put their exclusivity in jeopardy.
Currently, the state and the Tribe are in the so-called "forbearance period", after which the Tribe has the right to stop paying taxes to the state of Florida. This period is set to end tomorrow, on March 31st, which explains why local legislators are pretty much in a fuss of signing a new compact with the Indian tribal nation.
The possibility for the Seminole Tribe to fully walk away from the forbearance agreement with the state of Florida puts the stability of the state budget in danger, forcing local legislators to reduce Florida's general revenue by an amount between $390 and $441 million. In case they do not do that, the state financial reserves are likely to be drained, which on the other hand would jeopardise the state bond rating, as explained by House Speaker Corcoran.