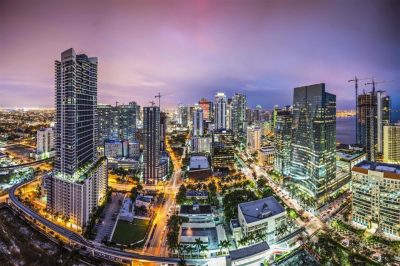 Yesterday, the Florida Senate voted 22-10 to give the green light to a measure that gambling bill which seeks to expand the agreement between the state and the local Seminole Tribe. If the proposed piece of legislation is turned into law, it would also allow pari-mutuel facilities in certain states to offer slot machines to players.
Considering the fact that there is not much time left until the end of the current legislative session, the Florida Senate called the House to agree with its proposal. In case that the House refuses to do that, the Senate also requested a conference committee to be established, so that the issue is negotiated on.
However, with only a few days left until the closure of the annual legislative session, the chances for the proposed piece of legislation to get the nod seem very small. The current legislative session is set to close tomorrow, on March 9th.
The beginning of the week saw the Florida House approve the HB 7067, under which an agreement between the state and the Seminole Tribe of Florida is to be ratified. Unfortunately, the state legislature is short of time, so it is yet unclear whether the proposed bill is to get to Governor Rick Scott by the end of the ongoing legislative session. At the time when the piece of legislation got greenlighted by the House, it got voted 70-40.
A week ago, the gambling bill that includes a 20-year compact between the state of Florida and the Seminole Tribe got the approval of the Florida House's Commerce Committee.
House and Senate Version of the Bill Are Different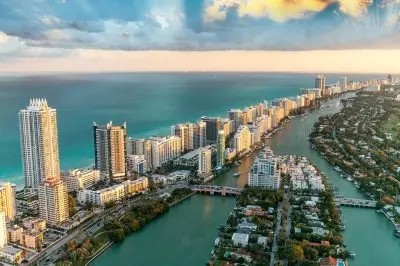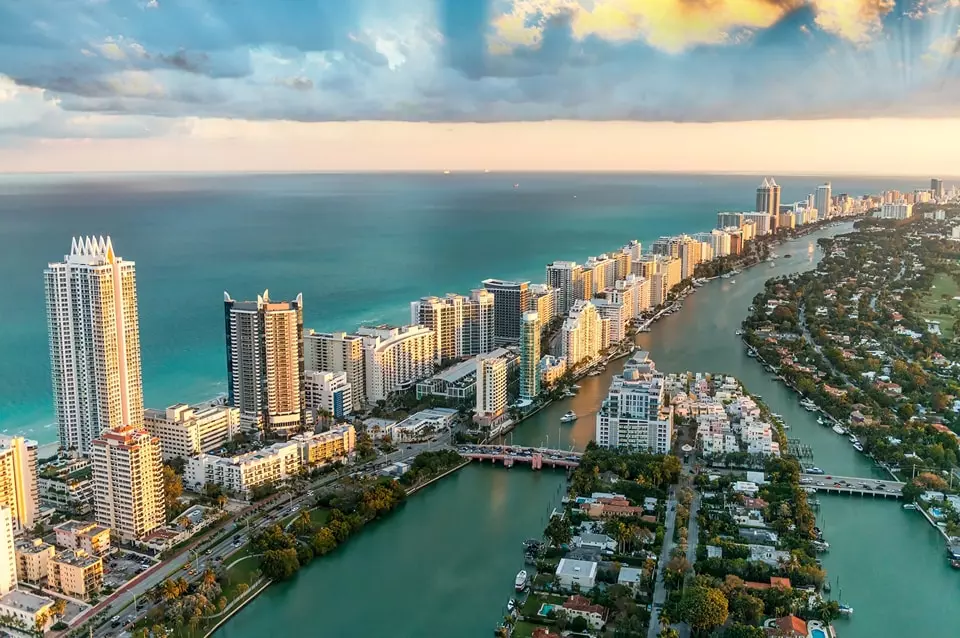 As previously reported by CasinoGamesPro, the two versions of the bill have certain similarities, but there are also differences.
Travis Hutson, who is the Senate Regulated Industries Chairman, shared that both the Florida House and Senate proposals seek to guarantee a $3-billion payment made by the local Seminole Tribe over the first seven years of the compact. The Senate offers a 22-year-long contract to be signed with the tribe, while the House version of the bill offers 20-year-long deal.
Also, the Senate version of the proposed piece of legislation includes a number of provisions under which tribal casinos would be granted the exclusive right to offer roulette and craps. Under the same version, it is made clear that daily fantasy sports are not considered as a form of gambling under Florida laws. The Senate version of the bill is also set to reduce the lost-machine tax rates in the state from 35% to 25%.
On the other hand, the House version of the bill, called HB 7067, would provide the Florida Seminole Tribe to offer certain banked-card games such as blackjack, at five of its seven casino venues in the state. Unlike the Florida Senate, the House bill does not involve referendum-approved slot machines being allowed at state's counties.