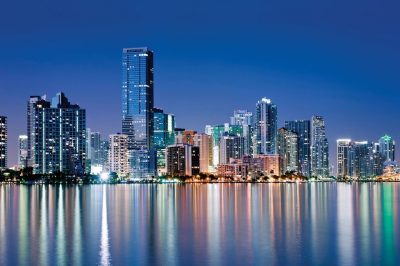 Yesterday, the Florida House approved a piece of gambling legislation which includes the ratified long-term deal with the Seminole Tribe of Florida. However, it is yet unclear if a deal would be reached in the Senate, with only several days left until the closure of the current legislative session.
The Florida House wants to see a 20-year gambling agreement with the Seminole Tribe, but it still remains unknown whether the proposed piece of legislation will reach the desk of Governor Rick Scott over the current legislative session. As mentioned above, the House gave the green light to one of the proposed gambling bills, called HB 7067 by 70-40 vote.
However, there are key differences between the original version of the bill and the one that has been passed to the Senate. A Senate version, called SB 840 has received the approval of committees, despite the fact that it includes some major differences in comparison to the House Bill 7067. Now, Florida legislators have only a few days left in order to decide whether to give the nod to the proposed bill, as the annual legislative session is set to close this Friday, March 9th.
Current Legislative Session to Close on March 9th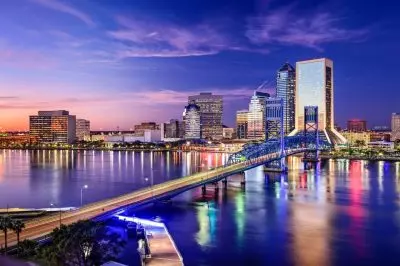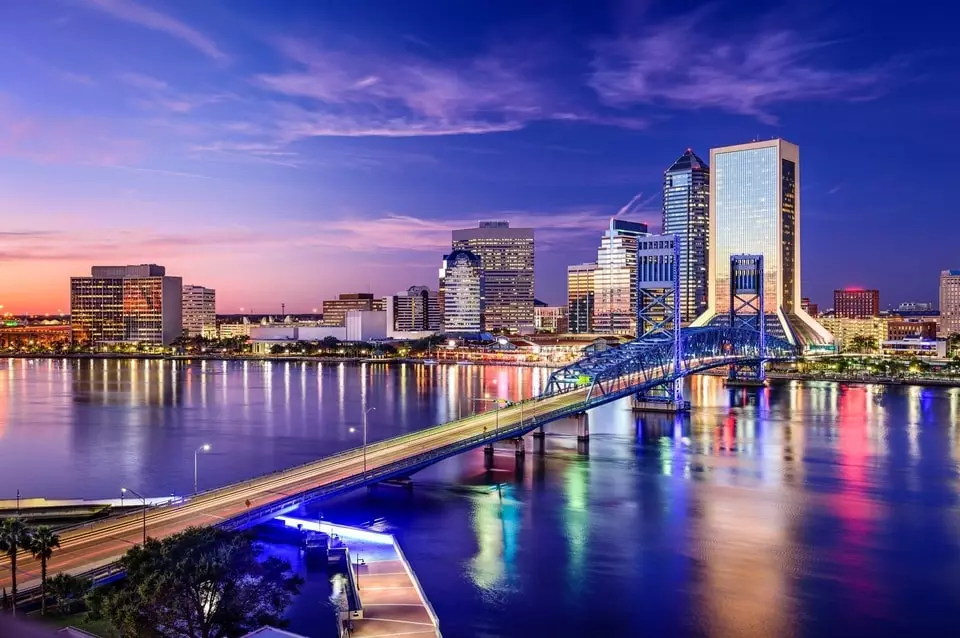 The HB 7067 bill is set to guarantee an amount of $3 billion being paid in taxes by the local Seminole Tribe to the state of Florida over the upcoming seven years. Under the terms of the contract, the Seminole Tribal Nation would be given the right to exclusively offer the game of blackjack as well as other card games across their five casinos in the state. The tribe would also keep its exclusive right to offer slot machines outside the counties of Miami-Dade and Broward.
As previously reported by CasinoGamesPro, the above-mentioned piece of legislation, pari-mutuel facilities in the state would be suspended from offering the attractive "designated player" card games in the state of Florida.
For some years now, legislators have been facing some difficulties related to passing a gambling bill because of some disagreements. Despite the fact that different ideas about local gambling legislation clashed over the current legislative session, the interest in passing a bill until Friday remains, especially considering the fact that a constitutional amendment on Florida casinos is to be considered by local voters in 2018 fall.
Last week, CasinoGamesPro reported that the gambling bill which includes the agreement between the state and the local Seminole Tribe was approved by the Florida House's Commerce Committee and was ready to proceed further to the House. The Committee gave the green light to the HB 7067 bill sponsored by Mike La Rosa and is hoped to turn out successful within the current legislative session. As mentioned above, the legislators of Florida would be given until March 9th to reach an agreement on a final bill.