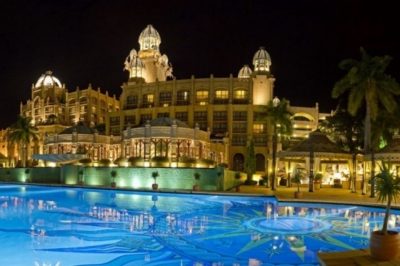 Sun International is taking care of its financial state and the latest decision which was announced this Monday has to do with its operating facilities in Latin America. As it was confirmed, in order to cut debt the casino operator has opted for the closure of the Fish River Sun, Sun Nao Casino in Colombia and the international VIP businesses in both South Africa and Panama. There are also plans for restructuring buildings located in South Africa.
The casino operator has its primary operations based in South Africa, but following a tough period involving a considerable amount of competitive companies operating in the region, it decided to explore new gaming markets and to branch out to Latin America, where its casino locations have been in operation up until this week. It is a well-known fact that the competition in the developing country could be defined as harsh and there are not enough gambling licenses for all companies which have the desire to develop their business in the country.
The chosen countries which enjoyed the presence of Sun International were Colombia and Panama, however, they could not meet the company's expectations when it comes to performance and revenue growth. It could be recalled that back in October 2017 the company began considering some major changes in order to remain afloat and to maximize its revenue potential. Back then Anthony Leeming, the Chief Executive Officer of the Sun International Group, stated that in order to compensate for the unexpectedly low rates of revenue the company will have to negotiate a way to exit the two and a half year lease in Sun Nao Casino.
Measures for Staying Afloat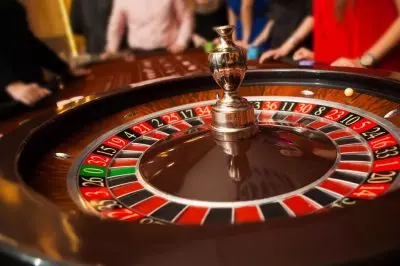 In reality, more facilities were closed for business and in addition to that the casino developer shut down its Ocean Sun Casino venue. With these measures, the company is aiming to compensate the losses generated through the months, since VIP players did not express the previously forecasted interest and the business continued performing with less success than expected.
Following the closure of the said gaming locations, Sun International is planning to improve the state of other facilities, to the likings of the Boardwalk Casino and Hotel as well as to improve the operation of Carousel Casino located in the North West province.
On the other hand, operations to the likings of Sun City, which was completely refurbished, as well as the acquired Sun Slots brought a positive boost to the revenue of the company. Even though the last year might not seem like a successful one for the casino operator at first glance, it was confirmed that the Sun International managed to increase its revenue with a total of 12 percent for the whole 2017. There was also a jump detected in the earnings before interest, tax, depreciation, and amortization (EBITDA) which amounted to some 13 percent.